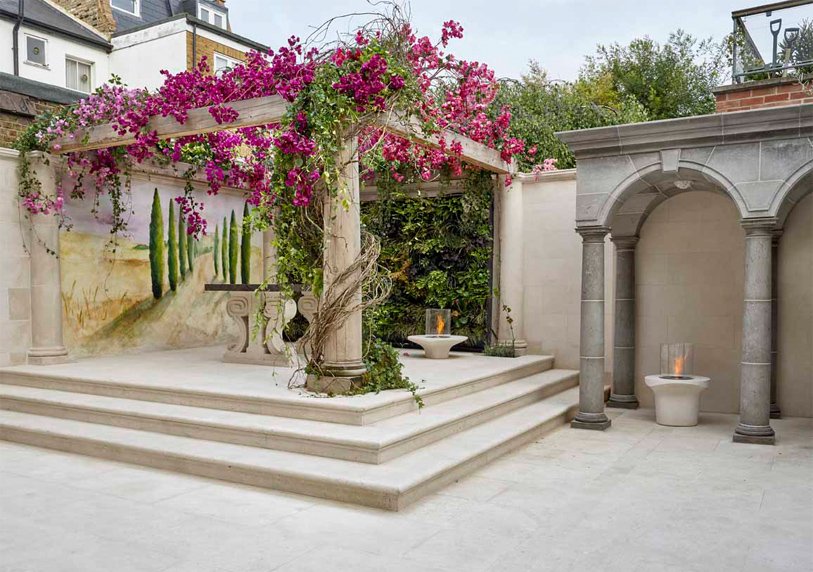 Architectural Genius
A look in to the incredible work of the architectural team and their achievements
At Chesneys we have built a reputation across the world for producing stunning works in stone and marble, we continue to push the boundaries with these materials, in the last few years we have entered the cantilever and post tension staircase market, the growth for us in this sector has been amazing, we now have a reputation for outstanding design and delivering beautiful craftsmanship that is second to none, we have worked with many high profile Architects and their clients.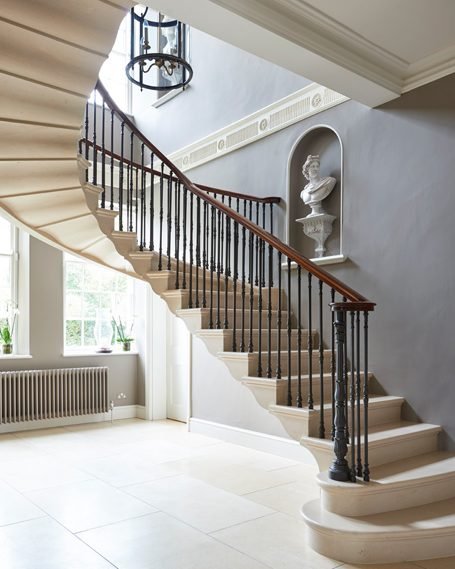 With our in house design engineers, draughtsmen and project managers, we can deliver the Clients vision without any outside collaboration, we manufacture using the latest CNC technology giving us millimetre precision, coupled with our highly skilled stone masons, we can finish the project with the perfect in house installation.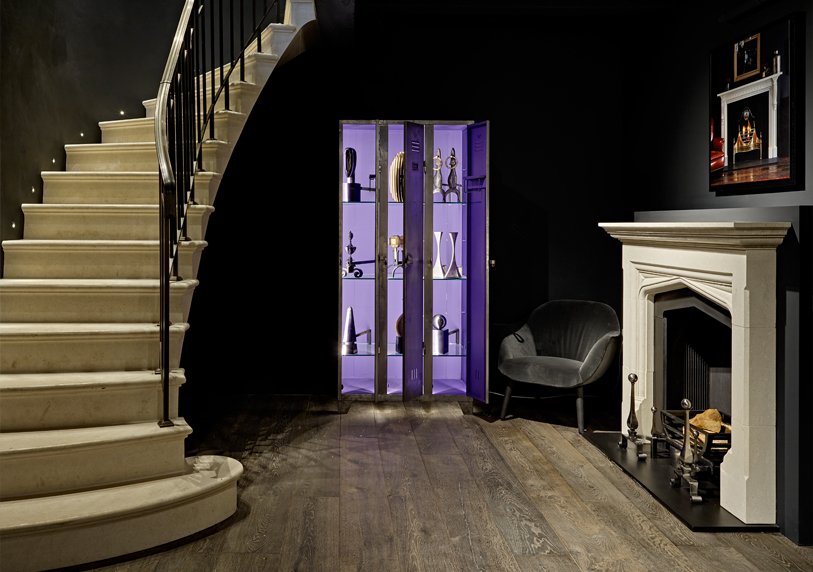 Our Architectural division is not just about staircases, at our showroom in Battersea we have the most beautiful architectural garden, this showcases our outdoor offering, designed, drawn, manufactured and installed by our own team.
Call in to our showroom at 521 Battersea Park Road call us on 020 7978 7224 or email sales@chesneys.co.uk and we can contact you to discuss your next project. For more updates follow us on Facebook, Twitter, Instagram or Pinterest.