Sale!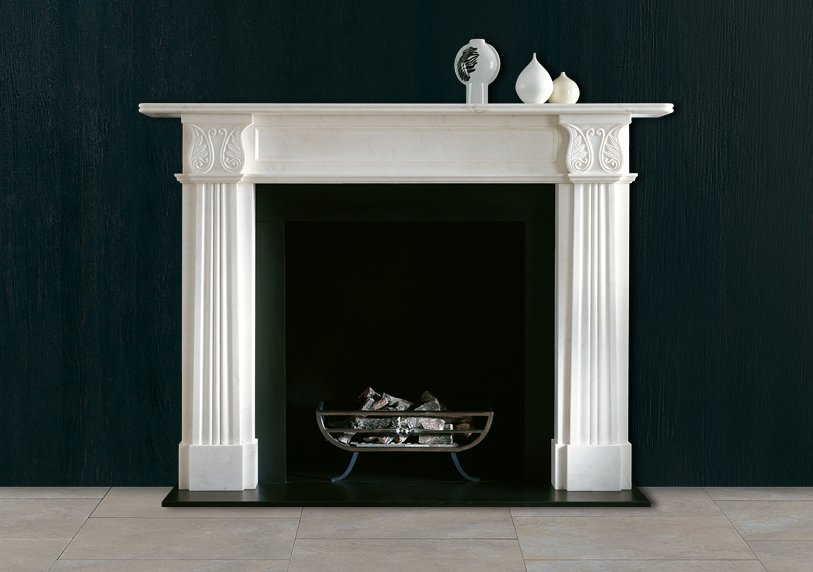 Acanthus – Carrara Marble BESPOKE SIZE
50% OFF

RRP: £5489 – Sale price: £2744
Call us now on 020 7627 1410.
While stocks last.

PLEASE NOTE: SALE ITEM IS IN CARRARA MARBLE AND IS A BESPOKE SIZE  (Photo shown is generic Acanthus image).

Images below of actual sale item.