Sale!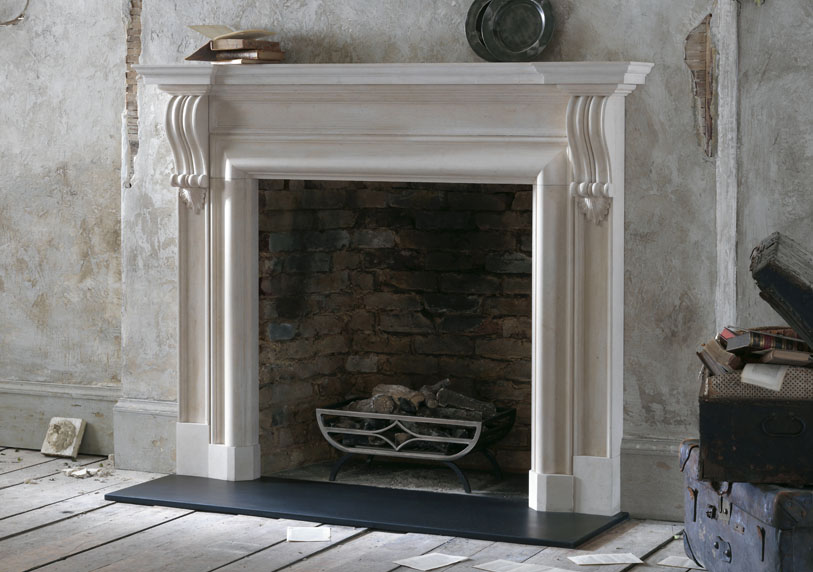 The Durham in Classico Limestone
45% OFF

RRP: £6609 – Sale price: £3635
Call us now on 020 7627 1410.
While stocks last.

The Durham is a limestone chimneypiece of robust appearance with panelled pilasters terminating in carved corbels.
PLEASE NOTE: SALE ITEMS HAS REPAIRS ON EACH LEG (Photo shown is generic Durham image).

Images below of actual sale item.