Sale!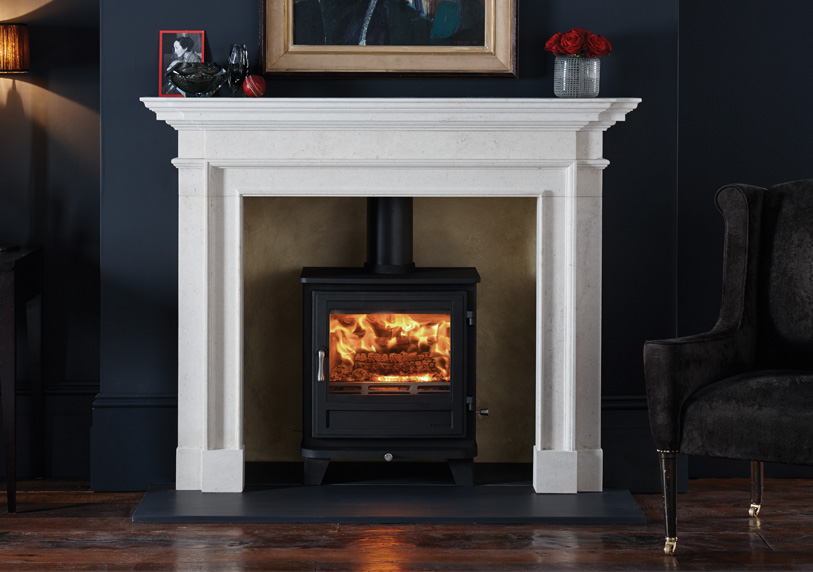 The Burlington in Cabouca-FP115
30% OFF

RRP: £2699 – Sale price: £1889
Call us now on 020 7627 1410.
While stocks last.

The Burlington fireplace is a timeless design carved from cabouca limestone. With its simple geometric lines and classical proportions, it will give architectural interest and a sense of scale to both modern and traditional interiors.
PLEASE NOTE: SALE ITEM HAS A REPAIR TO THE FRONT SHELF & TOP OF LEG. FOSSIL PATCHES ON THE TOP SHELF (Photo shown is generic Burlington image).

Images below of actual sale item.