Sale!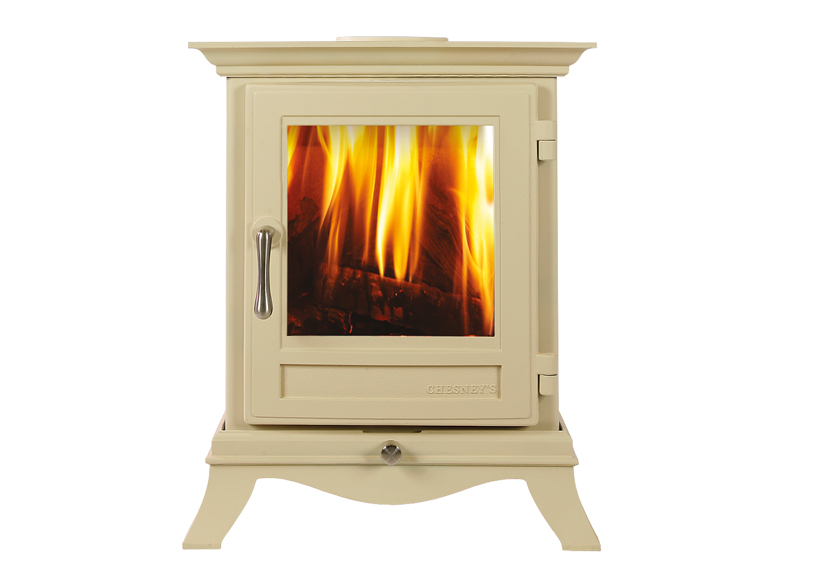 Beaumont 4kW in Parchment
55% OFF
BLACK FRIDAY SALE
Call us now on 020 7627 1410. While stocks last
The Beaumont 4 Series wood burning stove is DEFRA exempt for use in smoke control areas which means it can be safely and legally used to burn logs in all major cities and towns throughout the UK.
4.6kW Output
83.9% Net efficiency rating
---


£1,310.00