Sale!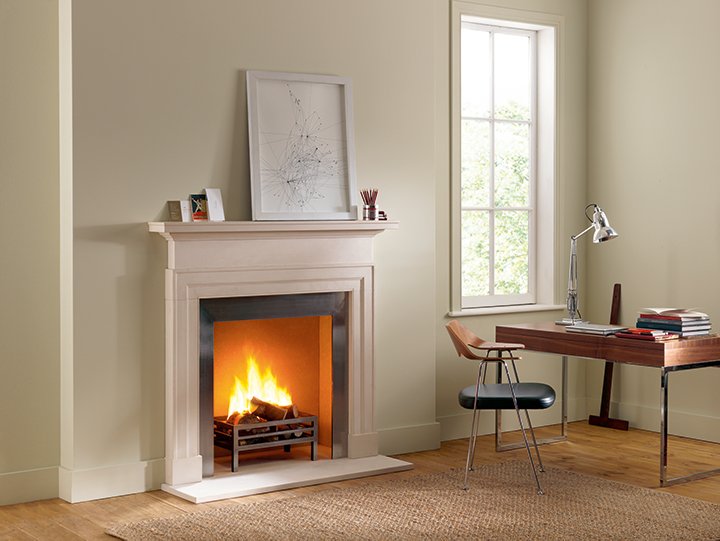 Dakota – MINOR REPAIR
30% OFF
Call us now on 020 7627 1410. While stocks last
PLEASE NOTE: SALE ITEM IS HAS A REPAIR TO THE TOP OF THE CUSHION, BELOW THE SHELF (Photo shown left is generic Dakota image).

Images below show the repair and it's location on the actual sale fireplace.
£1,980.00