Sale!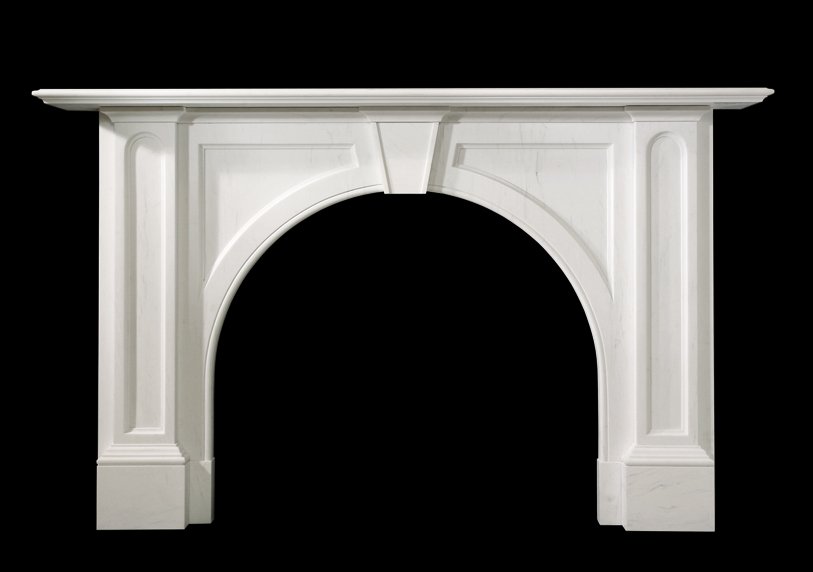 Ladbroke – White Marble
The Ladbroke is a simple yet stylised copy of an early Victorian chimneypiece. Its strong fielded panels in the spandrels and in the jambs is typical of the 1850 -1870 manner of the Victorian age.
Please note that Thassos white marble is a discontinued material in this design. The image shows the fireplace in statuary marble.
***While stocks last***
£4,500.00 inc. VAT