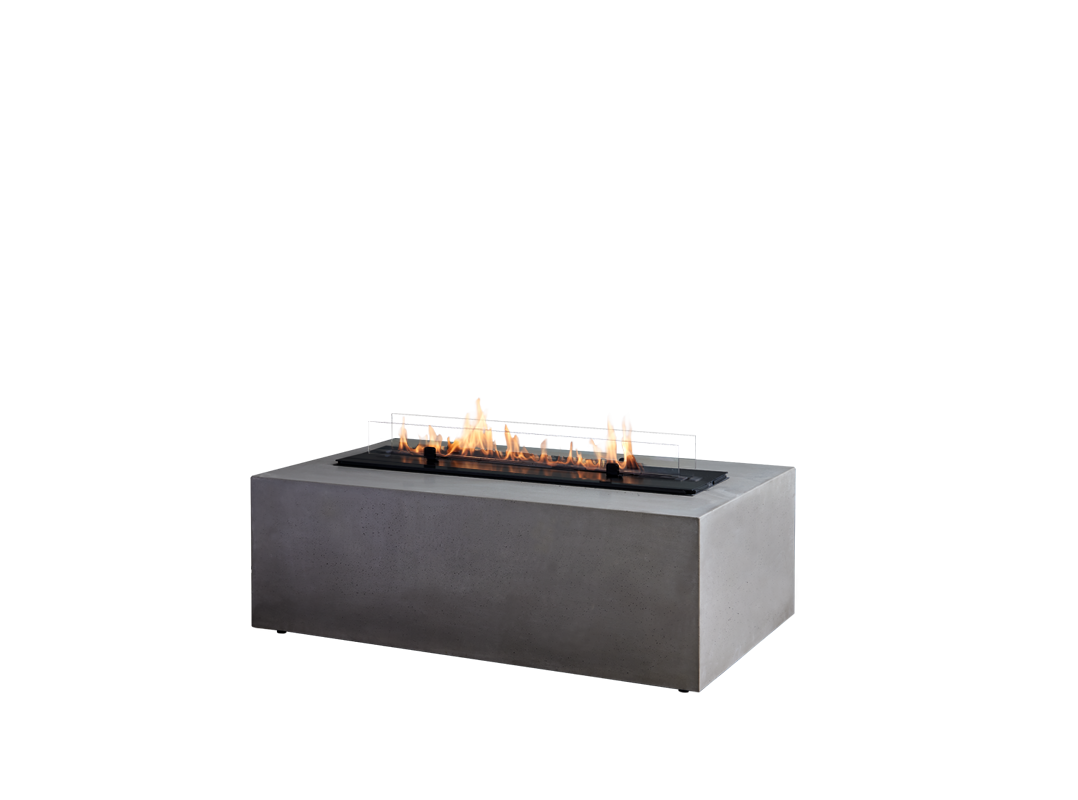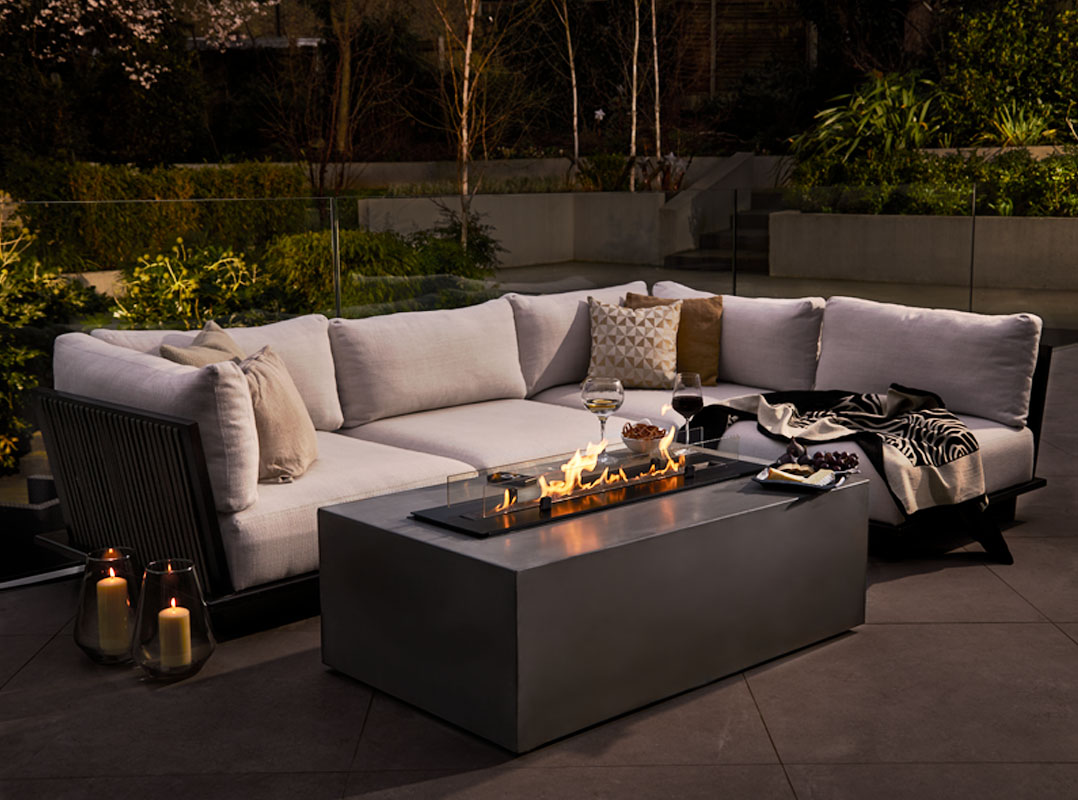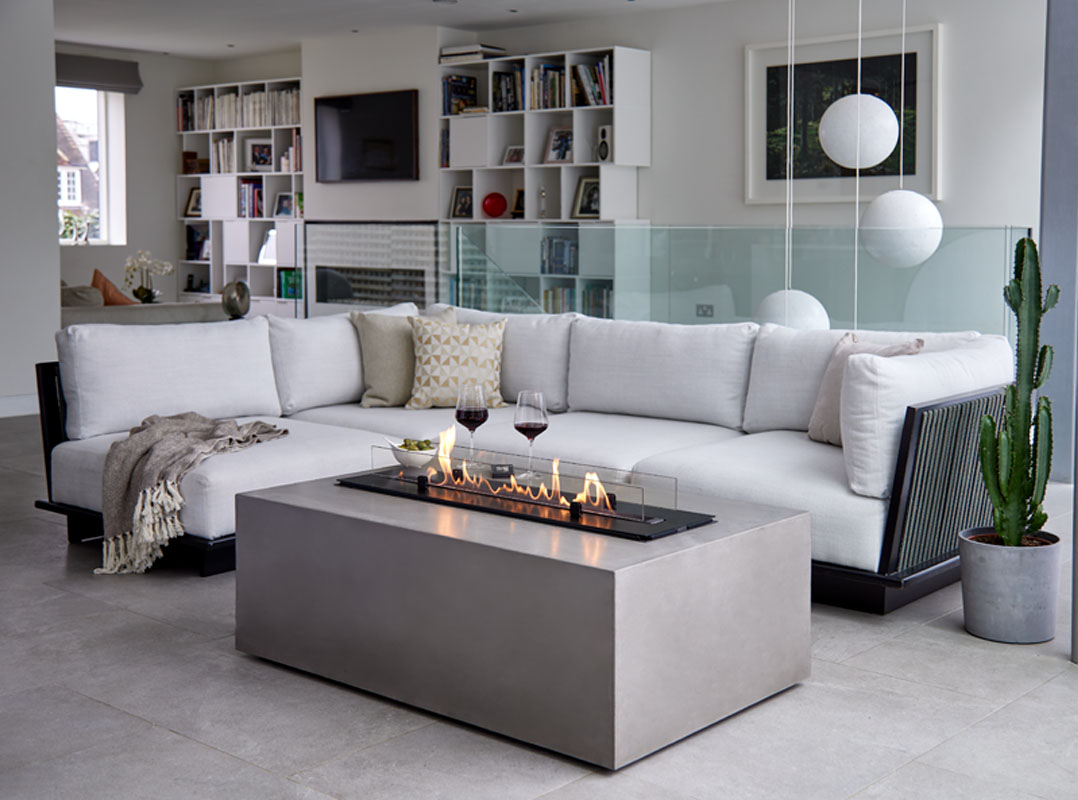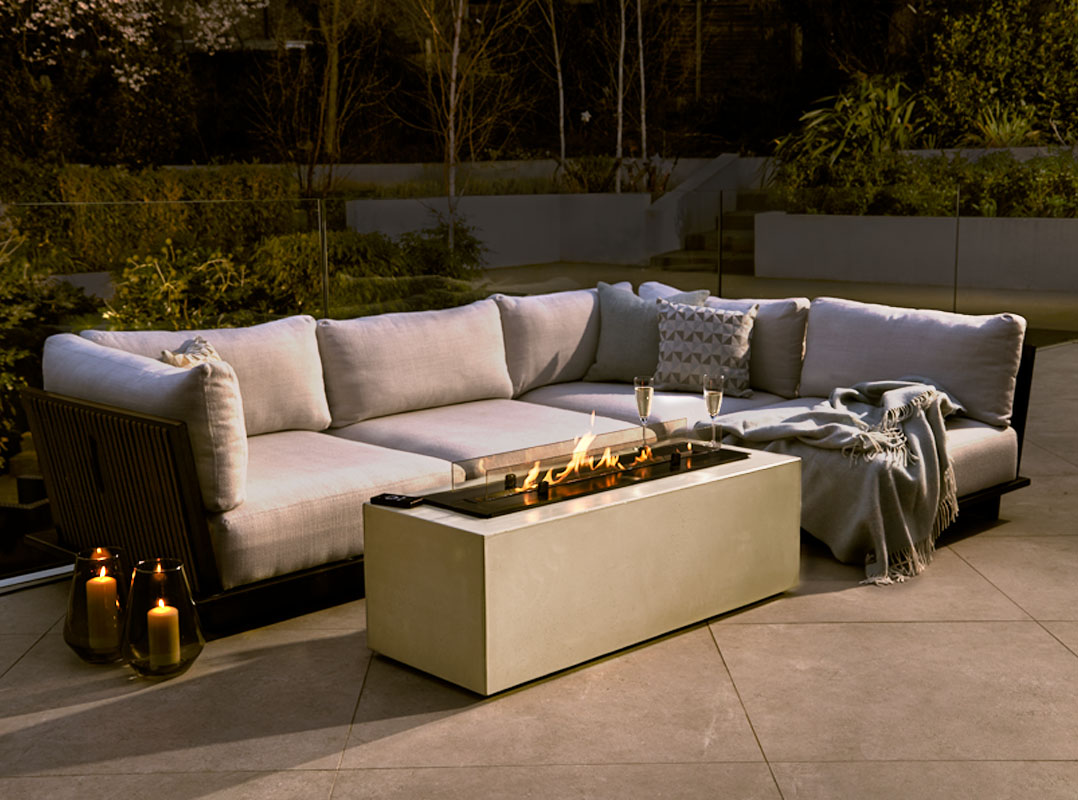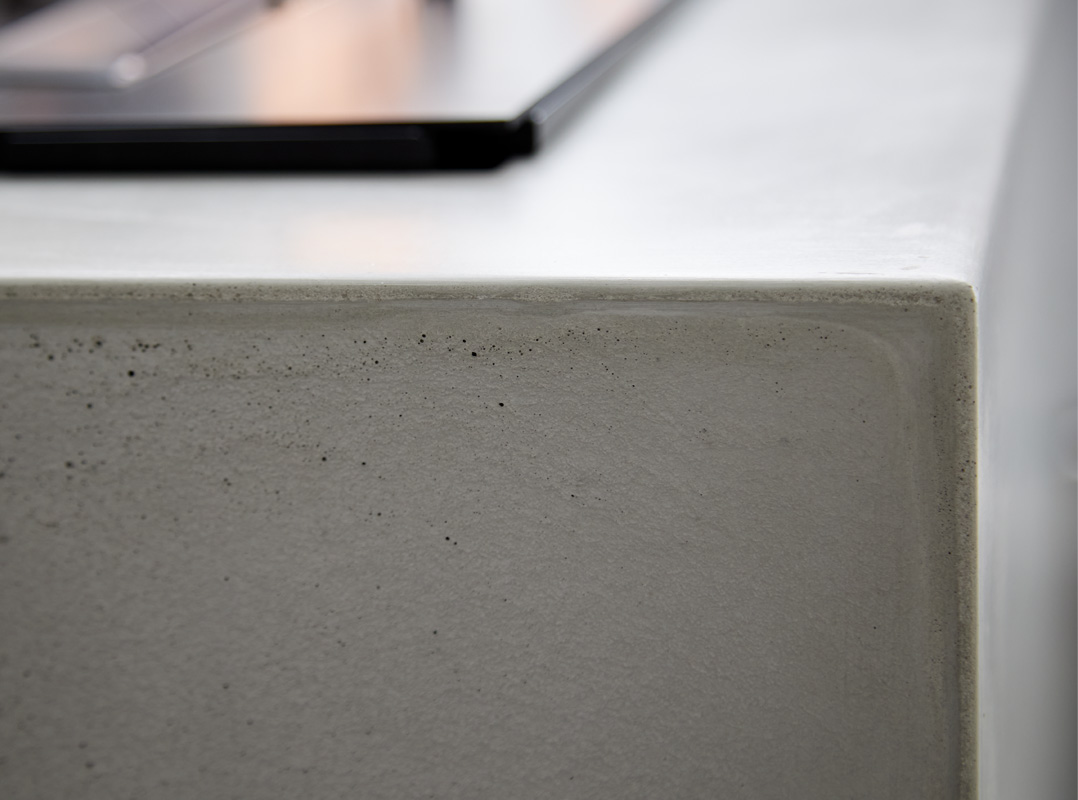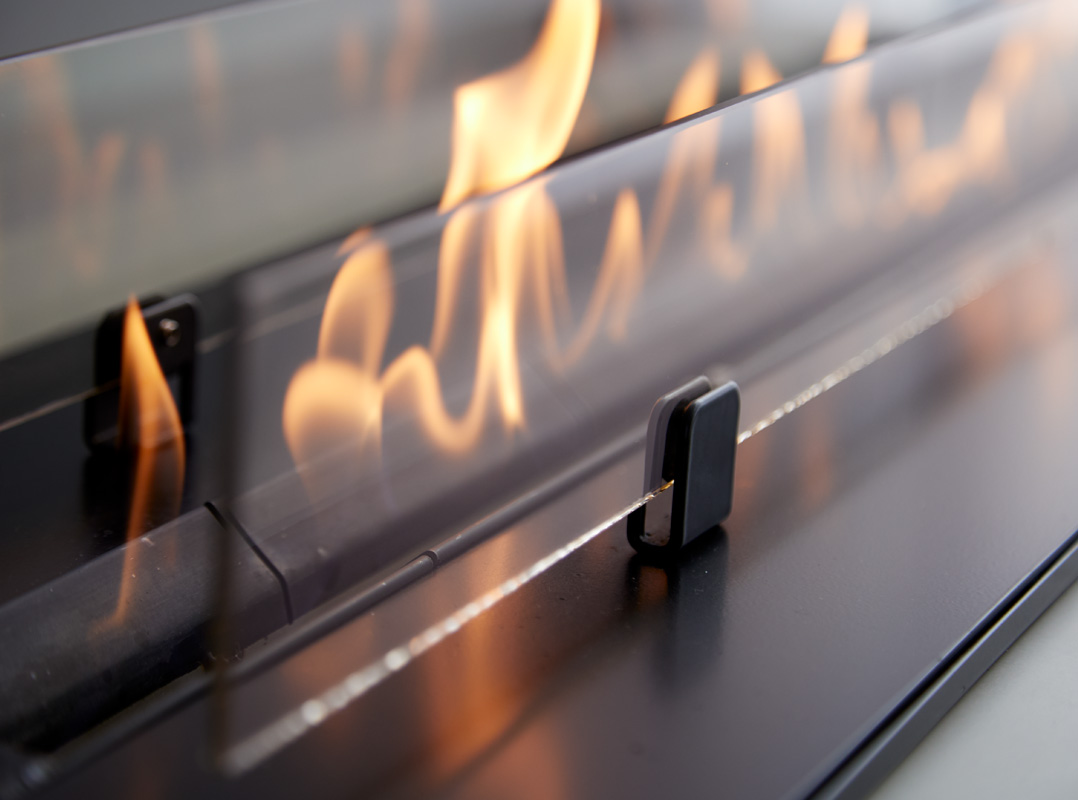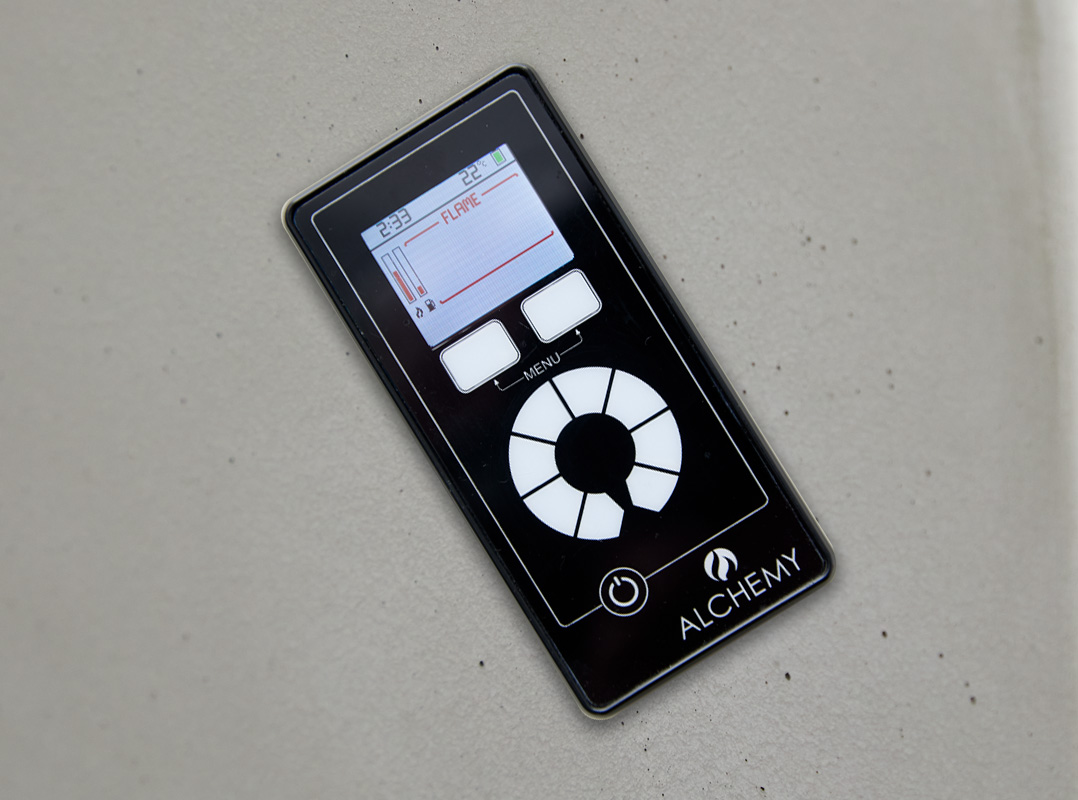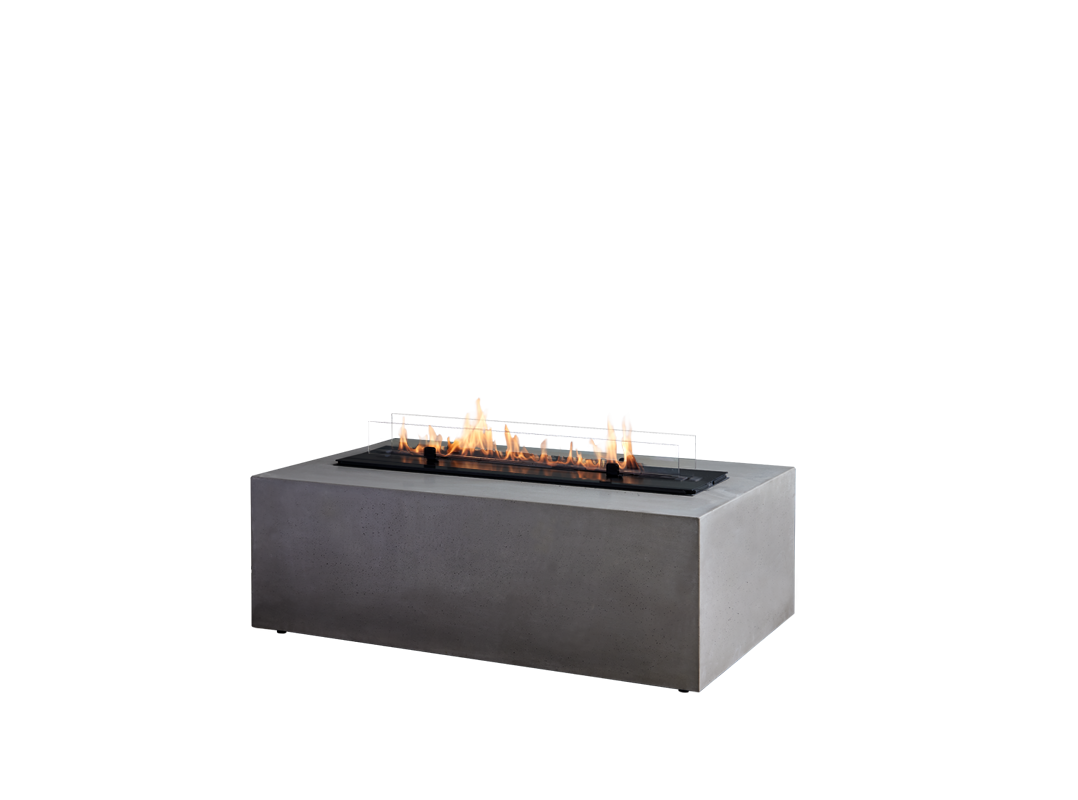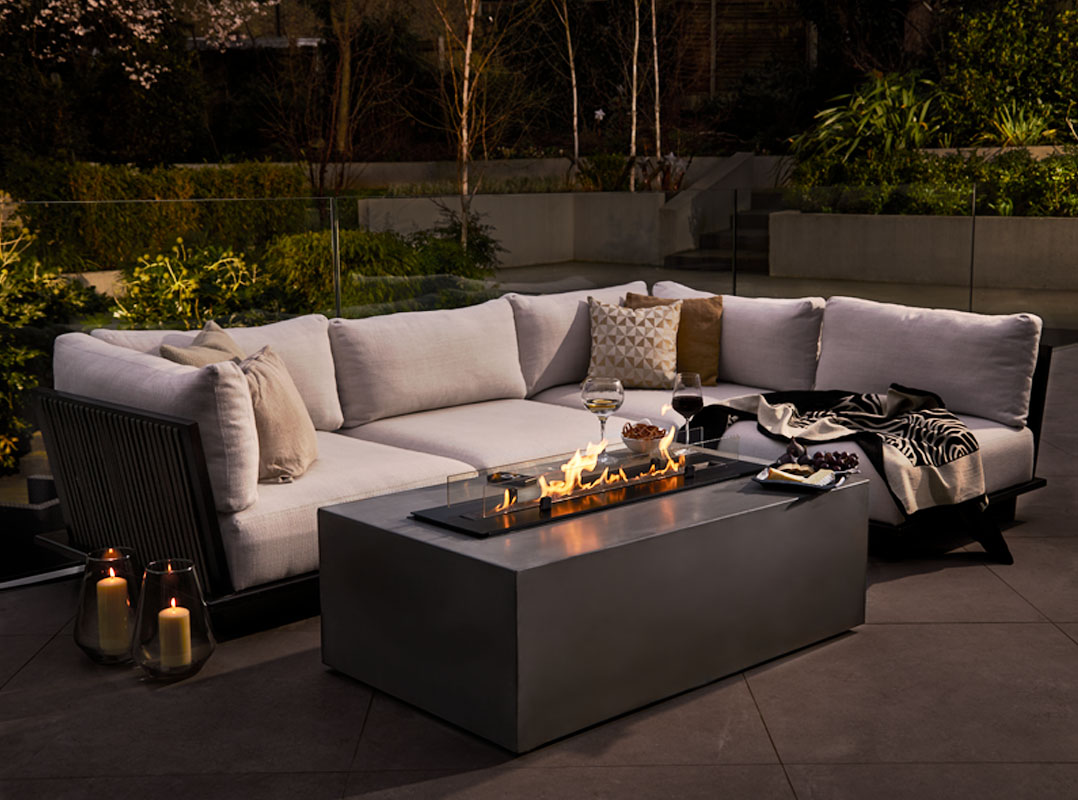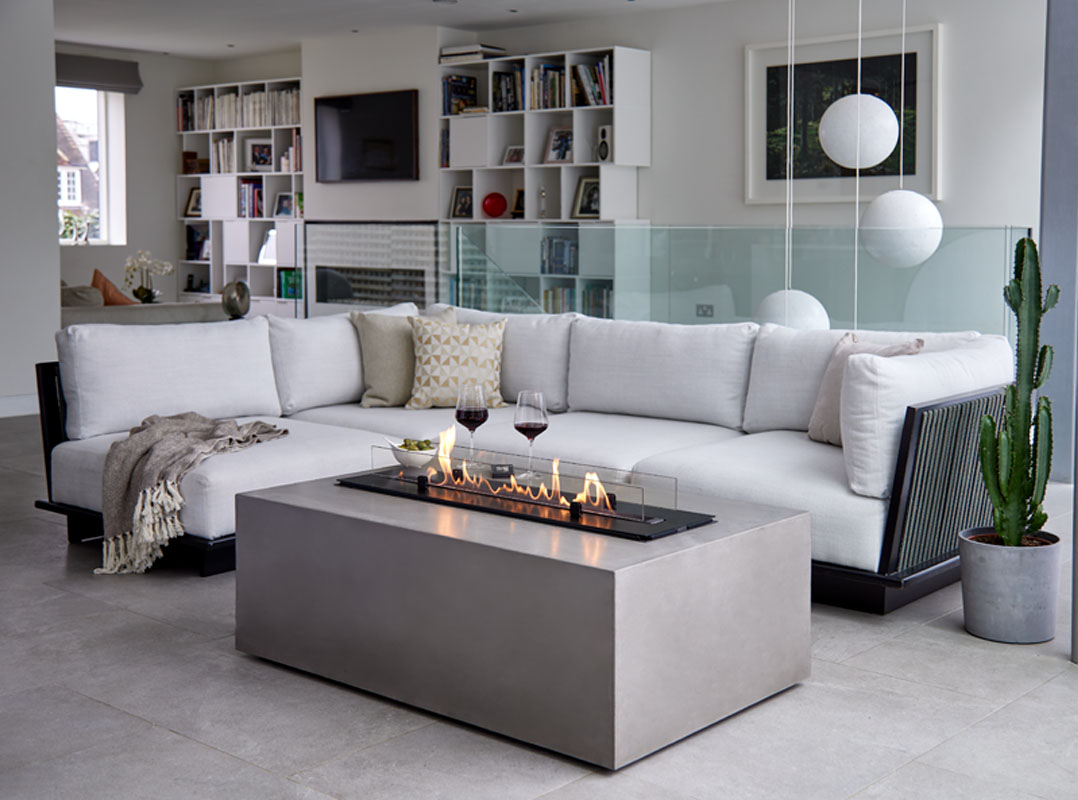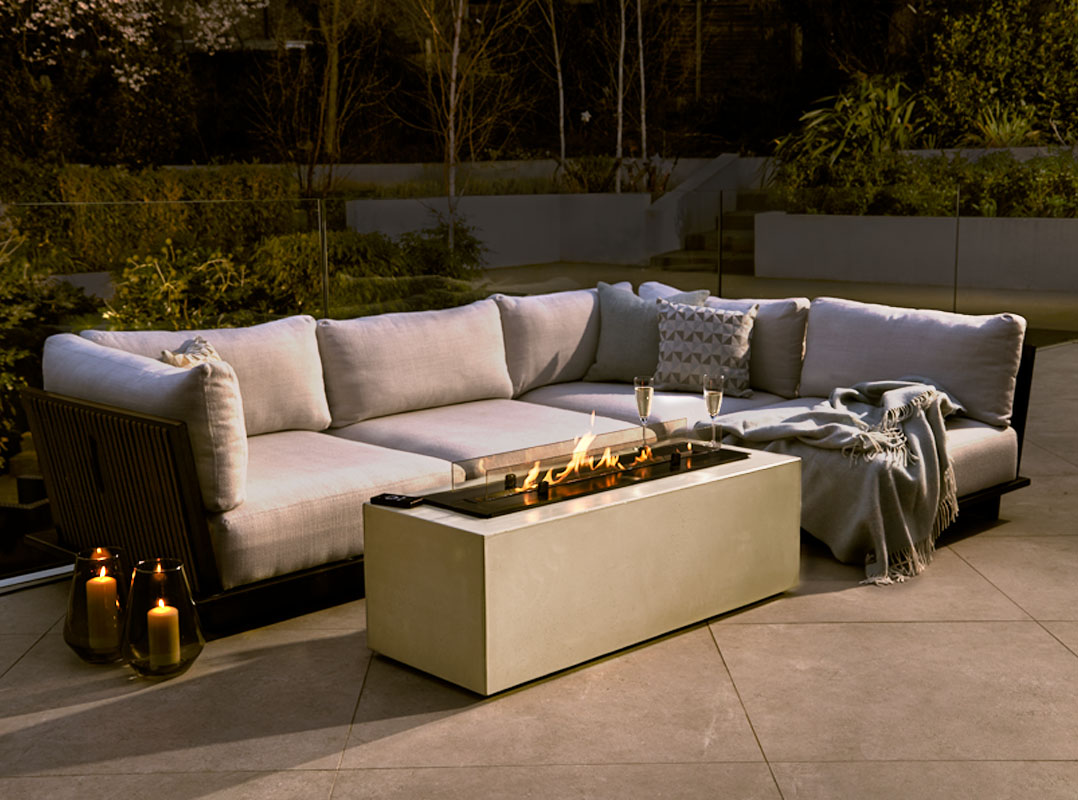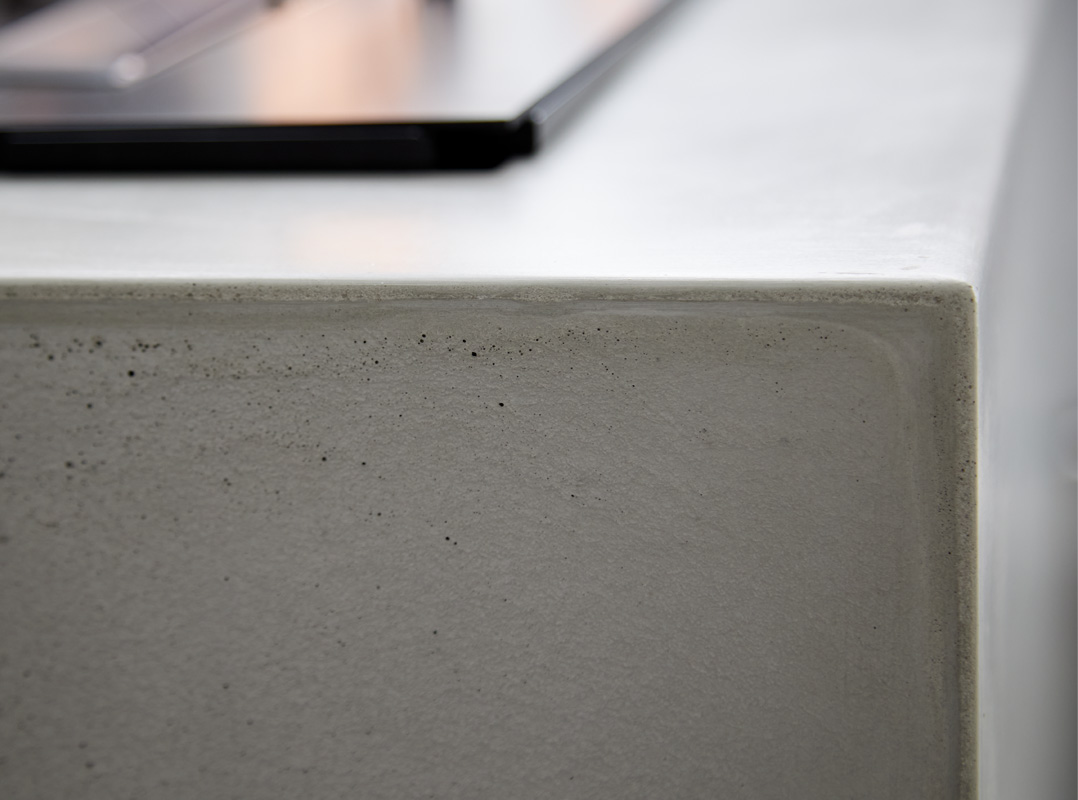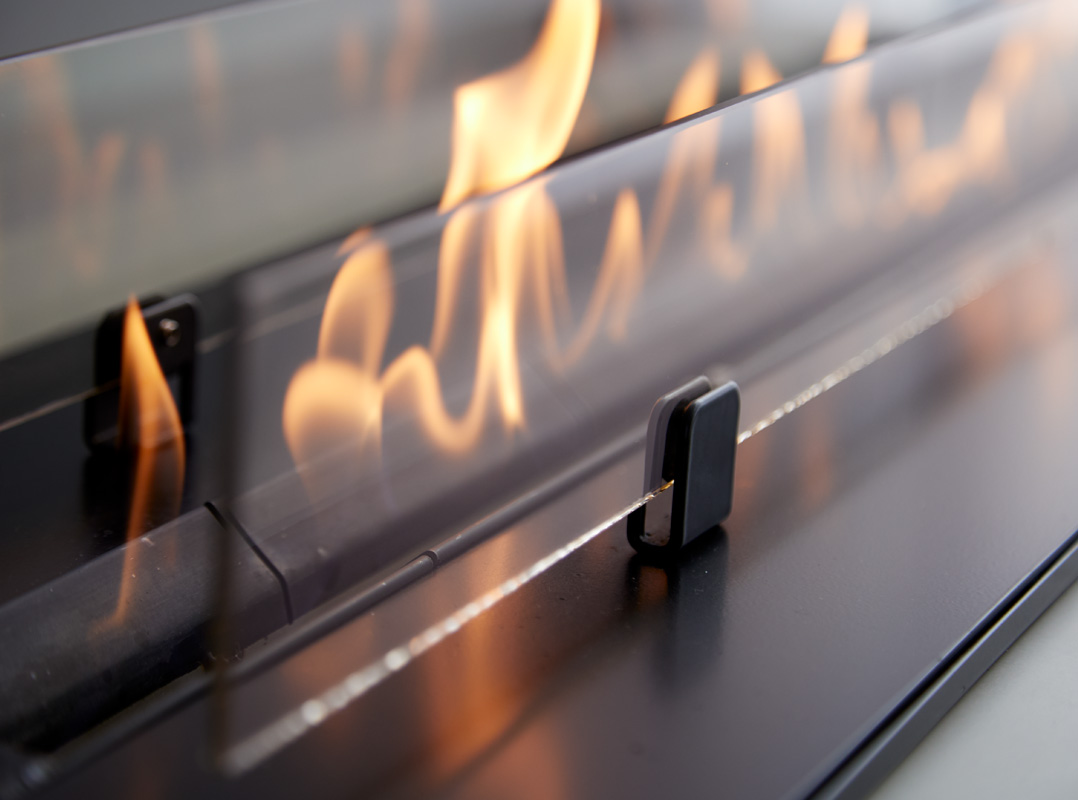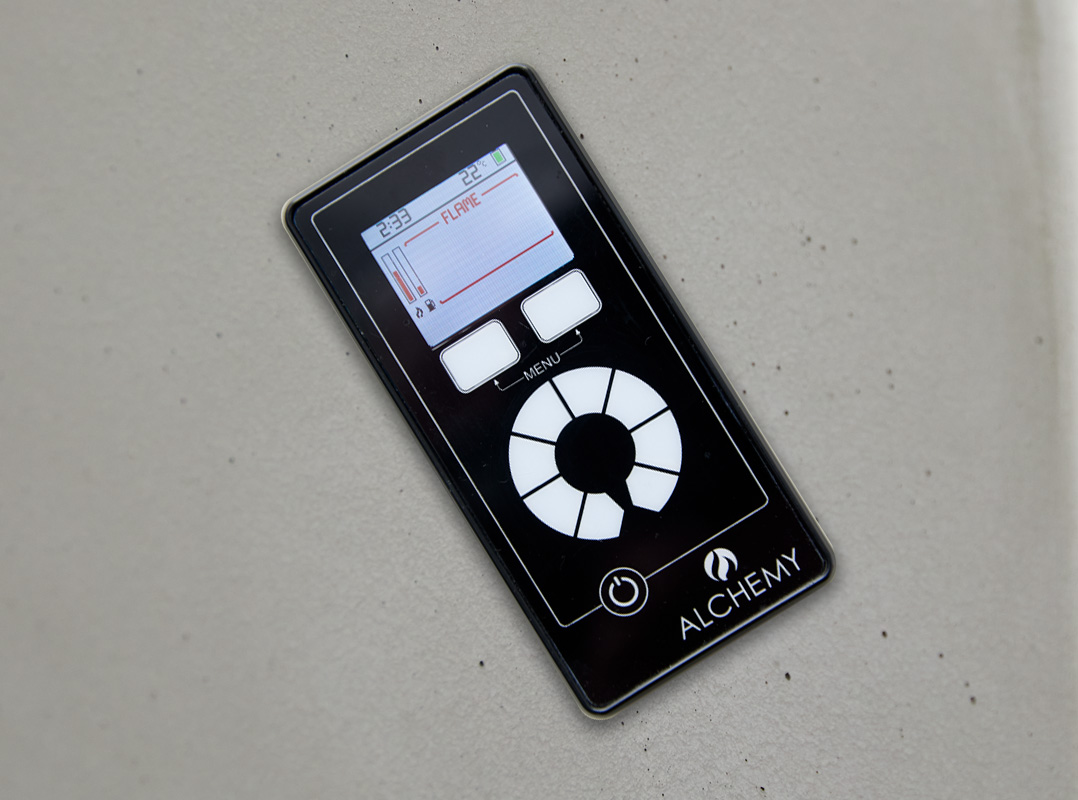 £3,999.00 – £4,399.00
Luxxcon Bio-Ethanol Fire Table
Coming Soon
A beautiful and environmentally friendly new range of outdoor fire tables. Manufactured in lightweight polished concrete they feature an innovative remote-controlled automatic ignition system and robust, variable flame patterns. As stunning, as they are easy to use, both are powered by a rechargeable battery and can be positioned inside or out to suit the weather and your lifestyle. Colours available are Ivory and Fossil.
-Luxury Furnishings by
Coco Wolf
-
White Glove Delivery (recommended): £200.00
About
The two tables are designed to seat 6 to 8 people in comfort and are ideal for use as entertainment tables for friends and family. Ideal for courtyards, patios, pool decks and terraces, the unique texture of polished concrete complements the dancing open flame of our Bioethanol fires, creating an engaging and intimate atmosphere, while producing no smoke or soot.
About Bioethanol
Bioethanol fuel is a natural, ethanol-based fuel produced from crops such as sugar cane or maize, and when burned, produces virtually no emissions whatsoever. In addition to offering an attractive real flame, it is also easy to instal, simple to fuel and refuel and inexpensive to use.
Additionally, the product comes with the following:
• A steel fire unit protector
• A weatherproof outdoor cover
Please note: the unit is not delivered with any ethanol fuel – this can be purchased separately.
The Luxxcon Fire tables burners have been tested and certified for use in the UK and EU in accordance with BS EN16647.
Product Care
Always remember that if you are keeping this table outdoors it will need to be cared for to maintain overall condition and functionality.
We recommend:
Cover – Use both the fire unit protector and the cover provided when not in use, but particularly during bad weather.
Regular checks – at least once a month and more regularly during bad weather, you should wipe all surface to keep dry and eradicate minor blemishes.
Specs
LARGE TABLE SIZE: 1250mm(L), 750mm(W), 400mm(H)
BURNER: 1039mm(L), 270mm(W)
COLOUR: Ivory or Fossil
WEIGHT: 88kg
MEDIUM TABLE SIZE: 1240mm(L), 470mm(W), 400mm(H)
BURNER: 1039mm(L), 260mm(W)
COLOUR: Ivory or Fossil
WEIGHT: 65kg
Watch our Outdoor Living videos
Find out more about Chesneys Outdoor Living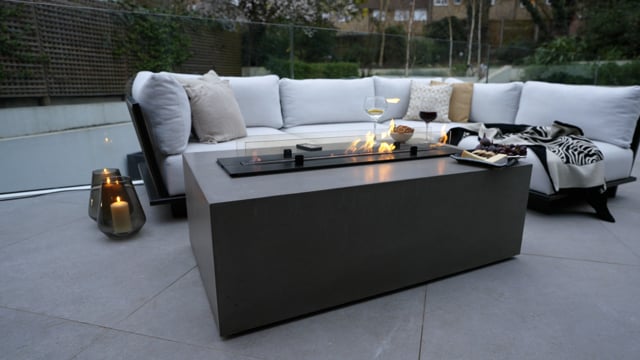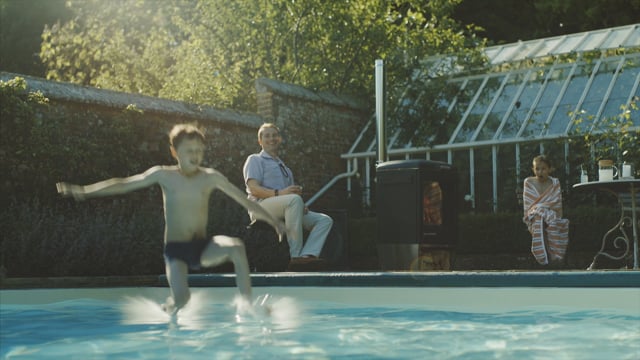 Delivery Options
Please note that both delivery options are open to surcharges, dependant on location and accessibility of your address.
If you cancel a delivery within 48 hours of an agreed time slot, you will be charged extra.
White Glove Delivery
A two-person team will delivery, position in your preferred location, unpack and give you a short briefing on your new machine. The team will also remove all packing materials.
Learn more
Recommended
Delivery by Pallet
Your machine will be deposited on its pallet, kerbside, at your address. You are responsible for its unpacking, positioning and disposal of all packing materials.
Learn more