Sale!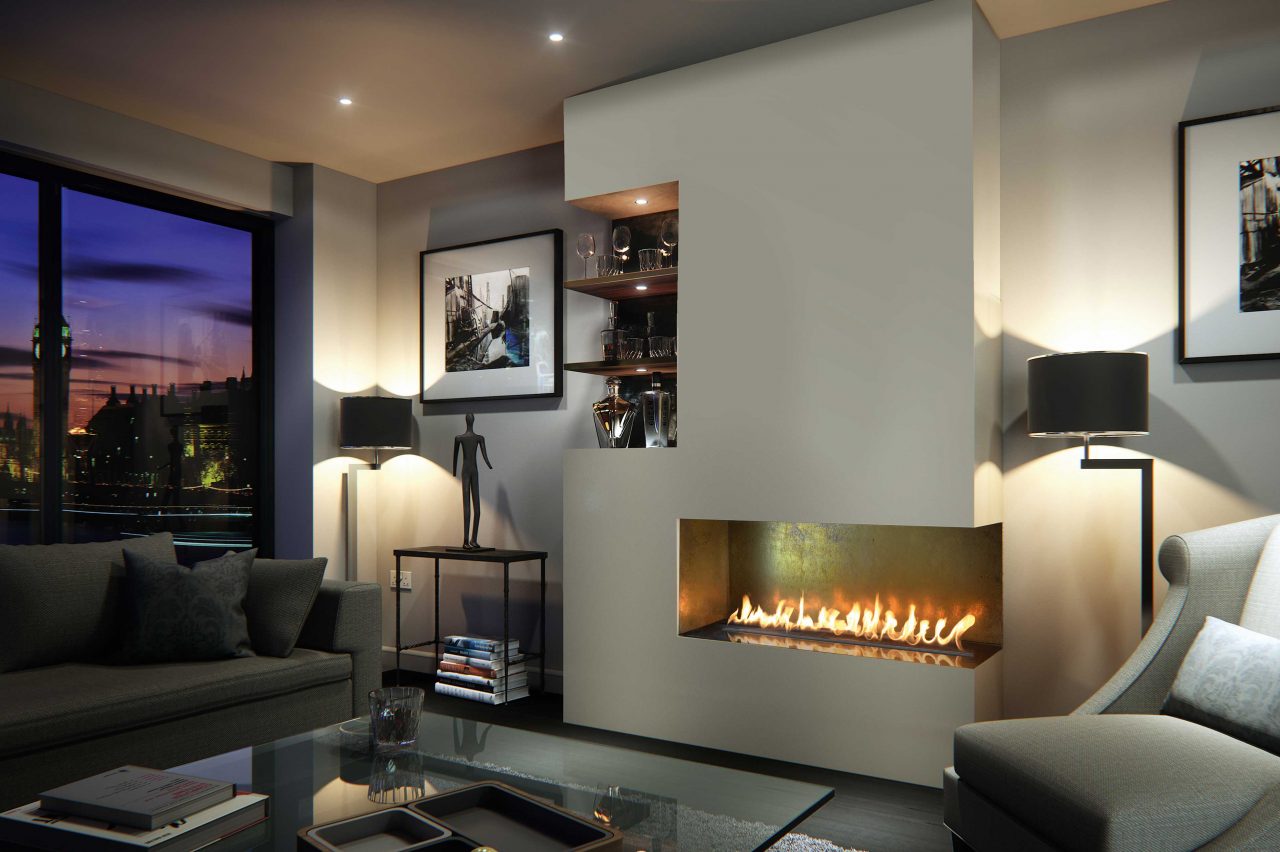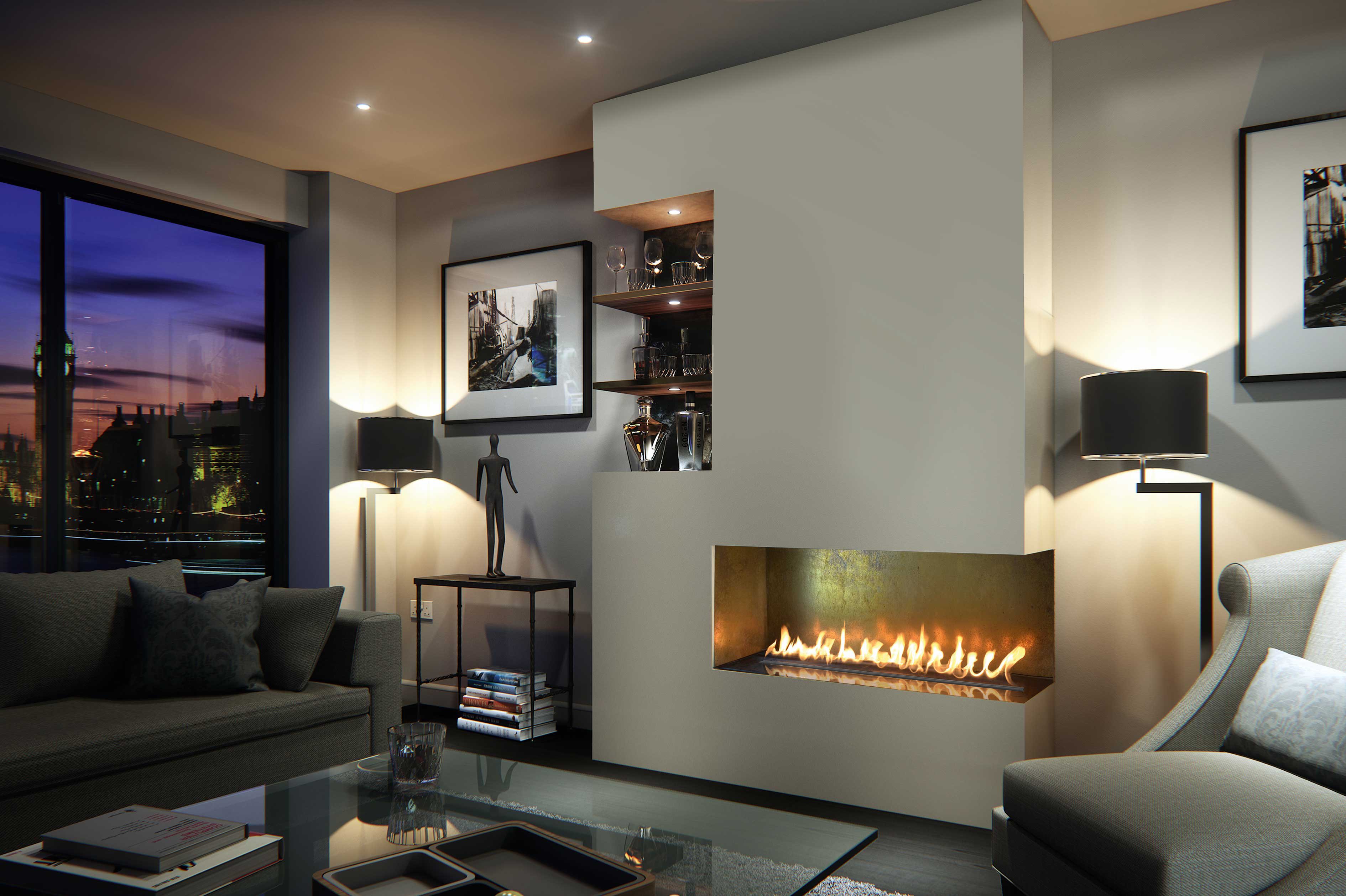 EFB1000 Bioethanol Burner
20% OFF
Call us now on 020 7627 1410. While stocks last
The EFB1000 remote control ribbon burner that can be used as a freestanding fire within a room or installed as an inset fire. A range of interior panels including metal effect finishes are available for use with the burner. It comes equipped with an LCD display remote control hand set, so that you adjust the flame height and heat output at the touch of a button, or allow the burner regulate itself with thermostatic controls.
Every fire has numerous safety sensors which monitor temperature, movement of the device and fuel levels to ensure that it is impossible to misuse the appliance.
£3,540.00