Sale!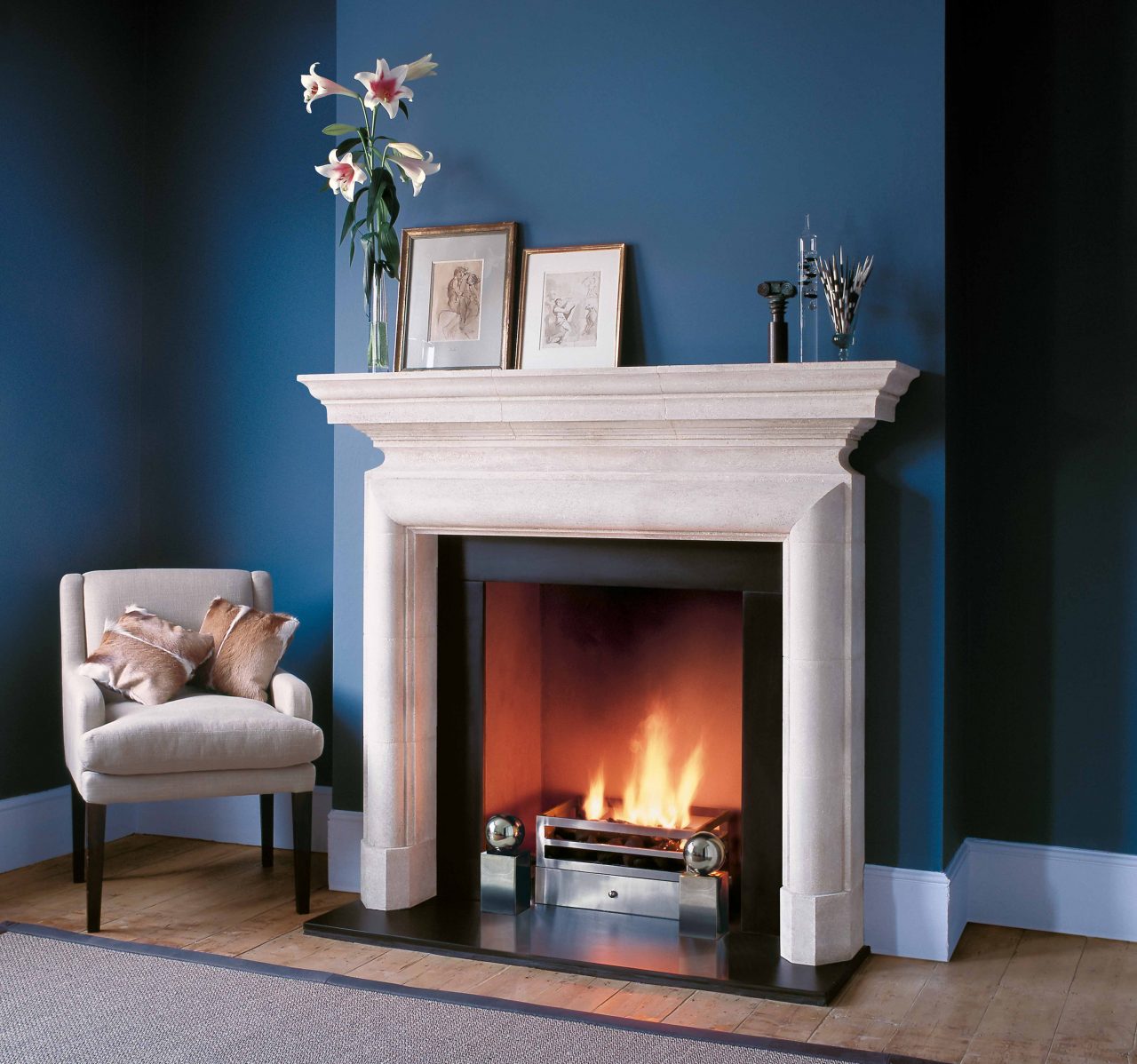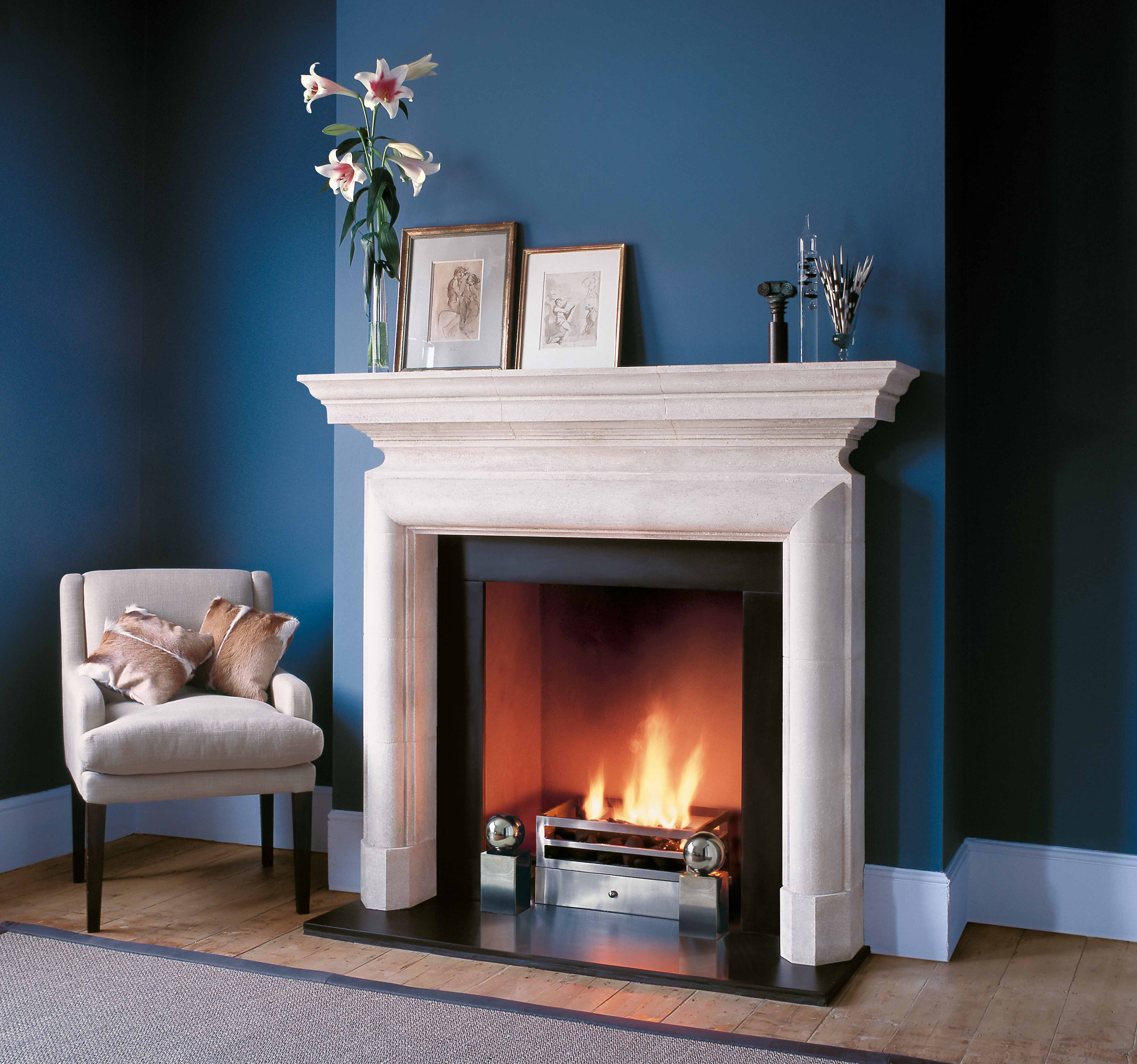 Stirling 40″ – Frieze repair
20% OFF
Call us now on 020 7627 1410. While stocks last
A striking design of elegant simplicity with a strong architectural form, the Stirling incorporates a corniced mantel shelf and bolection moulding in the frieze and jambs. Carved in Italian Bianco Avorio limestone.
PLEASE NOTE: SALE ITEM IS HAS A REPAIR TO THE FRIEZE (Photo shown is generic Stirling image)
£3,970.00