Sale!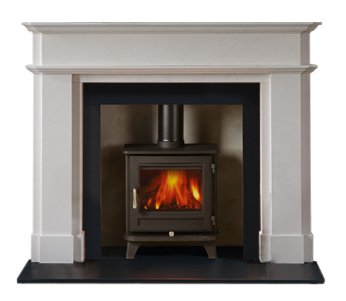 Alhambra Package, Option 2
The surrounds in this offer is the Alhambra, purchased with Slate Hearth, Slips and Back Hearth and the Salisbury 5 Series Wood Burning Stove in Black.
(Please note, flue lining is an additional cost and subject to survey).
All quoted prices are subject to delivery and installation charges, but include VAT.
Alhambra: £2400
Slate Hearth: £350
Slate Back Hearth: £220
Slate Slips: £270
Salisbury 5 Stove: £1150
£4,390.00 inc. VAT