Sale!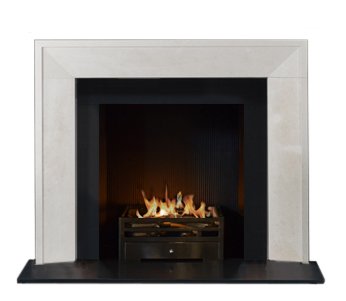 Metro Package, Option 1
The surround in this offer is the Metro, purchased with Slate Hearth, Slips and Back Hearth and the Soho Freestanding Fire Basket & Manually Operated Coal Effect Gas Fire.
(*Please note, this can be upgraded to Remote Control or Log Effect for an extra charge).
All quoted prices are subject to delivery and installation charges, but include VAT.
Metro: £1350
Slate Hearth: £325
Slate Back Hearth: £220
Slate Slips: £310
Basket & Gas Fire: £1200
£3,405.00 inc. VAT