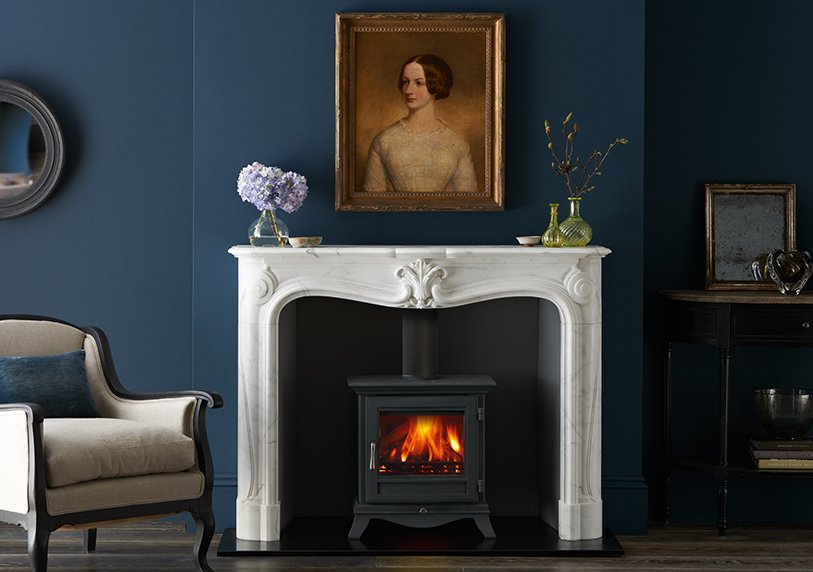 Choosing the perfect stove for your home
Are you looking for a new stove? Well in this article we explore what needs to be considered so you pick the right stove
HOW CAN YOUR STOVE BE FUELLED – THE OPTIONS
When choosing the perfect stove the first aspect is to consider the fuel options and how you decide what's best for you. When installing a stove or a fireplace into your home it is imperative to make sure it will sufficiently heat the room. Our wood burning stoves, for example, have been engineered so they are highly efficient, clean and provide a lot of heat but they need a safe working flue. They are known to emit lots of heat with minimum amounts of fuel but people typically choose a stove which is too big or hot for their room. They don't realise until it's too late and they're sweltering all winter! We also have multi-fuel stoves which burn wood or coal. They are also clean and efficient and the entire range is DEFRA exempt so you can burn with confidence in a smoke control area. Stoves which need a gas supply provide a gentle flame.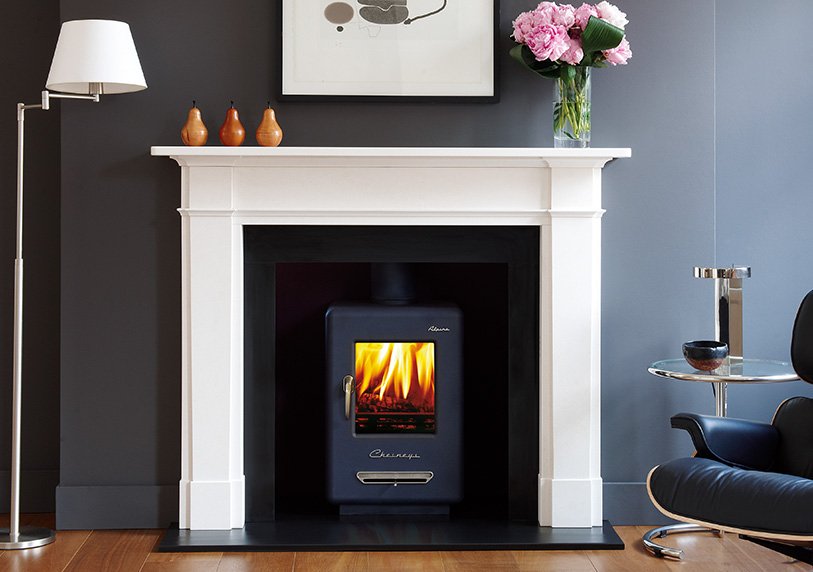 When you're deciding on which stove to go for it's also important to consider a number of factors:
· How effective is your central heating
· Do you have the luxury of underfloor heating and how does this affect the room's ambient
· What is the height of your ceiling – I know, you never thought of that one had you?
· Is it necessary to have a chimney and if you already have one, get it tested before you install a stove
· How many kilowatts (KW) of heat output will be needed for the room which is being heated
The answers to some of these questions do require a professional surveyor. They will take into account your unique situation and the standard calculation adjusted to reflect how well or not the room is insulated resulting in the correct product for your situation.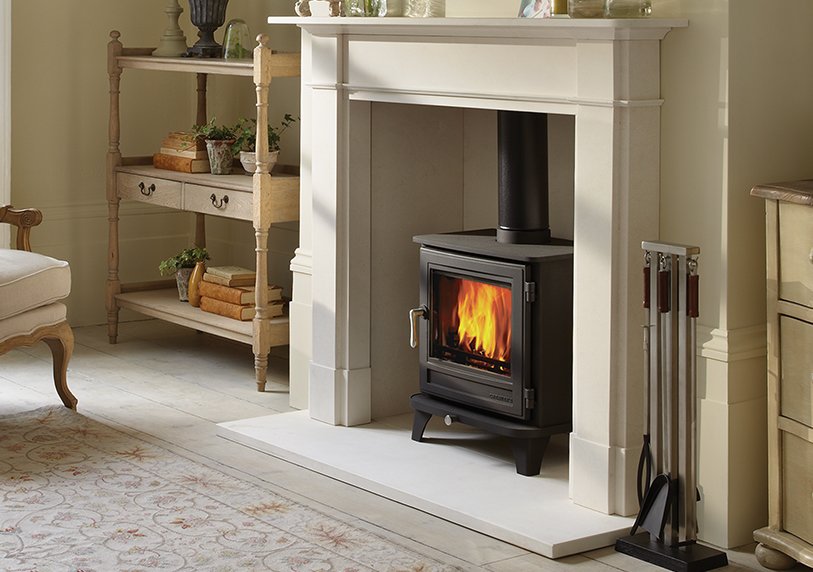 WHERE WILL THE STOVE GO?
Stoves look great in sitting rooms, dining rooms and even bedrooms. You should choose something you will want to gaze at as the focal point of your room for years to come. Pick a colour according to your personal taste and what will look aesthetically good with your existing décor. Over the years we have developed a comprehensive product portfolio and can offer invaluable advice when it comes to choosing the perfect stove for you. We supply a variety of contemporary and more traditional, elegant styles. The stove as a solid cast iron black box is no more. One of our best sellers is our parchment Beaumont wood burning stove which is light and creamy and looks great in any room. Alternatively, you can pick a Belgravia 4 series wood burning stove in colours such as parchment, sage green, atlantic blue, black and silver.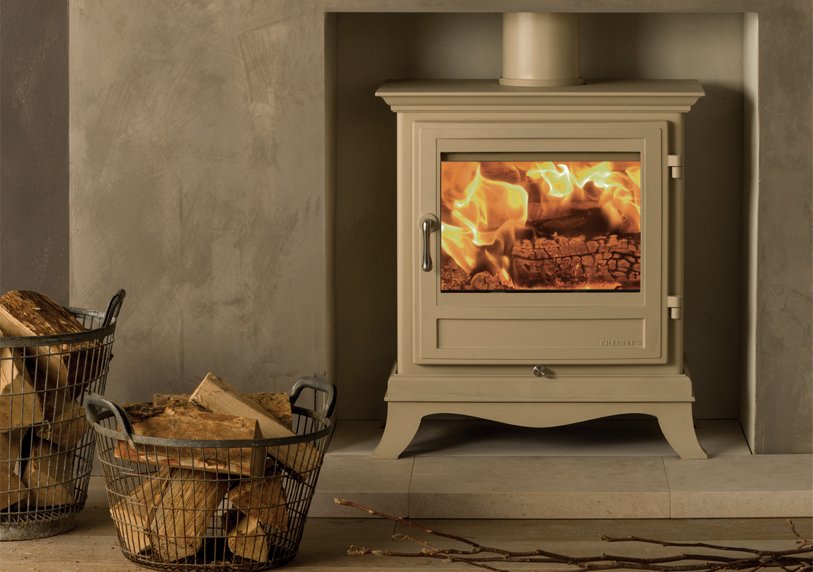 Whatever your preference of fuel we have a product to suit. If you have a working chimney then a multi-fuel, wood burner or an open fire is for you.
For more updates follow us on Facebook, Twitter, Instagram or Pinterest.