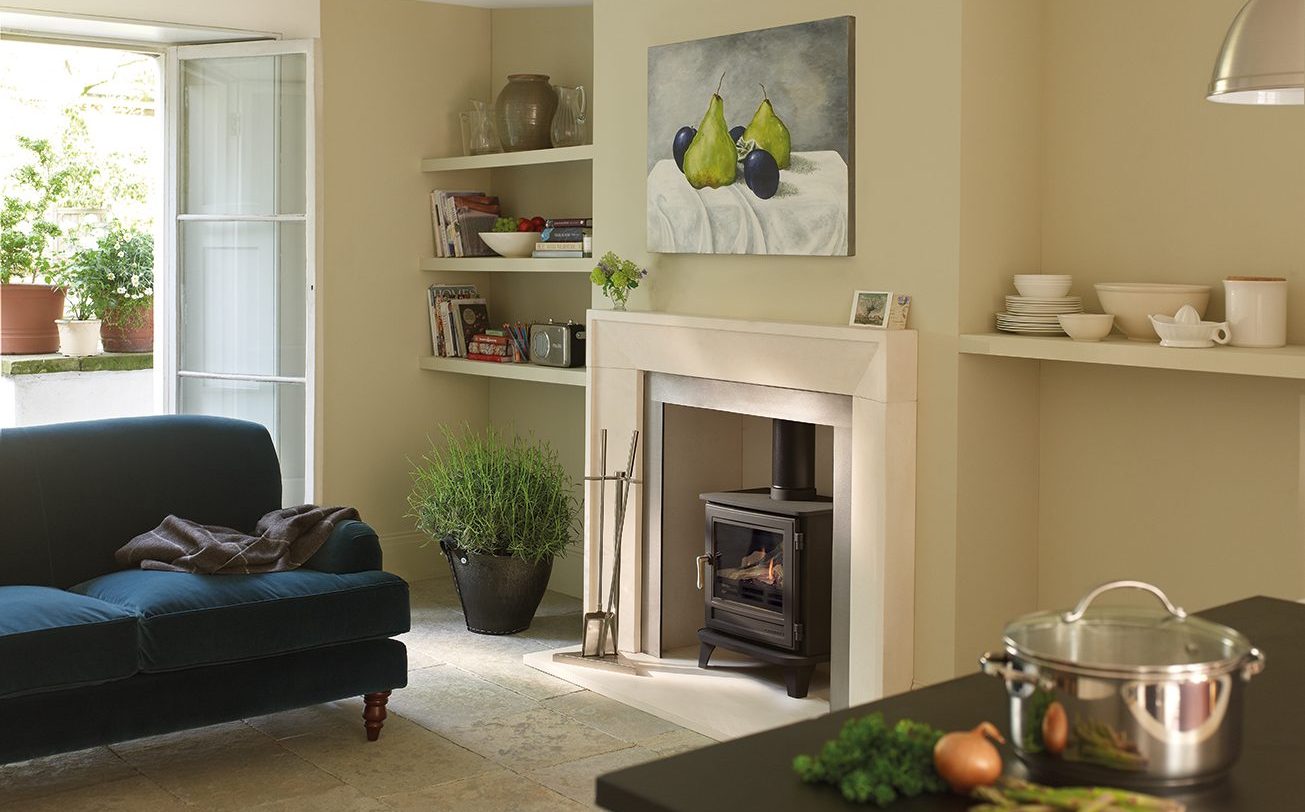 Gas Stoves
As close to a real fire as you can get. The beauty and warmth of a real log fire at the flick of a switch.
ENGINEERING
A gas stove from Chesneys is an outstanding piece of engineering with every stove undergoing a rigorous build and performance process. Our research engineers have used the very latest technology to create a product that is unique in both its functionality and appearance, and delivers an efficiency rating of up to 73%.
SAFETY
With any gas appliance, safety is of paramount importance. Chesneys Gas Stove Collection has been tested and certified by the UK's leading independent test laboratory and our rigorous quality control systems ensure that all our appliances conform to British Standards.
EASE OF USE
We believe that one of the main reasons for choosing a gas stove is convenience. Every Chesneys gas stove is controlled by a hand-held fully sequential remote control device that allows you to control the flame height and heat output from the comfort of your armchair.
REALISM
Our aim is to make a gas stove that is indistinguishable in its appearance from a natural wood burning stove. Following extensive experimentation, our engineers have succeeded in creating a fire that perfectly emulates the flame pattern of a real fire with individually hand painted logs that produce a deep lifelike glow.
OUR RANGE OF GAS STOVES
Need help?
If you need more information or some assistance making a selection from our large range of products, don't hesitate to get in touch.
Spares
Chesneys genuine replacement spare parts and stone care products can now be purchased directly through our Chesneys online shop.