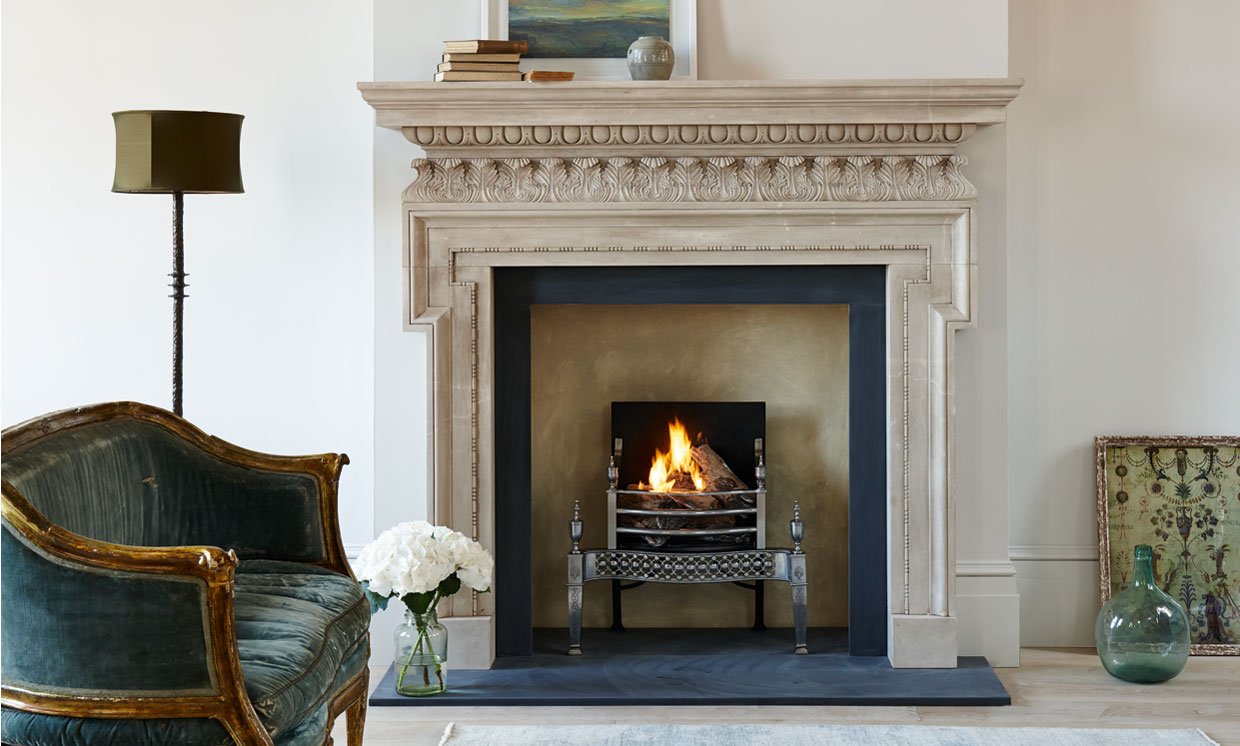 Georgian Collection
Chesneys Georgian collection encompasses chimneypiece design throughout the 18th century.
The Georgian Collection
Chesneys Georgian Collection reflects the rich diversity of architectural design during the 18th century, starting with the simplicity of the Queen Anne period, moving through the robust formality of Palladianism and concluding with the freedom and refinement of the Robert Adam inspired neo-classical movement.
Chimneypiece designs from each of these periods are distinctly different periods and all are re-created with total accuracy and authenticity. Our Historical Collection provides a range of options to those committed to the faithful re-instatement of historical detail or simply seeking a handsome focal point for a design scheme requiring a statement piece.
.

Need help?
If you need more information or some assistance making a selection from our large range of products, don't hesitate to get in touch.
Spares
Chesneys genuine replacement spare parts and stone care products can now be purchased directly through our Chesneys online shop.