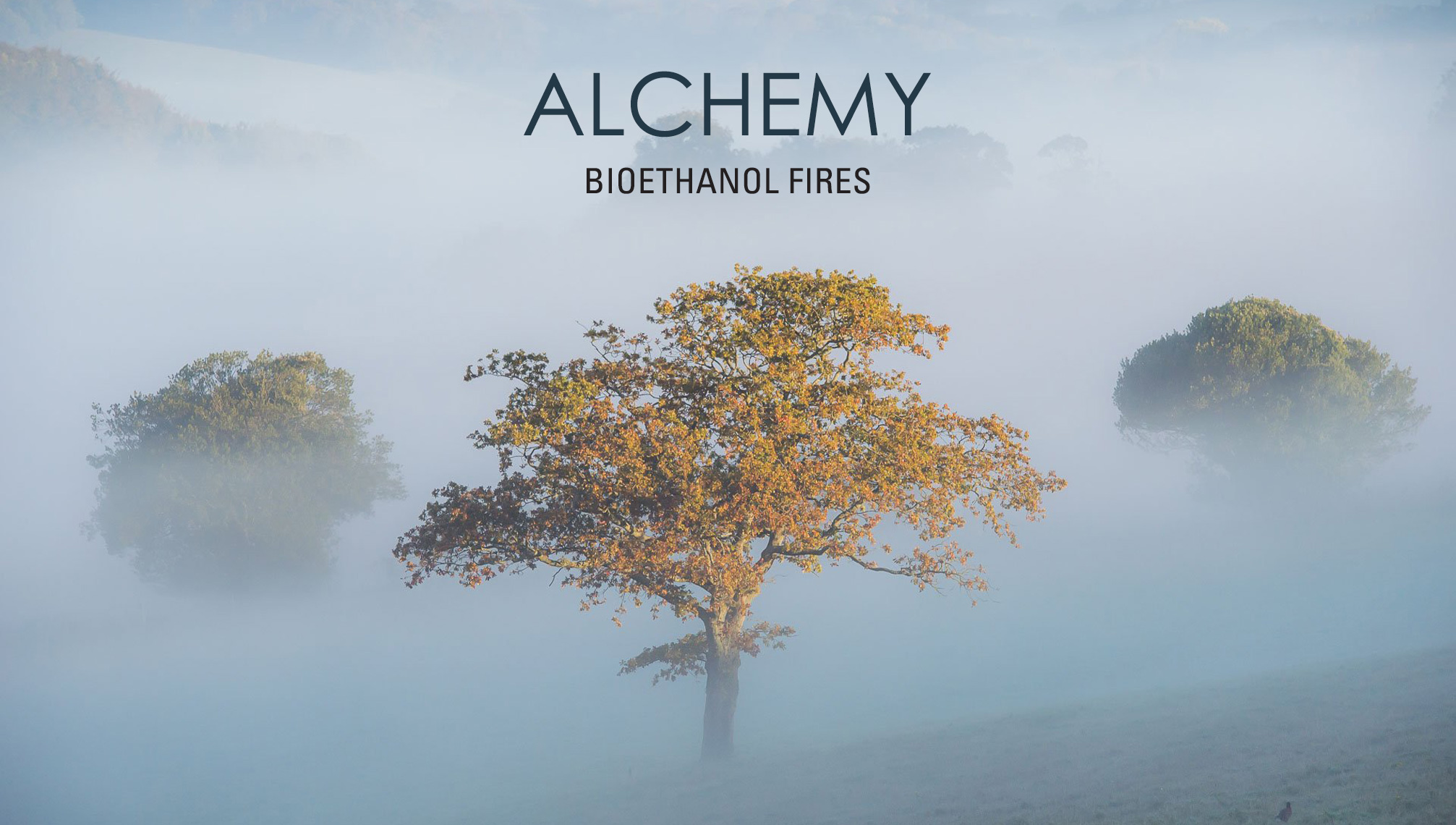 Our Bioethanol fires
Bioethanol Fires are ecologically friendly fireplaces, burning fuel extracted from plants during a full combustion process to provide heat both indoor and outdoor.
As an increasing number of people acknowledge the urgent need to protect the environment, Bioethanol Fires are growing rapidly in their popularity and use.
Clean and easy to install, Bioethanol Fires are ecologically friendly, burning fuel extracted from plants during a full combustion process.
In addition to offering a responsible climate friendly choice, Ethanol Fires provide the opportunity to install a living flame fire without the need for a chimney or expensive installation costs. Providing that an electricity supply is available, an Ethanol Fire can be installed in just about any location.
Chesneys are proud to partner with Alchemy Fires in bringing a new generation of Bioethanol Fires to the market. Alchemy have created a unique range of environmentally friendly luxury heating appliances that incorporate groundbreaking technology in terms of safety, functionality and efficiency.
An Alchemy Ethanol Fire provides a beautiful living flame fire with the following advantages:
• No chimney required
• Fully remote controlled
• Highly economical
• Automatic ignition
• 100% energy efficient
• Odour-free when in use
THE ALCHEMY BIOETHANOL COLLECTION
Chesneys Bioethanol Collection includes bioethanol fireplaces, fires for use with free standing fire baskets
as well as linear ribbon burners to suit the most contemporary of interiors.
ALCHEMY FB18
The Alchemy FB18 Bioethanol Fire has been designed for installation with a free-standing basket.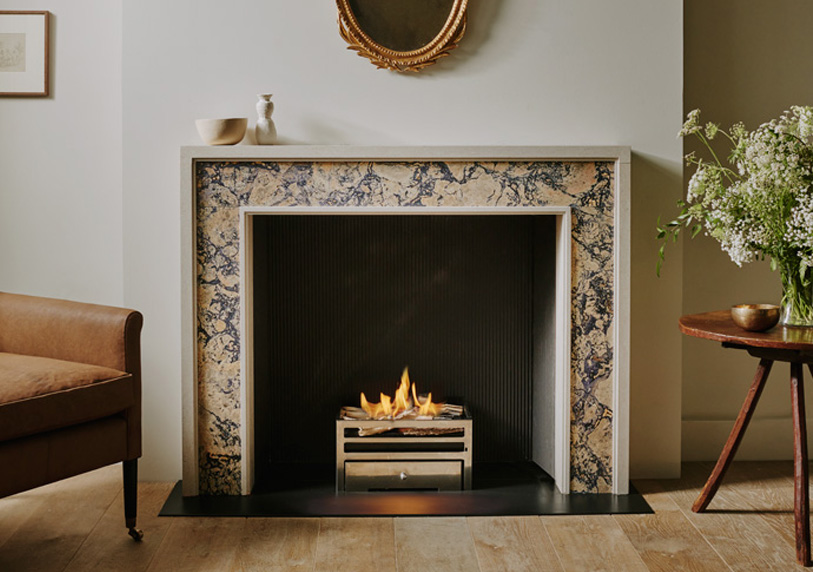 ALCHEMY RB700, RB1000 & RB1500
The collection includes a range of linear ribbon burners, a perfect feature for a contemporary interior.