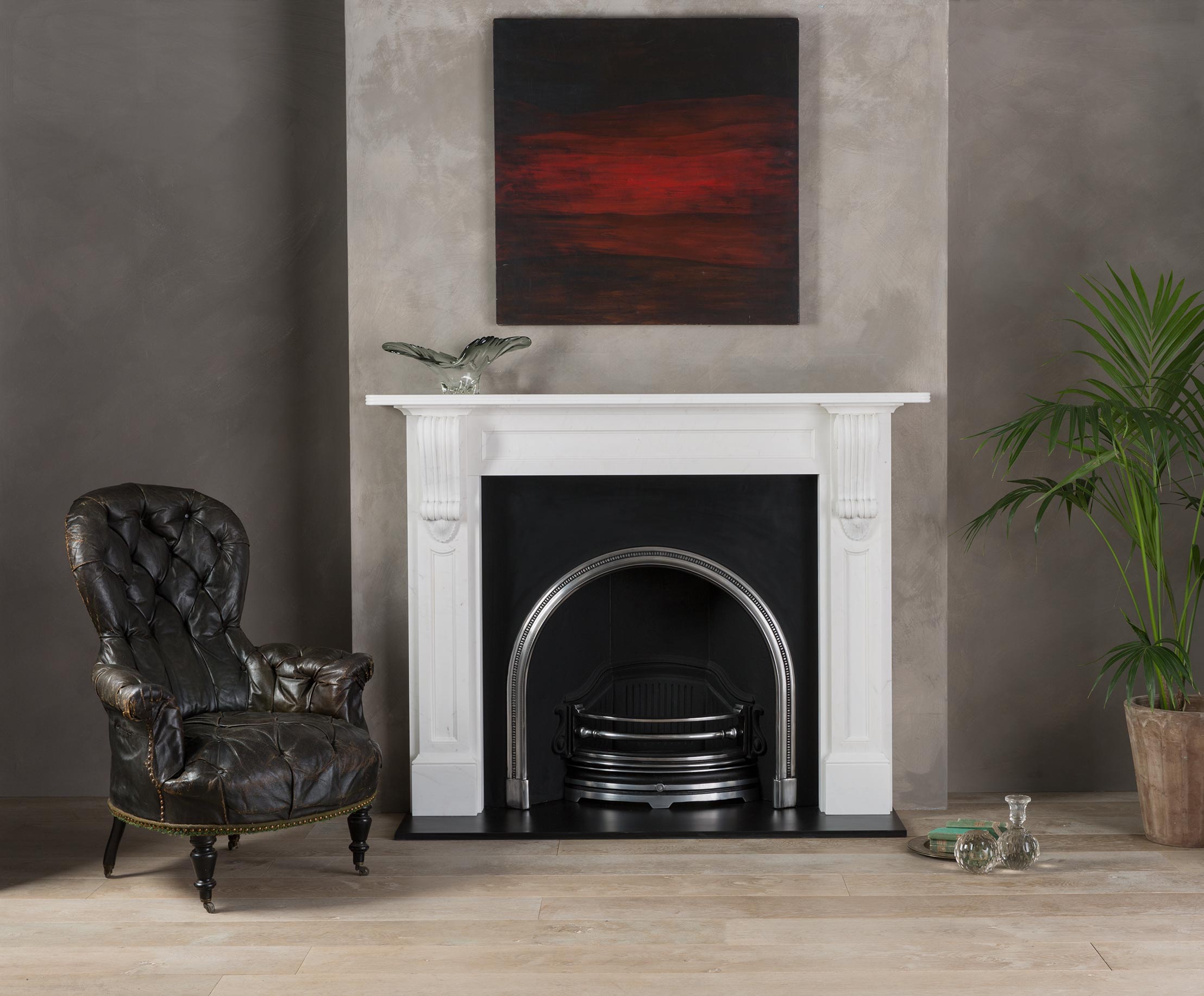 Register Grates
The register grate had its origins in the early 19th century when the idea of closing down a fireplace with a radiant steel or cast iron interior to improve its efficiency first emerged.
Our Range of Register Grates
Need help?
If you need more information or some assistance making a selection from our large range of products, don't hesitate to get in touch.
Spares
Chesneys genuine replacement spare parts and stone care products can now be purchased directly through our Chesneys online shop.