We are an entrepreneurial British family business, built on 35 years of anticipating the needs of our discerning customers and adhering to the highest standards of design, functionality, workmanship and service.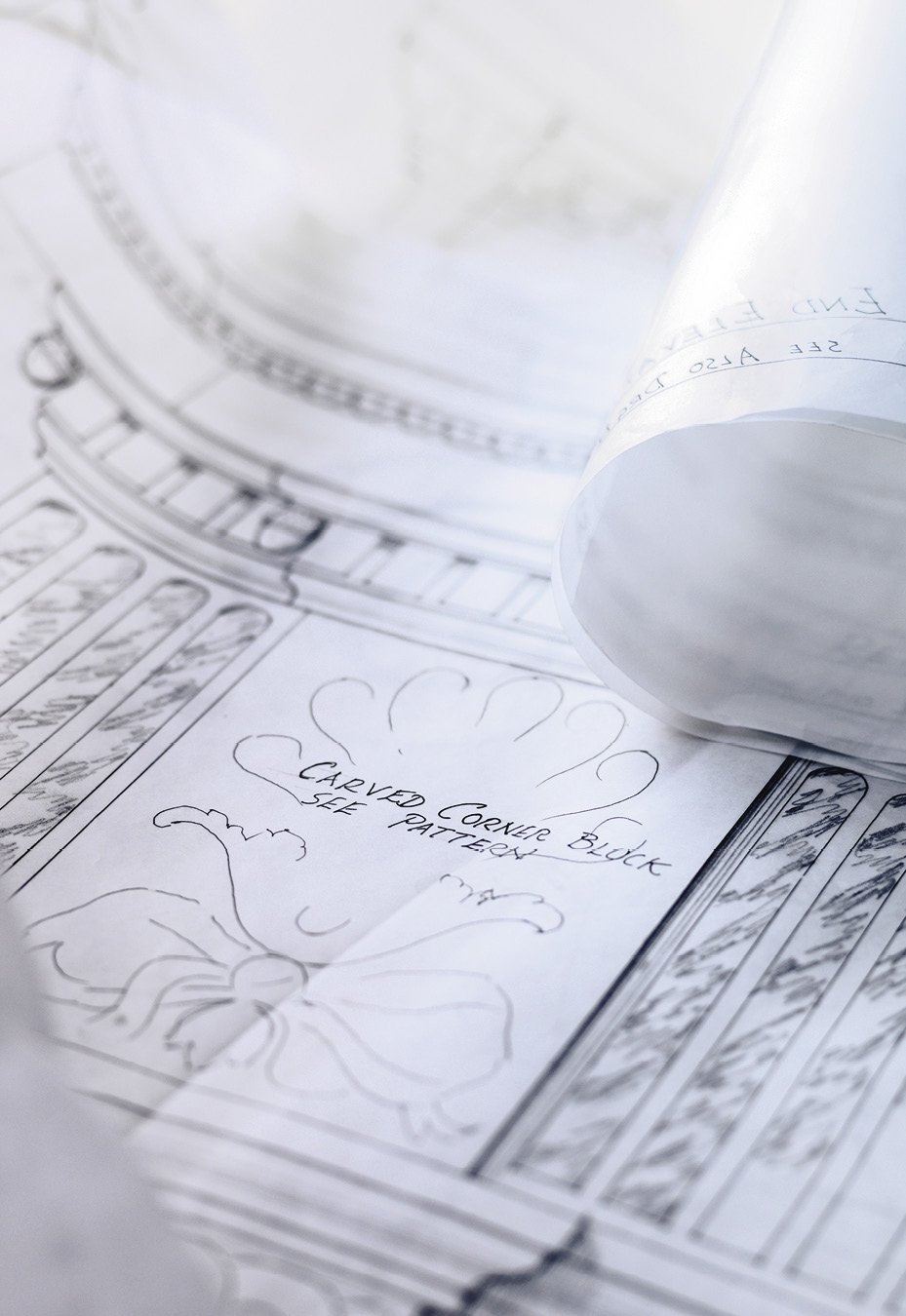 We believe in the fusion of traditional and modern design and manufacturing techniques. Everything we make; be it our period and contemporary fireplaces, our climate-friendly stoves and outdoor heaters or our post-tensioned staircases, is driven by this principle.
Whether it is our skilled artisans carving marble for a chimneypiece or our in-house Research & Development team testing our latest stoves for eco-design 2022 approval, they are all focussed on the right way to deliver timeless quality, combined with cutting-edge innovation.
We express this commitment to excellence with this simple set of day-to-day principles:
Quality: 'Good enough' isn't good enough, we must aim for perfection.
Beauty: We focus on design, materials, detail and a finish to make the heart sing.
Engineering: We manufacture cutting-edge, durable products, that work brilliantly.
Inventive: We are always seeking new ways to do things better.
Service: We know our customers have a choice, so we deliver a service, second to none.
Responsible: We know there is only one planet and we aim to look after it.
A fireplace should be the primary focus of any room, and therefore we ensure that every one of our fireplaces embodies the finest craftsmanship and integrity of design.
Our History
Chesneys is internationally recognised as the leading luxury brand in its field and is the first port of call for architects, interior designers and private clients all over the world who are seeking the very best fireplaces, wood burning stoves and gas fire appliances.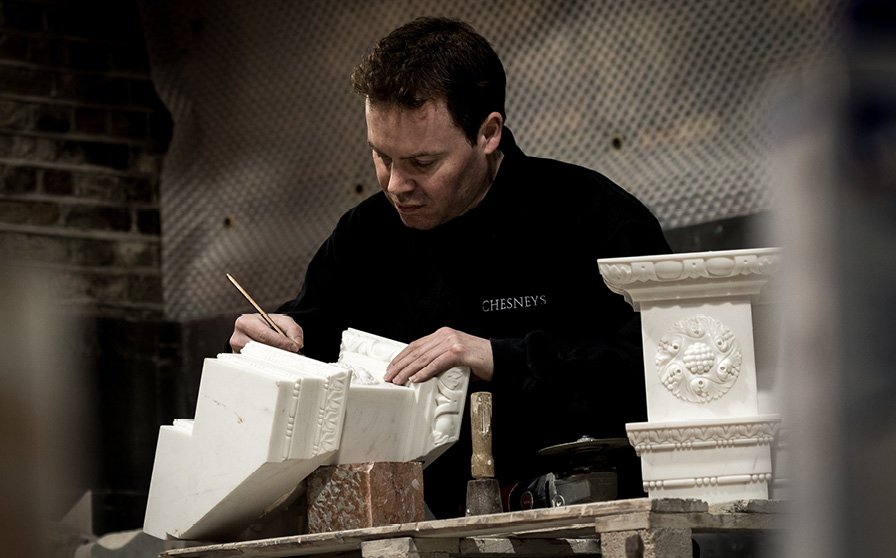 "A Chesneys fireplace should be the best there is. That was our aim when we founded the company, and it remains the same today. To ensure that we achieve this we must remain passionately committed to our key values"
Paul Chesney – Founder and Managing Director.
Chesneys was founded nearly 40 years ago by Paul Chesney. It had a single showroom and small workshop in London and concentrated exclusively on the restoration and sale of antique English fireplaces.
Today Chesneys is still a family-owned run business but during the intervening years it has developed a unique portfolio of luxury heating products and become a globally recognized brand. It now has showrooms in London, New York, Shanghai and Beijing. It also has over 200 authorized Stockists selling its products throughout the UK, Europe, Japan and Australasia. It has its own manufacturing facilities in the UK, China and Portugal and distribution centres in Nottingham and New Jersey.
Chesneys prides itself on its innovation and product design, investing in an on-going programme of research and development. As a result, it now boasts the most diverse portfolio of products of any company in the luxury heating sector. These include fireplaces, wood burning stoves and gas, electric and ethanol fires. Most recently, Chesneys launched a range of hybrid Outdoor products, which, uniquely, combine a heating and cooking functionality that has worldwide patent protection.
The company's success has been based on an uncompromising dedication to its core values. These have remained unchanged over the years and are simply expressed as a commitment to outstanding craftsmanship, intelligent engineering and innovative design. These have been the cornerstones of our success, accompanied by an aspiration to deliver service levels of the highest standard.
The company is continuing to expand its horizons. Late 2020 saw the opening of a new showroom in London's Chelsea Design Quarter and highlights of new product development include a focus on environmentally friendly decorative heating solutions that use ethanol and electricity. Work, as ever, also continues in the design and development of new fireplace designs.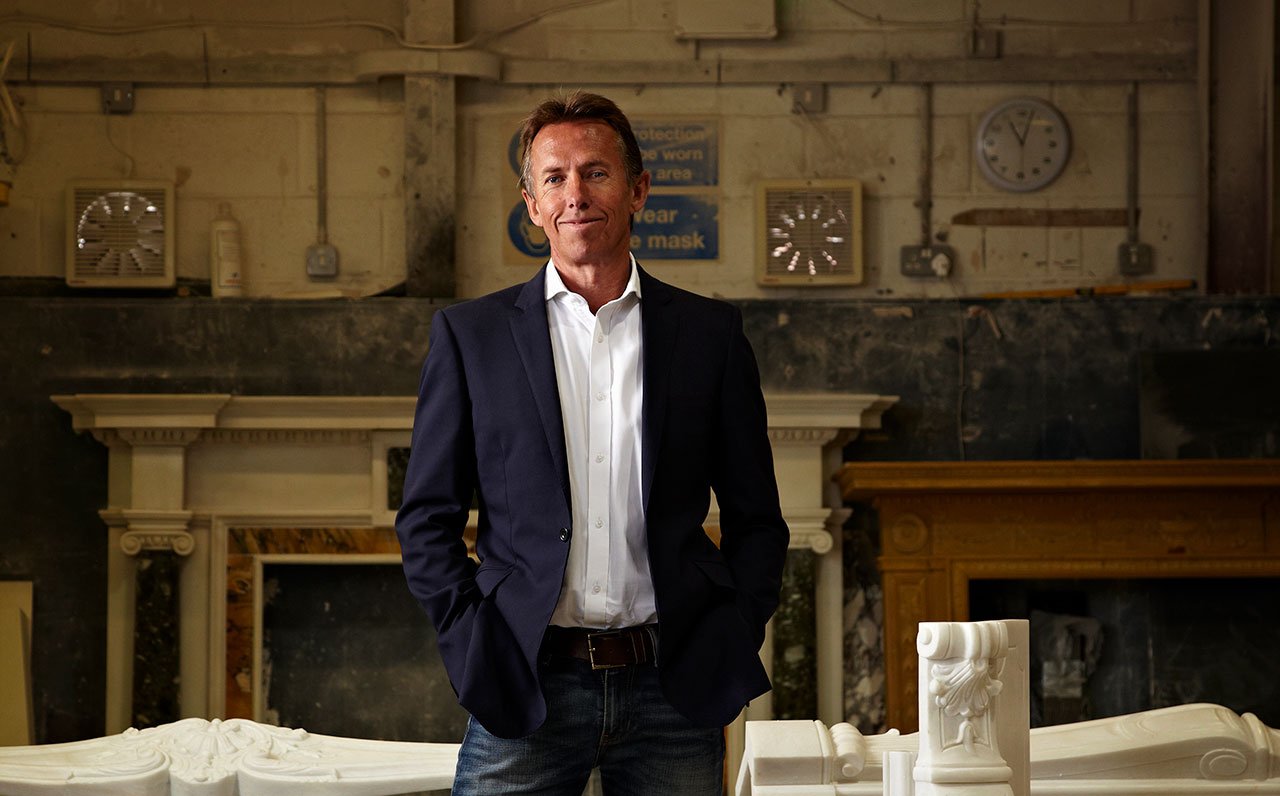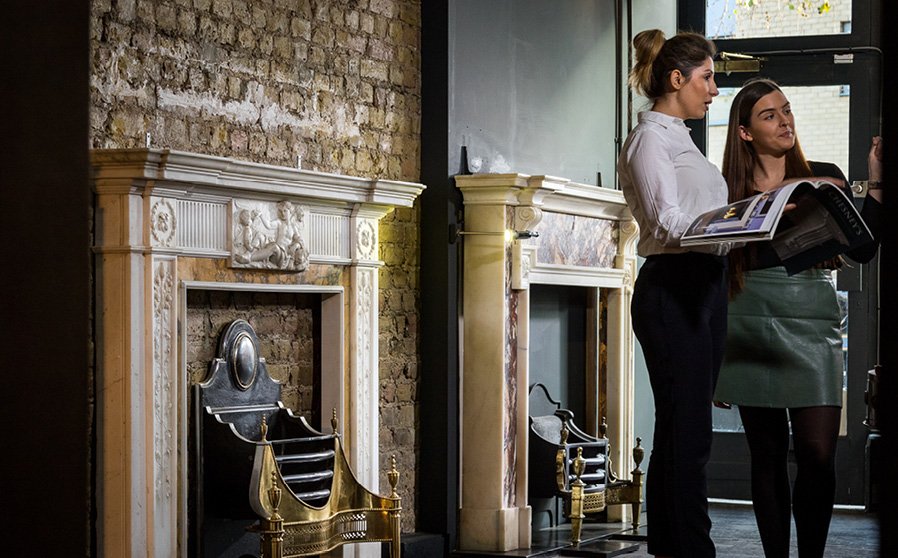 Partners & Friends
Our long established relationships with companies in our field reinforces the calibre of our products and the partners & friends we work with.
Jobs at Chesneys
Click the link below to view the current job vacancies at Chesneys.