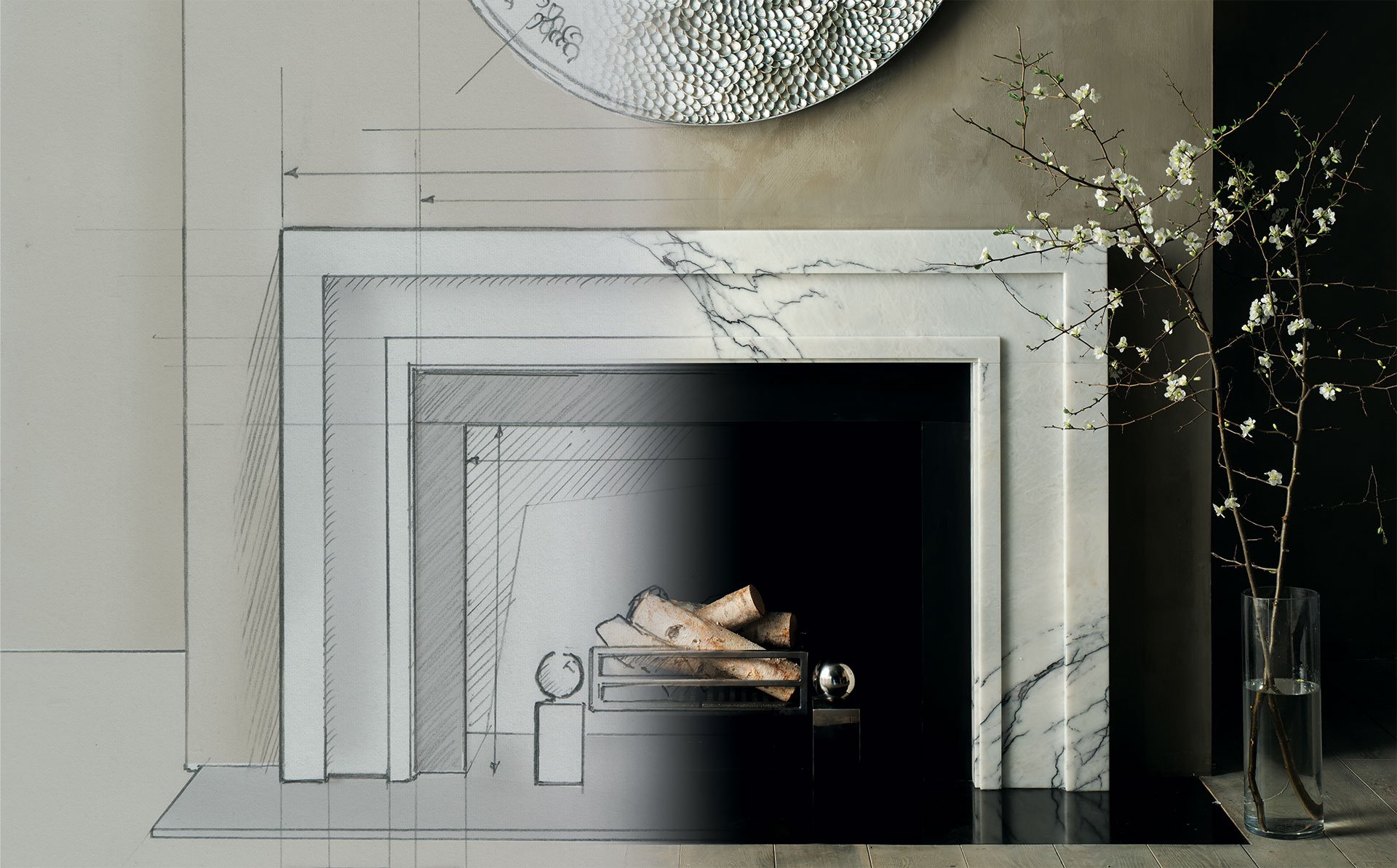 Professional Contracts
Chesneys has over 250 years of accumulated experience manufacturing and installing high quality fireplaces and efficient heating appliances.
Right First Time
"You can use an eraser on the drafting table or a sledge hammer on the construction site."
FRANK LLOYD WRIGHT
Chesneys Professional Contracts is built around our philosophy and approach of Right First Time. A commitment we make to ensure that every job is planned in the minutest detail. Challenges are anticipated in advance and processes put in place, to ensure the smoothest trouble-free project, irrespective of scale or complexity. That's where we believe the true value of our service lies.
THE CHESNEYS TEAM
The Professional Contracts team boasts more than 50 years between them with all of the training and qualifications that you would expect from an industry leader.
Our approach breaks down into 3 distinct and interconnected stages, designed to ensure your project is delivered, on brief, on time and on budget.
SSSTS/SMSTS & CSCS
IOSH
GAS SAFE AND HETAS REGISTERED INSTALLERS
CERTIFIED FLUE INSTALLERS
CDM REGULATION TRAINED
JCT PROFICIENT
FIRST AID & FIRE MARSHALL TRAINED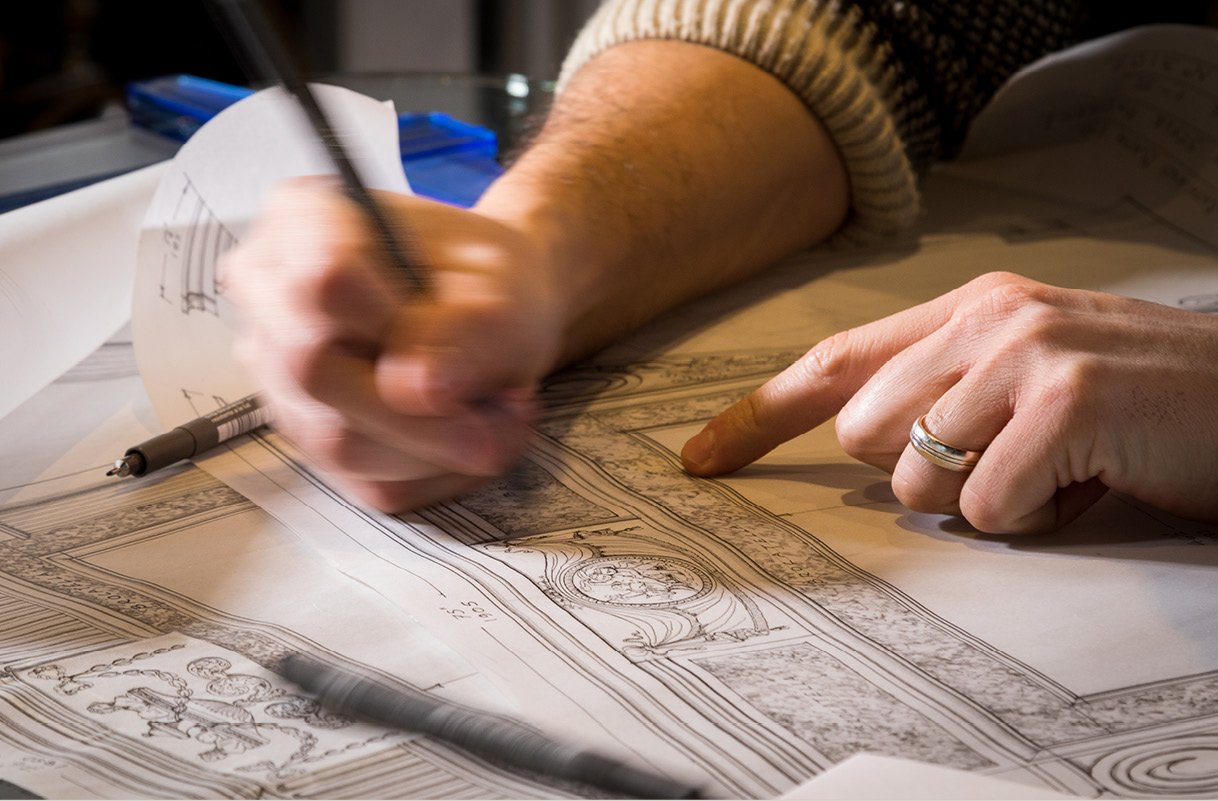 Design
Your development needs great design, not 'good enough'.
Although Chesneys boasts a well-known product range when it comes to Professional Contracts our clients value our in depth design services.
A successful design relies on a wealth of specialist experts, and our in house designers, draughtsmen, clay modellers, architectural historians and masons will bring your vision to life. While our experienced Procurement team ensure that the design can be realised, using the finest materials, with the least wastage and to a pre-agreed budget.
Manage
Achieving constant, consistent management.
With something as complex as the production and installation of a fireplace, high quality project management is vital to ensuring that you get what you want, when you want and for the price agreed. When the time comes for us to visit site our project management team meet with the principal contractor to guarantee programme target dates are hit.
Services Include:
SITE SURVEYS
BUILD UP PLANS
CONSTRUCTION PHASE PLANS
RISK ASSESSMENTS & METHOD STATEMENTS
COSHH ASSESSMENTS
TECHNICAL ADVICE
MANUFACTURING DRAWINGS
The installation team work to thorough method statements while ensuring milestones are met and quality is delivered.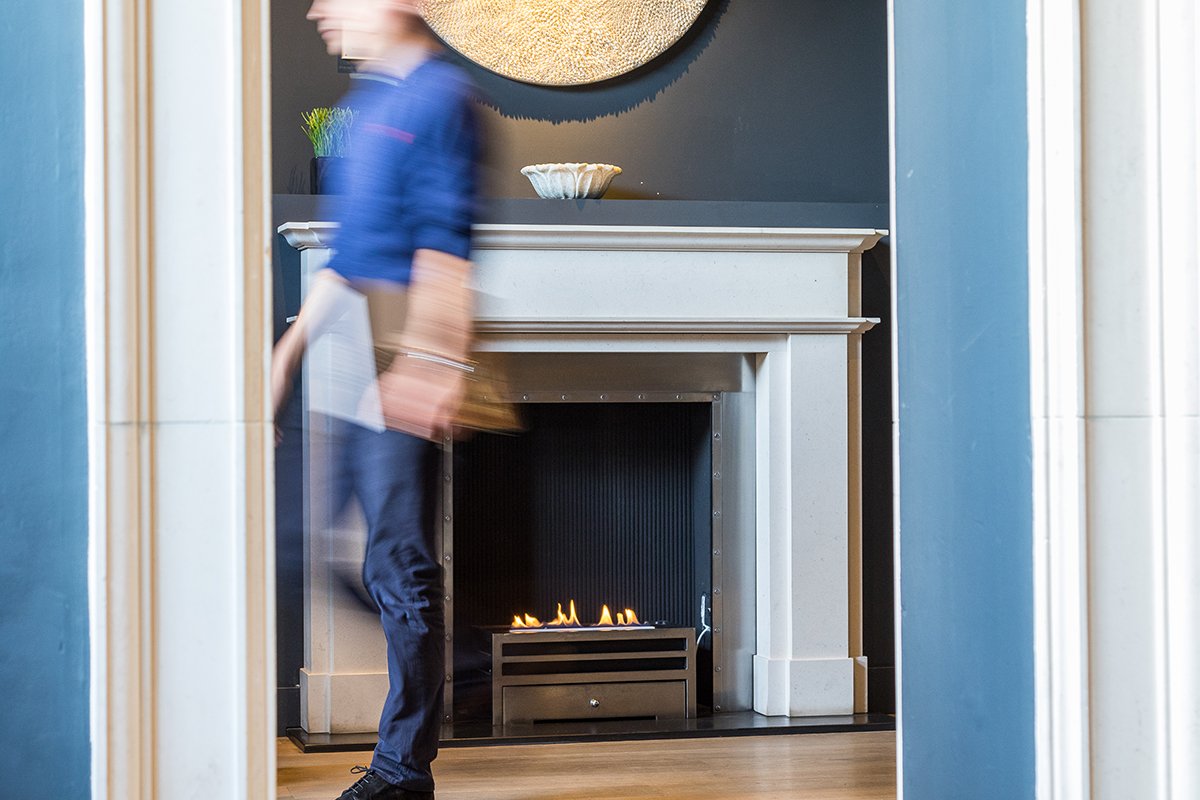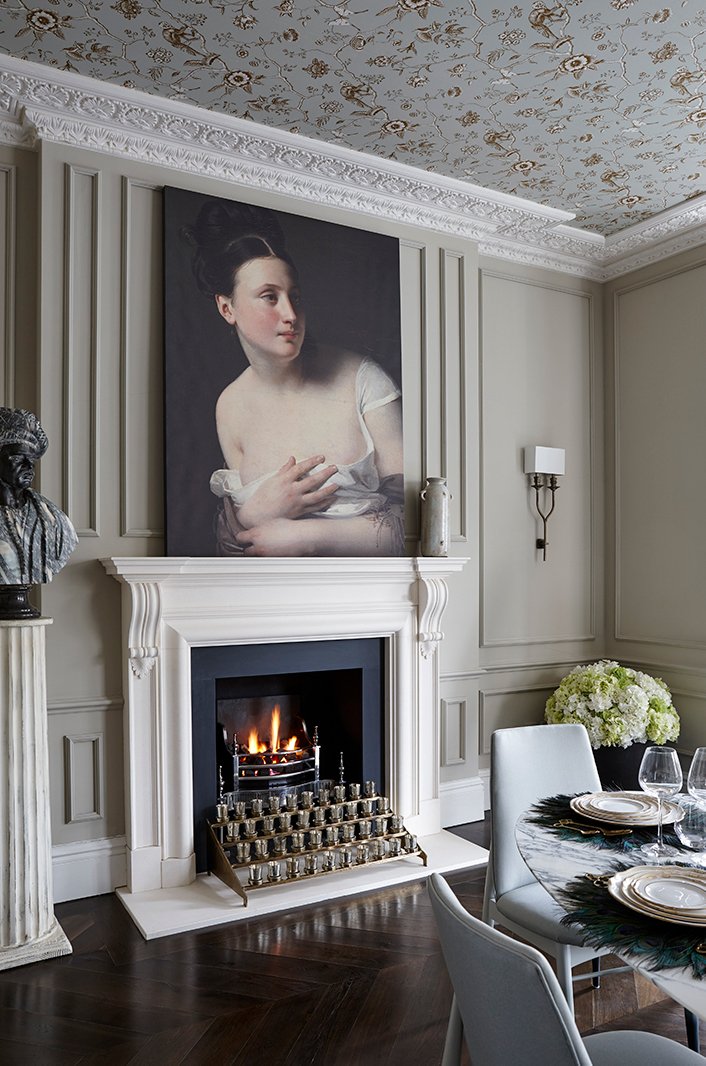 Deliver
Projects we will jointly be proud to handover.
Much of our work is in high-end residential sector, an uncompromising space in which the quality must shine through. Our team can deliver high quality projects including:
MANOR HOMES AND COUNTRY ESTATES
NEW BUILDS
PREMIUM APARTMENTS
LUXURY HOTELS, RESTAURANTS AND BOUTIQUES
LISTED BUILDINGS
At Chesneys we know two things to be true – firstly, a job can only be described as successful once it has been delivered on brief, on budget and on time – and secondly that you are only as good as your last job. So, we have no time for sitting on our laurels or resting on our reputation. We know that we have to get it right first time, every time.
"Northacre developments are synonymous with the very highest quality, design and attention to detail. I believe that Chesneys share this vision of excellence and have for many years supplied stunning fireplaces for all of our landmark development projects in central London … unique in their industry, Chesneys have consistently demonstrated the commitment and professionalism required to successfully deliver projects of substantial scale and great complexity."
KLAS NILSSON CHAIRMAN
CONTACT
For more information about Chesneys Professional Contracts or to hear how we can help you with your next project please contact us at:
Tristan Rowe, Director
Tel: 020 7819 7922
Email: contracts@chesneys.co.uk
Our company's ability to manage the stonework element of a project is not limited to technical expertise in the fields of masonry and carving but also includes the key elements of design, material selection and procurement, services which are all delivered through a single point of responsibility.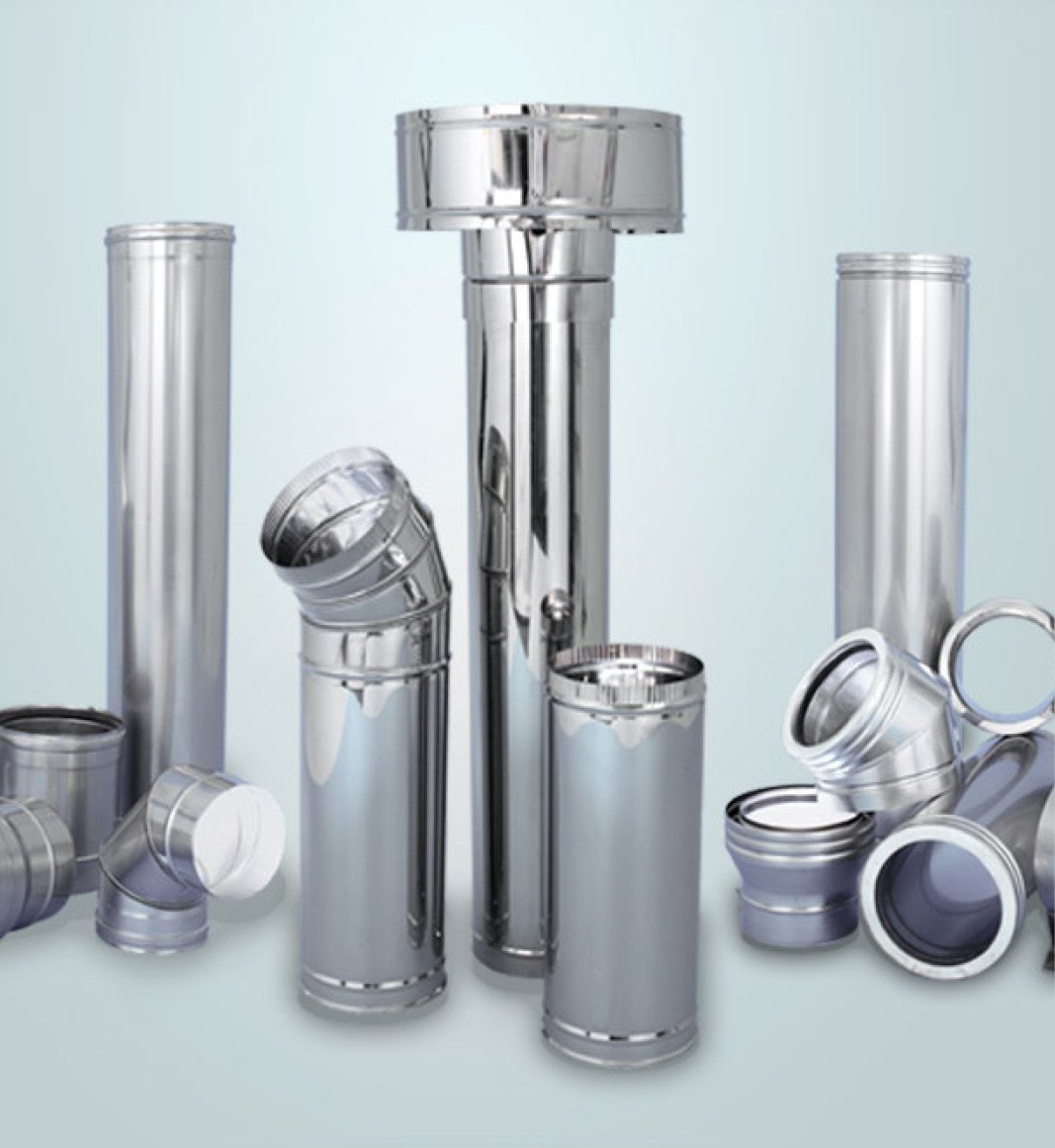 Flue Lining
By law, every working fireplace, whether using solid fuel or a class one gas fire is required to have a functioning flue in good condition.
In order to tackle this problem, and in our constant effort to facilitate customers' enjoyment of their chimneypieces, Chesneys has introduced a flue lining co-ordination service in addition to our existing installation service. A sound working flue is essential so that noxious fumes can escape up the chimney and not find their way back into the building through gaps or leaks.
Materials
We consistently search for the finest materials, regularly visiting quarries throughout Europe and Asia, looking for new materials to add to our portfolio and seeking out original and inventive ways of using these.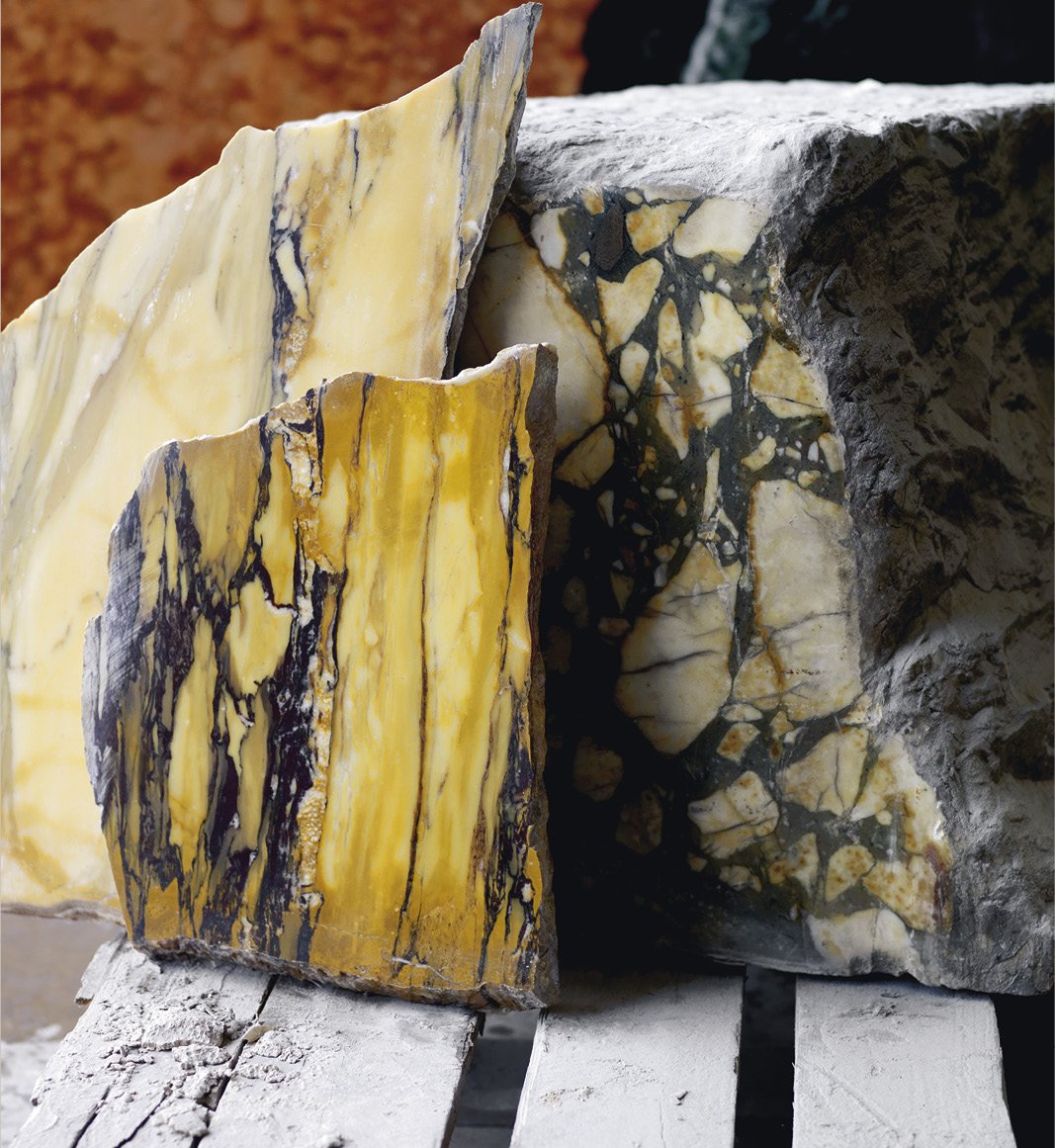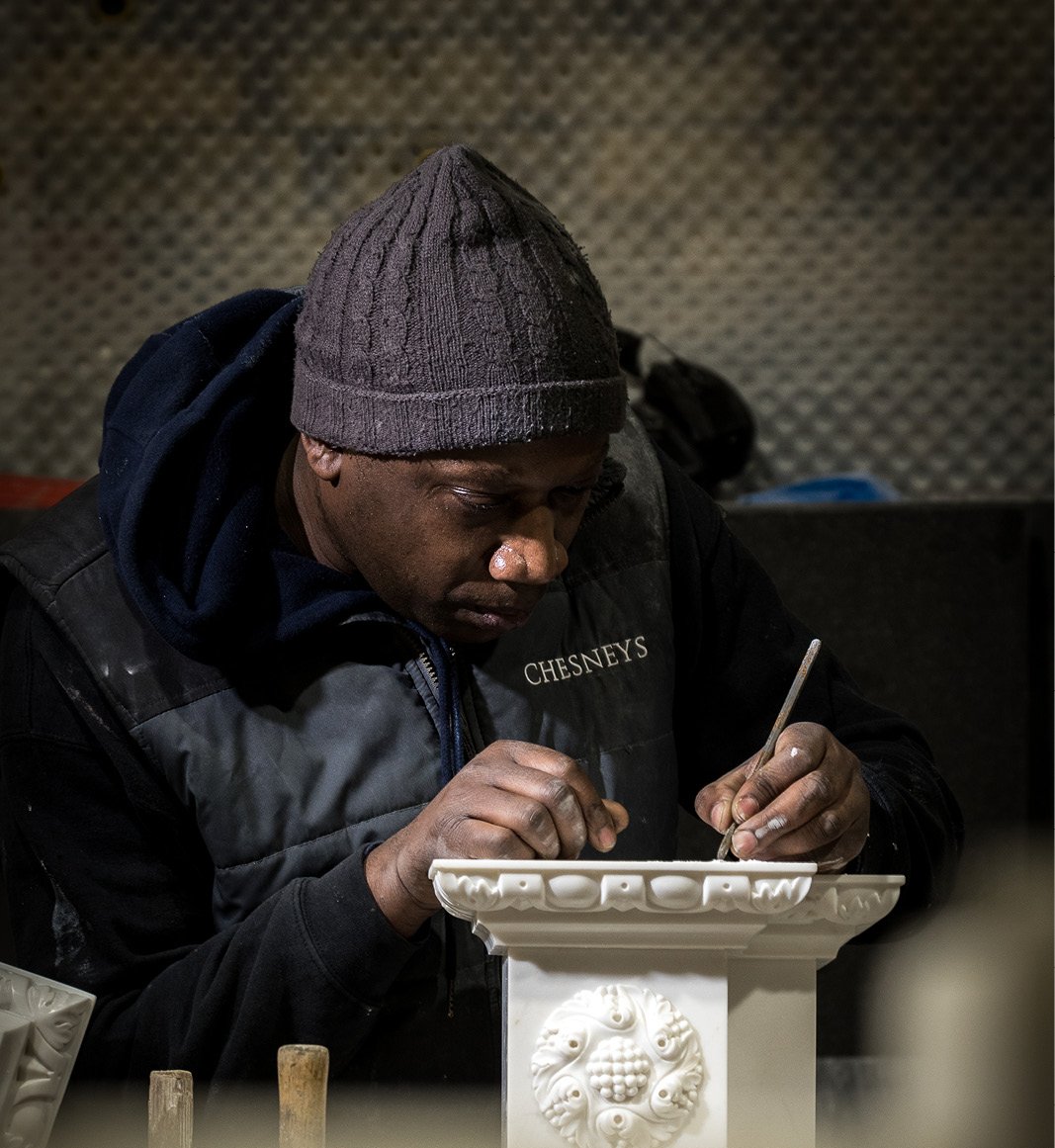 Manuals
While many stages of the surround and decorative hearth installation are suitable for someone experienced in general building practices, others like the installation of appliances for solid fuel…
Maintenance
Chesneys invaluable information sheets, guides and manuals, available to download.
Need help?
If you need more information or some assistance making a selection from our large range of products, don't hesitate to get in touch.
Glossary
An extensive list of fireplace and architectural terms explained in further detail.