Journal
Inspirational stories and case studies.
How to cook the perfect Easter dinner on the grill
With warmer weather and Easter fast approaching, we thought it would be the perfect opportunity to share some top tips and recipes for how you can cook the perfect Easter dinner for yourself and your friends and family on an outdoor grill. Gone are the days of having to worry about burning the outer part…
Read More
VIDEO DESIGN CONSULTING
The majority of Chesneys surrounds and stoves can now be seen as high definition videos through an easy-to-use, comprehensive online tool.
If you are an interior designer and wish to arrange a consultation with one of our team or simply access to the Video Design tool, to review the range or share with a client, please email us and we will give you log in details*.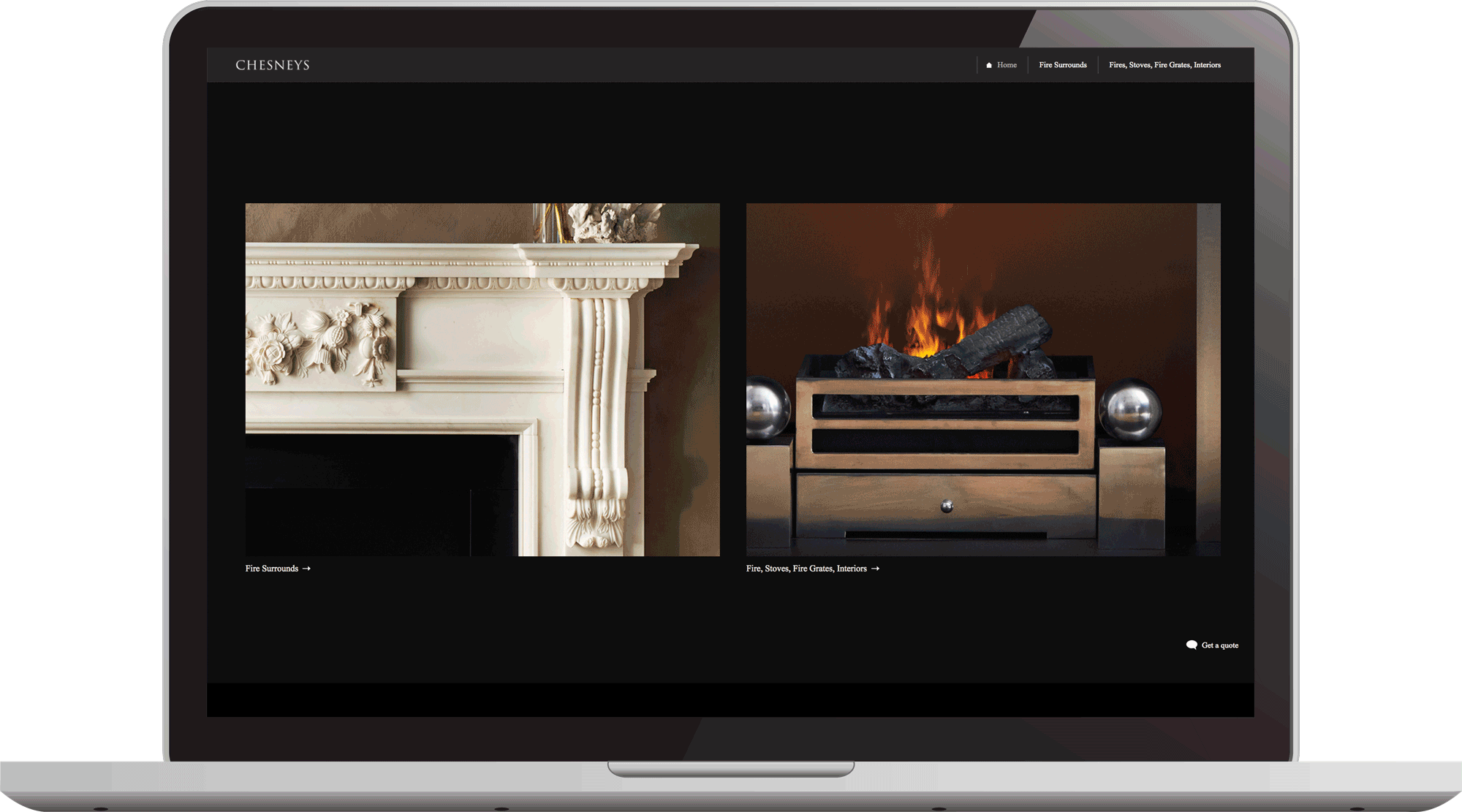 *Please note that for GDPR purposes, no data provided will be retained, used for sales and marketing or shared with third parties without your opt-in permission. Click here for our Privacy policy.
DESIGNER SHOWCASE
Some impressive projects from Chesneys & our design partners