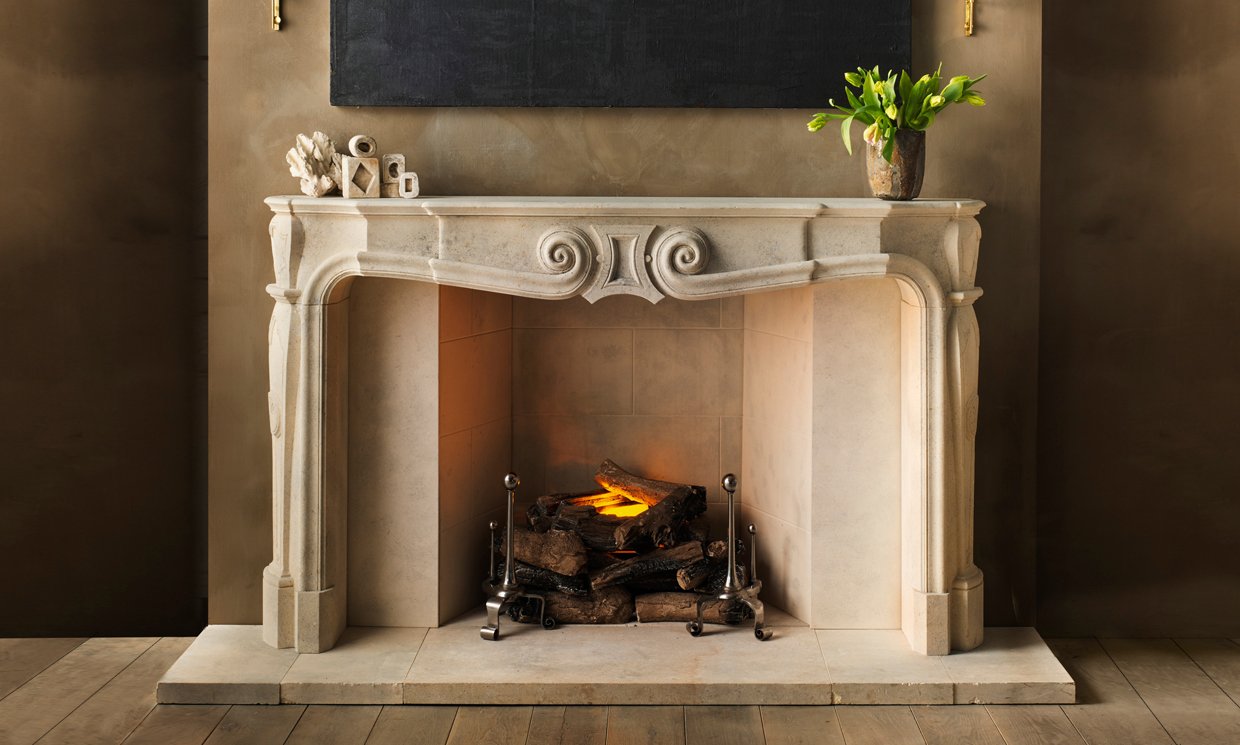 Designer
The work of these designers is drawn from a number of different disciplines but all share a common aim of bringing a fresh and innovative perspective to the field of fireplace design.
Our Range
Chesney's have a long history of collaborating of collaboration with leading designers from the fields of fashion, furniture and interior design. These collections have formed an important addition to the rich tradition of domestic fireplace design.
Inviting highly respected designers from different disciplines to apply their uniquely visionary talents to the field of fireplace design has resulted in a series of designs that form a stunning collection. Working with iconic designers such as Barbara Hulanicki, Tim Gosling and Jane Churchill along side the contemporary talent of Tom Faulkner
and award winning New York designer Alexa Hampton™ has facilitated a range of designs that are unique in their breadth and originality.
Need help?
If you need more information or some assistance making a selection from our large range of products, don't hesitate to get in touch.
Spares
Chesneys genuine replacement spare parts and stone care products can now be purchased directly through our Chesneys online shop.