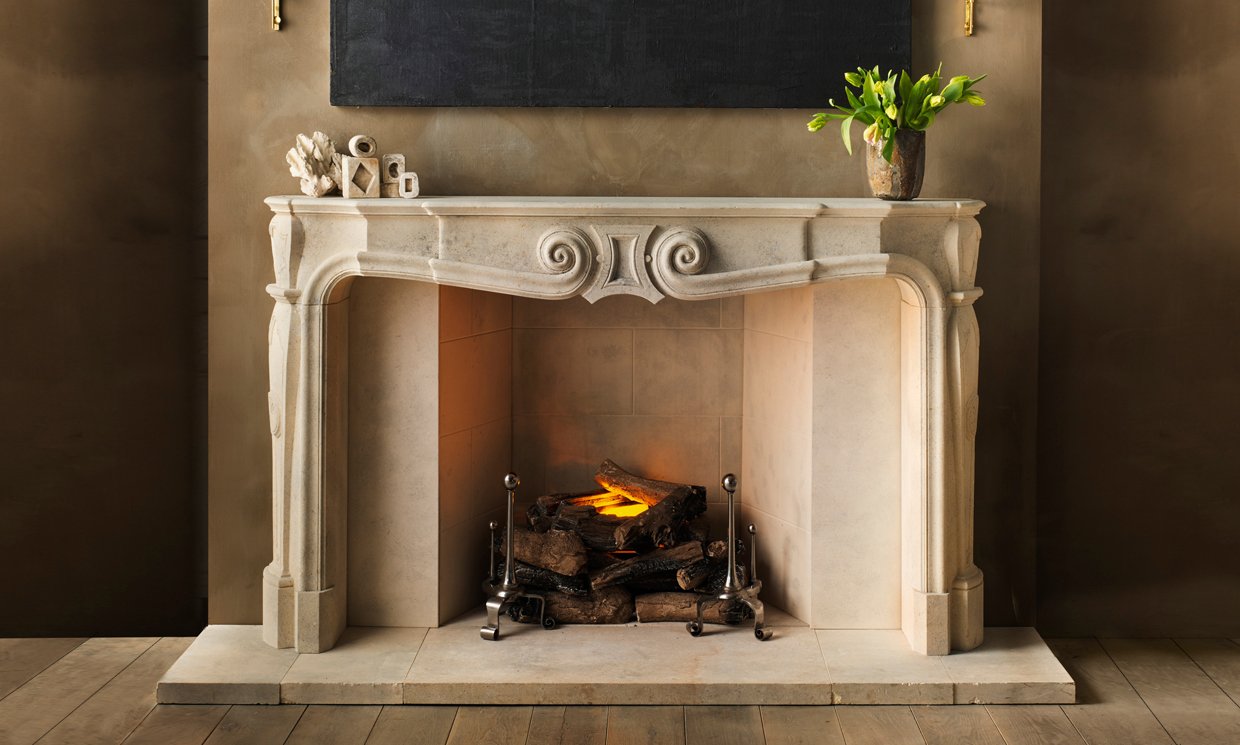 Designer Fireplaces
Chesneys Designer Collection includes work by respected designers drawn from a number of different disciplines but all share a common aim of bringing a fresh and innovative perspective to the field of contemporary fireplace design.
Designer Fireplace Collaborations
The Designer fireplaces Collection at Chesneys offers a unique and fresh choice when designing a room. Created by leading designers from fashion to furniture, the collections created by each designer demonstrate the limitless potential that the use of high-quality natural materials can facilitate.
Each designer we welcome to our collaborative collection draws on their extensive and unique experience, and works with new and exciting textures, styles, and materials to create exquisite fireplaces, entirely distinct from any other designs on the market. 
Our collection of designer fireplace collaborations is ever expanding, seeking out some of the most influential talents within the fields of art and interior design, from across the globe – from London to New York. 
For over 20 years Chesneys has developed exciting new fireplace forms in collaboration with leading designers, drawn from a variety of different disciplines. Fashion designers Jasper Conran and Barbara Hulanicki, interior designers Eric Cohler and Tim Gosling and Furniture maker Tom Faulkner are amongst those to have designed exclusive fireplace collections for Chesneys.
Widely differing in style, these collections share the common aim of bringing a fresh and innovative perspective to the field of domestic fireplace design. Original forms and new materials can be seen in these designs but a recognition that a fireplace anchors the architecture of any room remains unchanged and is the raison d'etre for each collection.
Browse our designer collection online, find your nearest stockist, or get in touch with us for more information.
Need help?
If you need more information or some assistance making a selection from our large range of products, don't hesitate to get in touch.
Spares
Chesneys genuine replacement spare parts and stone care products can now be purchased directly through our Chesneys online shop.