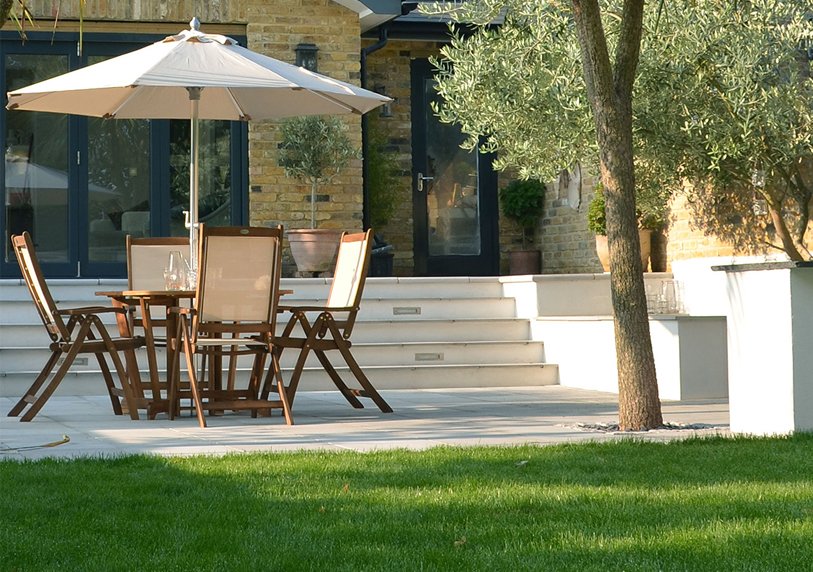 A day in the life of a stylist's assistant pt.1
A day in the life of a stylist's assistant pt.1
The ins and outs of our recent photoshoots: Preparation
Do not be mislead, I have not swapped my PR role for that of a stylist's assistant, however, I have been dabbling recently in the more creative side of things. With one of our new and hugely exciting launches imminent – as with any new launch – one of the most important things to get right is of course the photography. After finding the perfect interiors stylist – the wonderful and talented, Ali Brown, formerly Associate Decorating Editor at Homes & Gardens magazine, I offered myself up on a plate to be her assistant for the four days of shoots and got a taste of the styling world.
LOCATION
Before even agreeing the date, finding a stylist, photographer and finalising the crew, the first important job of a stylist's assistant when planning our photoshoots was to find the perfect location – or in this case, locations – for which to shoot our new collection. Hours were spent trawling through location websites such as lightlocations and shootfactory where there is an absolute meca of houses, flats and studios willingly placed by their owners on the filming and photoshoot market for hire, some suitable and some very very unsuitable! My brief was to find three locations with specific qualities: a flat with a fabulous roof terrace with stunning views, a family friendly house with a patio garden (both in London) and a beautiful, classic country house outside London. The catch? We wanted to find suitable properties which would be available from around midday up until 9pm at night in order to achieve daytime and evening/night-time shots. The other catch? We would be shooting outside only – come rain or shine!
After a substantial amount of online research, we narrowed it down to a few properties and I travelled to rather unknown (to me!) parts of London to check them out. The initial roof terrace I found seemed absolutely ideal, a fantastic space, breathtaking views of the city, easy access – however, after initially requesting the location until 7pm and then revising our plan to 9pm, the owners were not happy for us to stay so late at their home, therefore this roof terrace was sadly off the cards. It is amazing how hard it is to find a suitable roof terrace location in London to rent – there seems to be an abundance of them but most of them are either far too small, lacking in a really interesting view, not terribly well kept or being re-designed and therefore not accessible. Most frustrating. The issue was resolved, however, after we reconsidered a location we had initially disregarded which turned out to perfect – it is amazing how photographs can sometimes do a location no justice at all!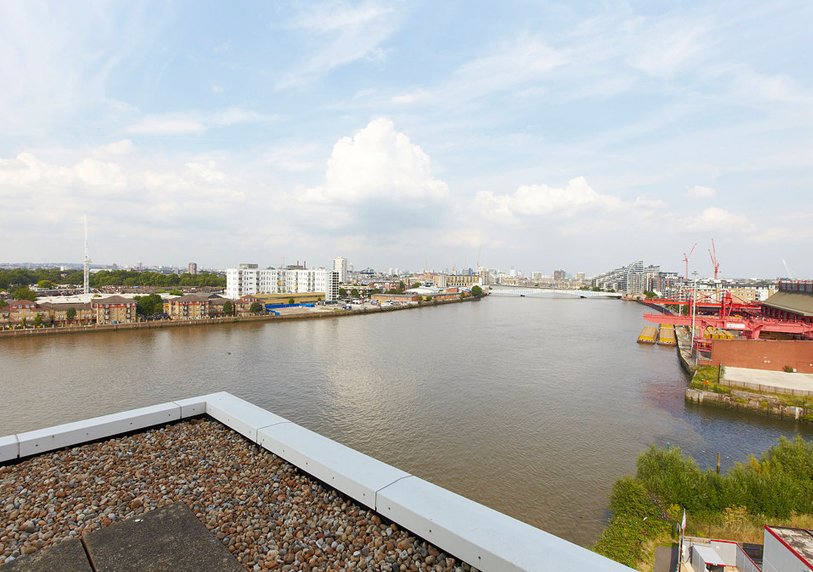 So that was one location sorted and booked. A location for the family garden set up was now proving to be rather trying after initially agreeing on a location which when re-visited, was deemed too small and just not right for the shots we wanted. Again when it comes to renting a location solely for use of the garden, it can be harder for a stylist's assistant than one would initially imagine – especially when trying to source one in the winter when gardens are not looking their best! With the help of Ali, we settled on a location which again was initially ruled out – it is so hard to tell from first impressions online, but of course one cannot spend all their days visiting every single location they see.