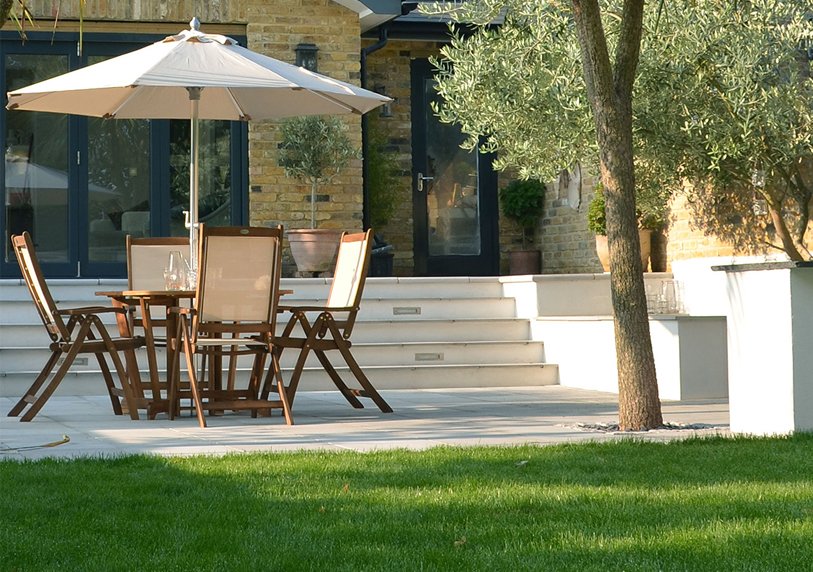 A day in the life of a stylist's assistant pt.1
A day in the life of a stylist's assistant pt.1
The ins and outs of our recent photoshoots: Preparation
Do not be mislead, I have not swapped my PR role for that of a stylist's assistant, however, I have been dabbling recently in the more creative side of things. With one of our new and hugely exciting launches imminent – as with any new launch – one of the most important things to get right is of course the photography. After finding the perfect interiors stylist – the wonderful and talented, Ali Brown, formerly Associate Decorating Editor at Homes & Gardens magazine, I offered myself up on a plate to be her assistant for the four days of shoots and got a taste of the styling world.
LOCATION
Before even agreeing the date, finding a stylist, photographer and finalising the crew, the first important job of a stylist's assistant when planning our photoshoots was to find the perfect location – or in this case, locations – for which to shoot our new collection. Hours were spent trawling through location websites such as lightlocations and shootfactory where there is an absolute meca of houses, flats and studios willingly placed by their owners on the filming and photoshoot market for hire, some suitable and some very very unsuitable! My brief was to find three locations with specific qualities: a flat with a fabulous roof terrace with stunning views, a family friendly house with a patio garden (both in London) and a beautiful, classic country house outside London. The catch? We wanted to find suitable properties which would be available from around midday up until 9pm at night in order to achieve daytime and evening/night-time shots. The other catch? We would be shooting outside only – come rain or shine!
After a substantial amount of online research, we narrowed it down to a few properties and I travelled to rather unknown (to me!) parts of London to check them out. The initial roof terrace I found seemed absolutely ideal, a fantastic space, breathtaking views of the city, easy access – however, after initially requesting the location until 7pm and then revising our plan to 9pm, the owners were not happy for us to stay so late at their home, therefore this roof terrace was sadly off the cards. It is amazing how hard it is to find a suitable roof terrace location in London to rent – there seems to be an abundance of them but most of them are either far too small, lacking in a really interesting view, not terribly well kept or being re-designed and therefore not accessible. Most frustrating. The issue was resolved, however, after we reconsidered a location we had initially disregarded which turned out to perfect – it is amazing how photographs can sometimes do a location no justice at all!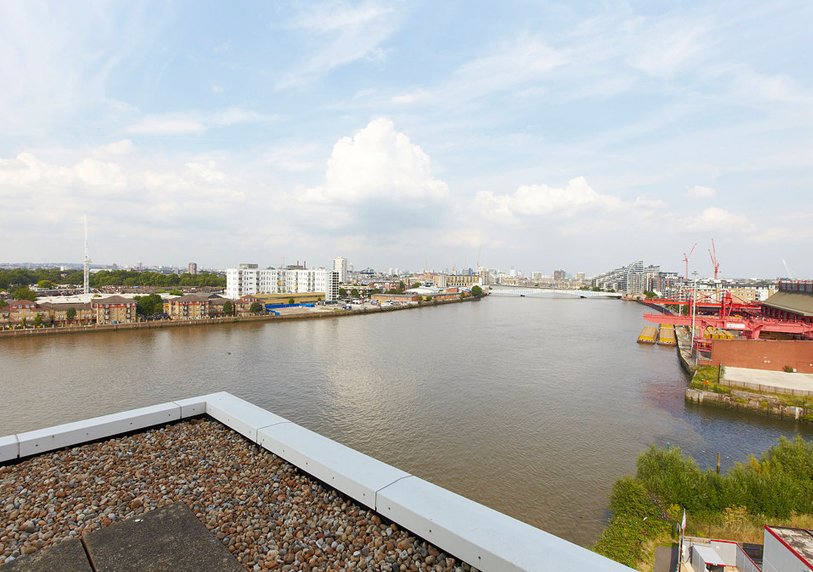 So that was one location sorted and booked. A location for the family garden set up was now proving to be rather trying after initially agreeing on a location which when re-visited, was deemed too small and just not right for the shots we wanted. Again when it comes to renting a location solely for use of the garden, it can be harder for a stylist's assistant than one would initially imagine – especially when trying to source one in the winter when gardens are not looking their best! With the help of Ali, we settled on a location which again was initially ruled out – it is so hard to tell from first impressions online, but of course one cannot spend all their days visiting every single location they see.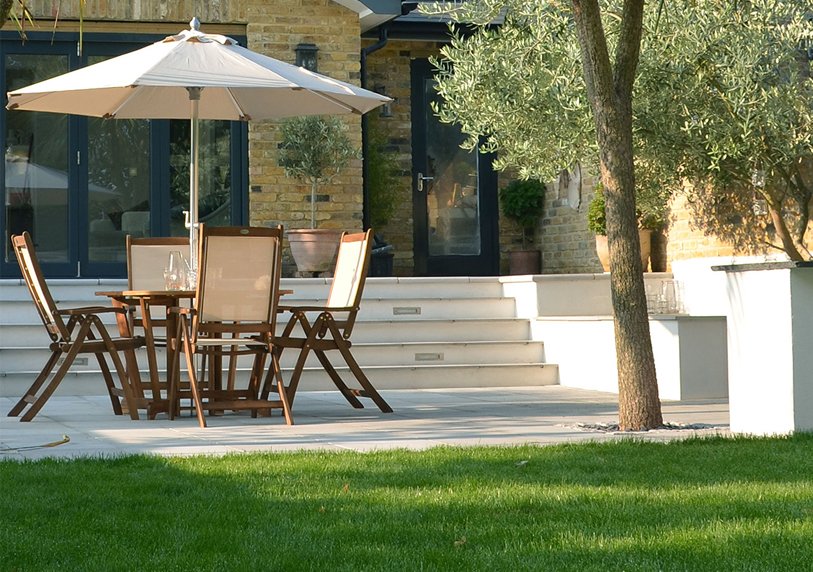 The country house location was easy to secure as I immediately suggested my parents' house in Wiltshire which I thought would be perfect and luckily the team agreed. It was not a good moment however, when Paul (Chesney) and Ali arrived to do a recce of the garden and to my absolute horror, the garden was being scarified….. this is something which apparently happens every year and after living there for 20 years I have never witnessed it (or noticed it) – it looked like the entire lawn was having a very dodgy and very drastic cut and colour….. not ideal for showing your boss the location you suggested would be perfect for the biggest launch in the company's last few years. Luckily the garden – despite being in complete disarray passed the recce test and I am pleased to say is looking a lot better now with the shoot imminent!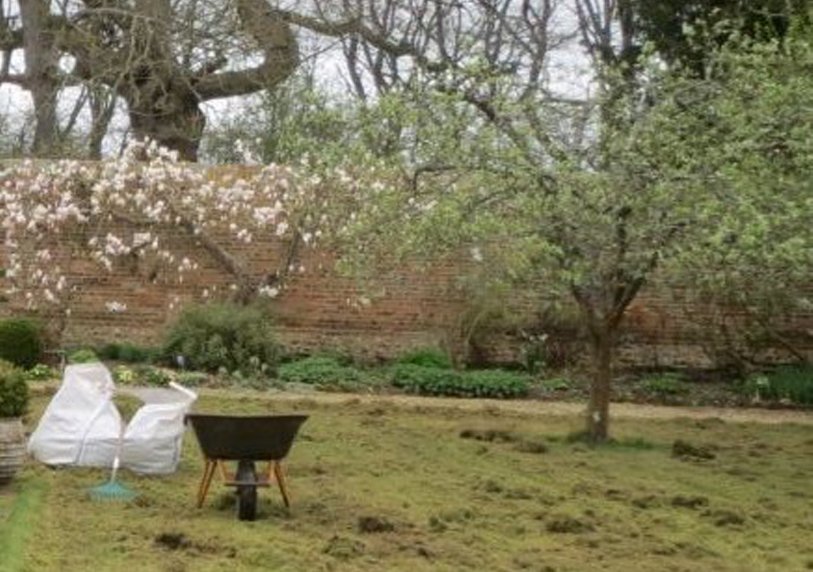 PHOTOGRAPHER AND STYLIST
We have decided early on that we wanted to work with a great photographer, Anthony Parkinson, whom we have worked with many times before and as a complete bonus happens to live about 10 minutes from the house in Wiltshire, so it was clearly all meant to be. Something I haven't mentioned yet is that we are working with a celebrity for this launch and he agreed to be in the London family shots and requested a particular photographer, none other than the completely fabulous, Nicky Johnston. Fortunately Nicky was free for the shoot and as a bonus, a massive fan of Chesney's, with six of our fireplaces in his home. In addition to Nicky, a make up artist, clothes stylist and home economist were also requested – all of whom were booked- apart from the clothes stylist as we all agreed that we were happy with the celebrity's existing wardrobe choices!
After speaking with a few interiors stylists who we know well and have worked with for years, we collectively decided that Ali would be the best person for the shoots and thankfully she was keen to work with us to and didn't mind having an amateur assistant!
PROPPING
I would like to say that this is where my role as a fully fledged stylist's assistant came into play – but in actual fact, apart from making a few initial calls to brands we love and were keen to work with, it was Ali who did all the work in sourcing all the gorgeous products to style the shoot with including furniture, table linens, glassware, foliage (faux and real) and even cheese and olives! As is always the case when one puts a wish-list together, only to find that pretty much everything on there is not available, such was the case with a few of brands we were speaking to, however, they were extremely accommodating in helping us find brilliant alternatives.
There was then a lot of sweet-talking on my part, with our brilliant team at the warehouse with regards to the logistics of collections, deliveries, returns, storage and knowing which prop was needed for which shoot. We are hugely grateful to the generosity of those brands who lent us their beautiful products including Indian Ocean, Gaze Burvill and Dulwich Pots.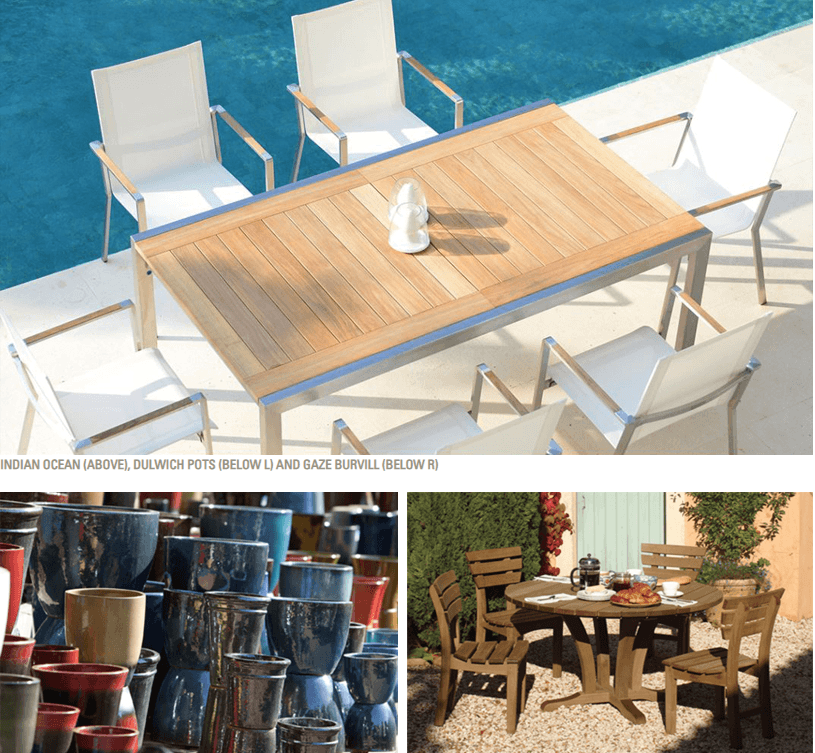 MODELS
Unlike any other photoshoots we have embarked up on before, these shots would not just feature products but people as well- quite a few in some cases. My director took it upon herself to become the casting agent, asking friends, family and Chesney's employees if they would take part. We wanted to create relaxed, happy and very normal scenes – what better way to do this then with happy, relaxed, normal people?! Even I found myself cast in some of the shots – there was no hiding behind my styling-assistant guise! At least, as I was reliably informed, there would be a make-up artist nearby which was somewhat light relief.
SHOOT MUNCHIES
With so many people involved, some working from 11am until 10pm, it was necessary to lay out an inviting spread of snacks to keep everyone fuelled and full of energy for the demanding long hours and fast pace of the shoot. This was easily sorted by a few clicks on Ocado and hey presto, a tempting array of chocolate biscuits, crisps, coca cola, ham, cheese, bread, fruit and a few bottles of vino were delivered – not ideal for those wanting to stick to their summer diet! I have always found though that after a few hours of shooting and no time for a proper sit down meal, a chocolate finger or jaffa cake can really save the day!
With all our preparations done for the big day(s), all we had to do now was check the weather forecast… which we did… over and over again and it was still wrong on the day, an element of the shoot which was well and truly out of our control!
For more updates follow us on Facebook, Twitter, Instagram or Pinterest.