Are fireplace screens necessary?
When installing a fireplace, there are a number of design decisions that need to be made. In addition to the style of the mantel and surround, there are accessories that tie in to the overall look of your feature. One of the most impacting of these is a fireplace screen.
Many people wonder whether fireplace screens are necessary, especially as their function has changed over the centuries. When homes were warmed solely by naked flames, fireplace screens served as a shield to protect the occupants from the intense heat of the fire. The screen also helped prevent embers from spitting out the fireplace and into the room.
In the 18th century, wood was a common material for fire screens as metal screens would become too hot. These wooden screens were often made more attractive by being covered with pretty fabrics or needlework. Thus, when the fire wasn't burning, the screen served a more decorative purpose.
Greater importance was placed on the aesthetics of a fireplace screen when wood stoves increased in popularity in the late 1800s. As well as wood, screens were constructed out of sheet metal, glass or wire mesh – and much more attention was paid to the design. Stain glass fire screens were extremely beautiful objects, their impact in a room enhanced when the fire was lit.
Today, fireplace screens continue to serve a dual purpose – safeguarding against wayward embers from an open fire and being a decorative object in their own right. Here at Chesneys, we've recognised this need for safety and practicality so have combined the two in our range of fire guards and screens.
As well as fireplace screens, there are a number of other accessories that tick the boxes of form and function…
INTERIOR PANELS
The interior panels of a fireplace protect the walls behind the fire. However, they are also a key element of your fireplace's design. Faux brick and French contre coeur panels create a more classic look, whilst block or plain panels suit more contemporary interiors.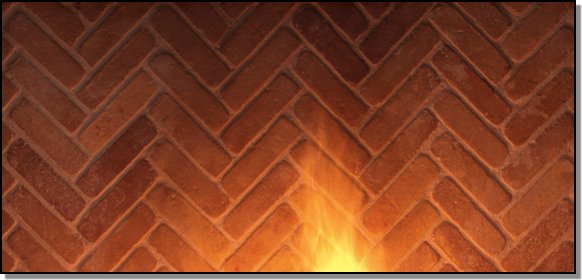 FIRE TOOLS
Fire tools are highly practical accessories. The best sets are very well made so they can withstand regular use and the high temperatures that your fire generates. Our collection of fire tools meets that requirement whilst simultaneously demonstrating the design skills of our craftsmen.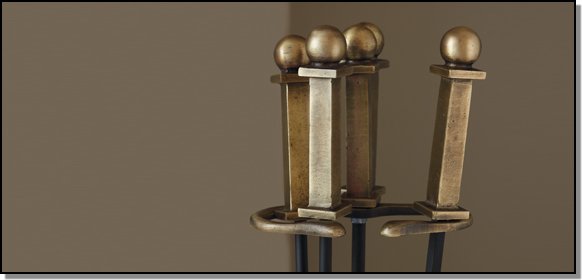 LOG HOLDERS
When installing a wood-burning stove or fire in your home, you need to consider where to store the fuel. Log holders serve this purpose but their design also merits attention. As with all other fireside accessories, there are both traditional and contemporary designs available to ensure your log holder is in keeping with the rest of the fireplace.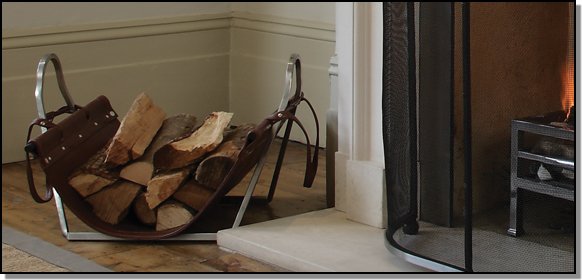 We have a vast range of fireplace accessories to suit a variety of fires. If you need assistance choosing a design or are unsure about what accessories you might need, our experienced sales is more than happy to help. Get in touch by phoning 020 7627 1410 or by email sales@chesneys.co.uk. For more updates follow us on Facebook, Twitter, Instagram or Pinterest.