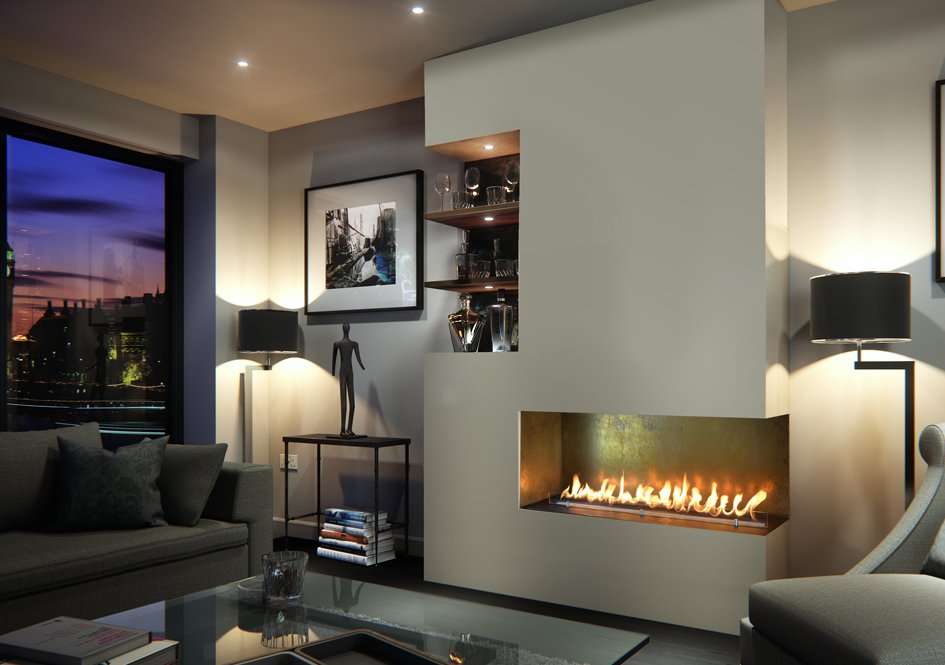 Bioethanol Fires:
Bioethanol Fires: With weather closing in and temperatures dropping, we are currently flat out in what is our busiest time of the year. We have literally hundreds of customer enjoying their new Chesneys products having bought either through our retail showrooms or our network of stockists.
With many customers enjoying the life and vibrancy that a solid fuel or gas fire brings to their home, we have many other potential customers who believe that the lack of a working chimney means they have no options for a working fire.
In London and around the country there are many new developments going up. Old derelict buildings are being razed to the ground and rebuilt or being refurbished from the ground up. All of these projects are giving opportunities for state of the art design and architectural innovation.
Just along the river from our Battersea showrooms is a massive redevelopment involving the new premises for the US Embassy.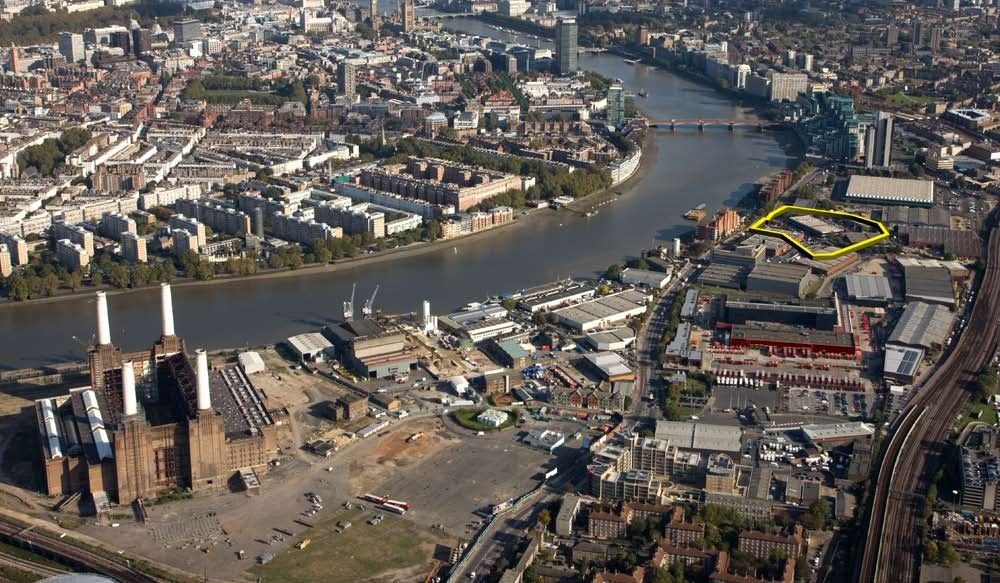 However, building regulations, efficiency ratings and costs frequently prevent these wonderful new buildings from including any provision for chimneys.
This then means taking a look at alternative options including Bioethanol. We firmly believe that bio ethanol fires are becoming more and more viable. Our collection of bioethanol fires comes in a wide variety of styles and sizes, which helps please all people's needs.
The ability to have living flames, efficient heat output with no requirement for a chimney is a really exciting progression. Bio ethanol, or gel fires as they were known, started out as a metal tin of fuel to which you put a match. This produced a small candle of flame but didn't have many practical applications.
We now have a broad range of excellent new products designed to meet a number of installation situations according to the customer's requirements.
FIRE GRATES
If the customer prefers a more traditional approach, we have bio ethanol fires to suit a number of our baskets and grates which can be installed with or without a fire surround or mantel.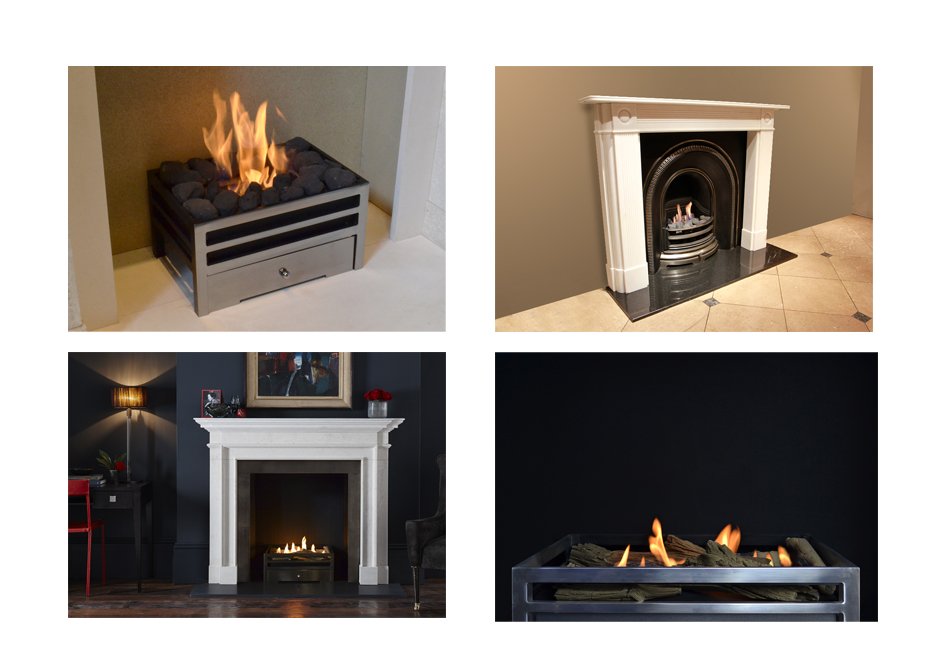 The fires are available with logs, coals or pebbles and can run for up to 7 hours at a time without the need to re-fuel.
INSET AND FREESTANDING FIRES
For customers wanting a more streamlined contemporary look there are also a number of outstanding options available.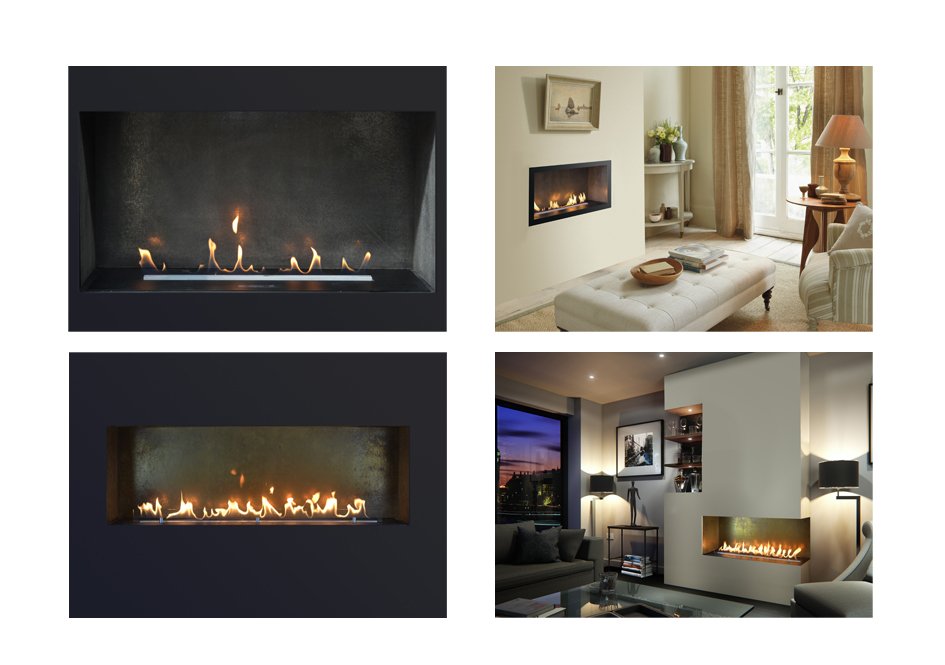 Some of these options can even be controlled by a smart phone, tablet or smart home system via in-built Wi-Fi. That really is keeping up with the latest technology.
Our bioethanol fires are clean, ecologically friendly and convenient. Installation and operation are both very straight forward and easy.
Why not pop into one of our showrooms where we will be delighted to show the models in operation.
For more updates follow us on Facebook, Twitter, Instagram or Pinterest.