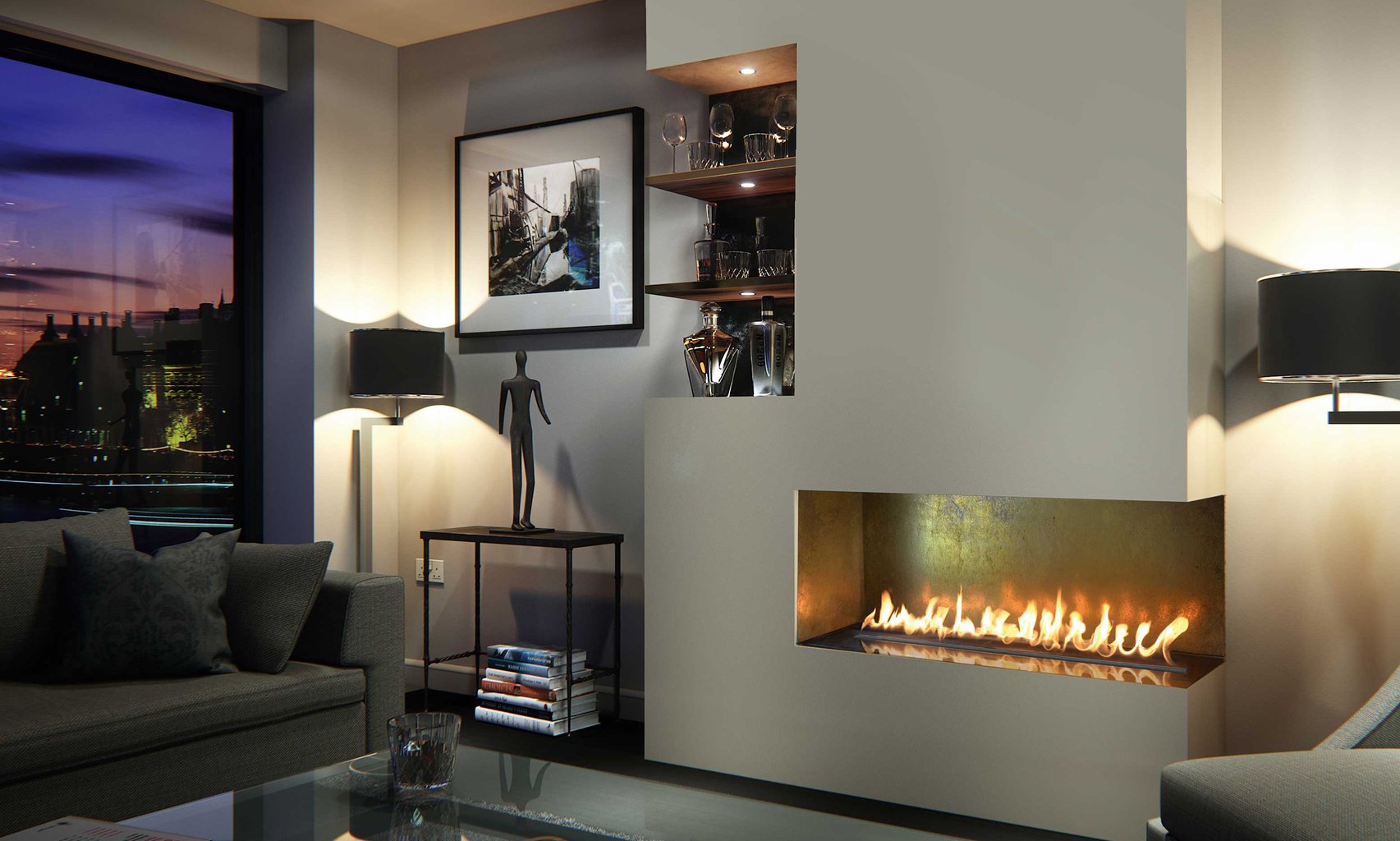 Bioethanol Fires
The Chesneys Bioethanol collection includes fires to fit most fire baskets and grates in our range as well as ribbon burners to suit the most contemporary of interiors. The collection is split between manually ignited fires and those with automatic ignition and/or remote control.
NO NEED FOR A CHIMNEY
Sometimes it isn't possible to install a working fire. There may be problems with the chimney or no provision for a working fireplace. A fire from Chesneys Bioethanol Collection will provide an effective solution with living flames, efficient heat output and no need for a chimney.
Bioethanol fires are clean and convenient to install. Extracted from plants, the fuel is ecologically friendly and the only by-products released during burning are water vapour, CO2 and heat. Installation is simple; providing ventilation requirements are satisfied and an electricity supply is available, an ethanol fire can be installed in just about any location.
Need help?
If you need more information or some assistance making a selection from our large range of products, don't hesitate to get in touch.
Spares
Chesneys genuine replacement spare parts and stone care products can now be purchased directly through our Chesneys online shop.