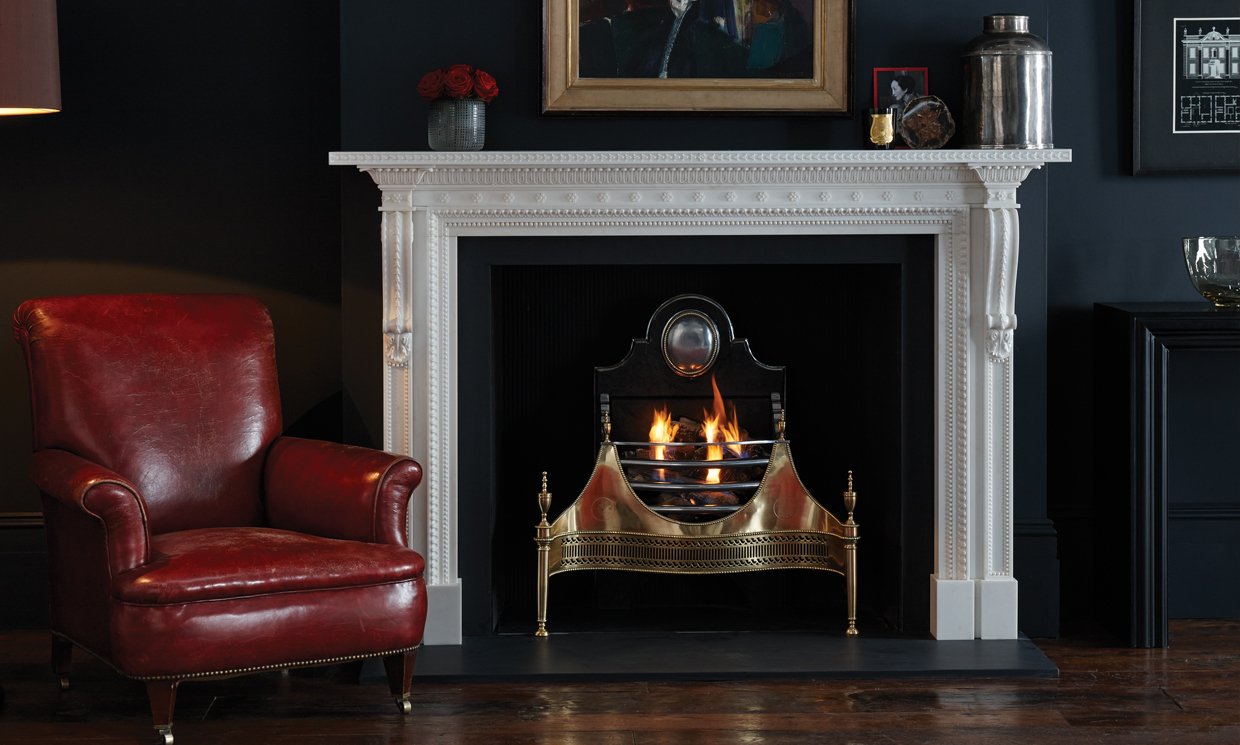 Museum Fireplace Collection
In collaboration with Sir John Soane's Museum, The Georgian Society and The Lutyens Trust, Chesneys has recreated chimneypiece designs by some of the outstanding British architects from the 18th century onwards.
Museum
As experts in traditional fireplace design, Chesneys have collaborated with Sir John Soane's Museum, The Georgian Society and The Lutyens Trust to recreate exquisite 18th-century chimneypieces by renowned architects of the period. Our museum collection brings you some of the finest silhouettes in Edwardian, Victorian and Georgian fireplace design, coupled with the quality craftsmanship guaranteed with every Chesneys fireplace.
Reconstructed from the original drawings of renowned British architects like Edwin Lutyen and Robert Adams, our design experts have captured the timeless essence of each classic piece, from their unique proportion and curvature, down to the fine bevelling details. Like the outstanding British architects behind each piece, Chesneys still believes that a beautiful interior begins with a luxury fireplace. Decorous and striking, these period fireplaces make a statement in any room. Discover our fireplaces right here. Alternatively, you can head to your nearest stockist.

Need help?
If you need more information or some assistance making a selection from our large range of products, don't hesitate to get in touch.
Spares
Chesneys genuine replacement spare parts and stone care products can now be purchased directly through our Chesneys online shop.