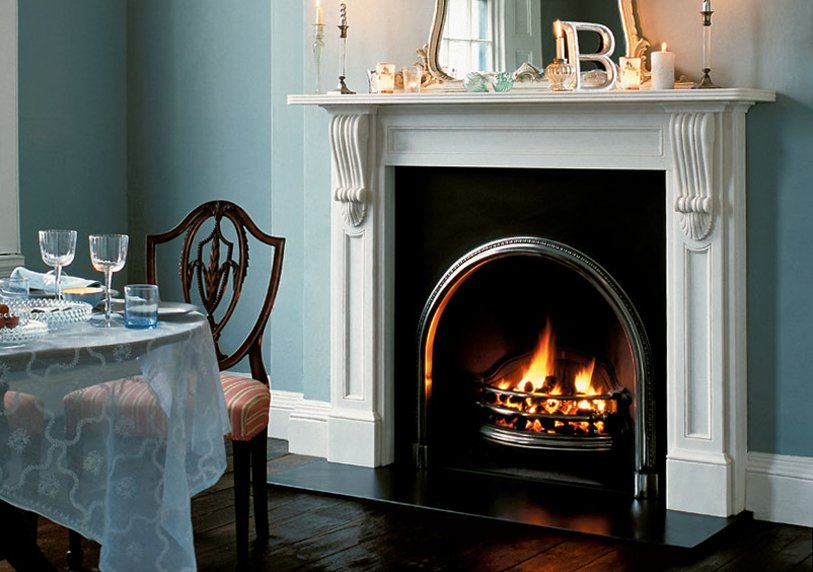 Victorian Collection
A new freedom in the use of architectural form and ornamentation emerged in the Victorian age which is reflected in the fireplace designs of the period.
The Victorian Collection
Chesneys Victorian Collection features many of the most popular designs of the period, executed in both marble and limestone. These range from the ubiquitous Victorian corbel in Italian Carrara marble to Tudor influenced limestone surrounds with their characteristic arched apertures. The collection also includes highly carved early Victorian arched chimneypieces and the architectural flat panel surrounds found in more modest residences. Most designs can be installed with Chesneys range of 19th century cast iron register grates.
Need help?
If you need more information or some assistance making a selection from our large range of products, don't hesitate to get in touch.
Spares
Chesneys genuine replacement spare parts and stone care products can now be purchased directly through our Chesneys online shop.