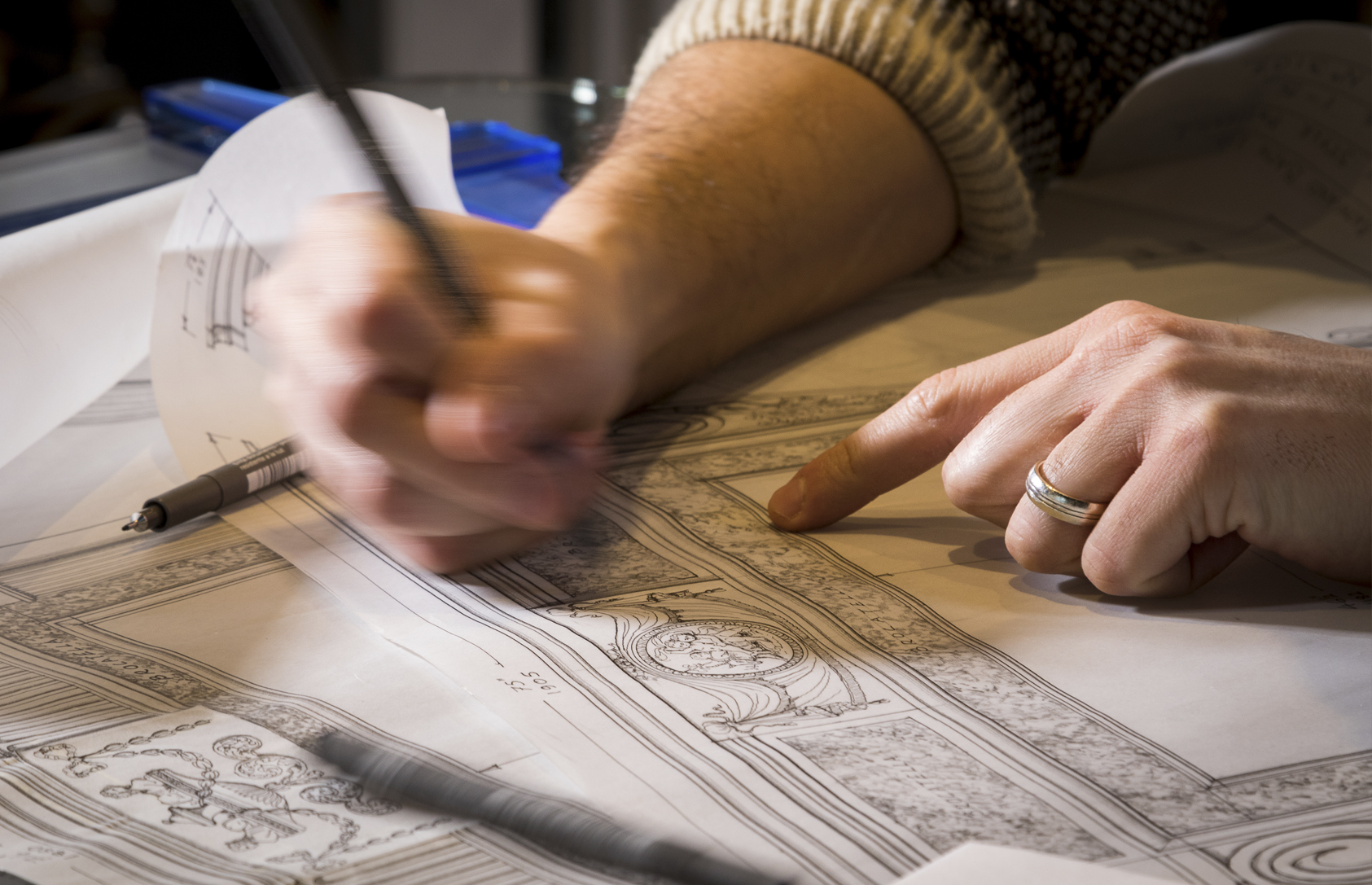 Chesneys Bespoke – made to measure design
Chesneys Bespoke – made to measure design
We have hundreds of clients a year that come to us not just wanting a beautifully designed and manufactured fireplace, but wanting one that precisely fits their space, scheme or even previously unrealised 'vision'. They want a one-off.
Chesneys bespoke service ensures that whatever the demands of that installation, we can manufacture exactly the fireplace those customers want; in any material and on any scale, in both historical and contemporary styles.
Our hugely experienced and skilled bespoke department can work directly from photographs, magazine cuttings, sketches or drawings to bring a bespoke idea to life. They bring together and harness a wealth of specialist skills, in the production of a bespoke fire surround; designer, draughtsman, clay modeller, architectural historian and finally, mason and carver. A specialist team that has helped us to meet the very specific and evolving demands of the interior design world for more than three decades.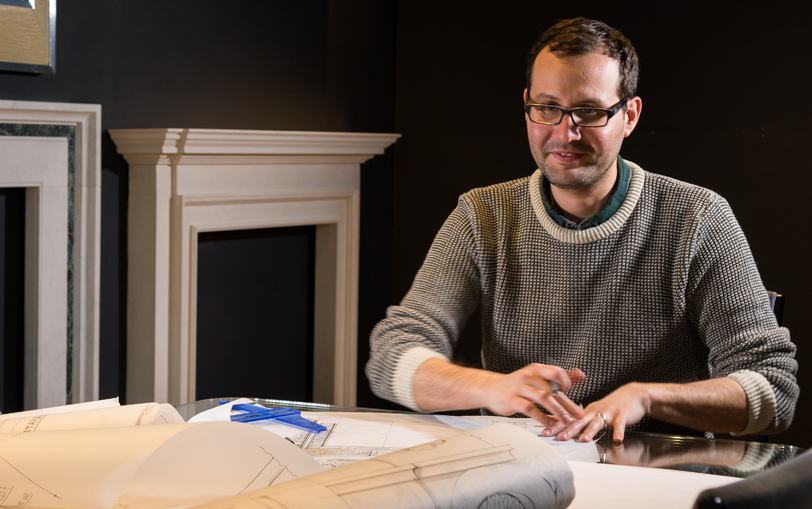 The range of projects that we undertake is hugely varied, and we are finding that an increasing number of clients, both private and commercial, want to commission individual pieces, be it simply resized versions of our existing collection or something completely unique. We make more bespoke pieces annually than any other specialist fireplace manufacturer and work with a uniquely wide range of materials ranging from stone and marble to metals and polished concrete.
Here are some of our recent competed projects: