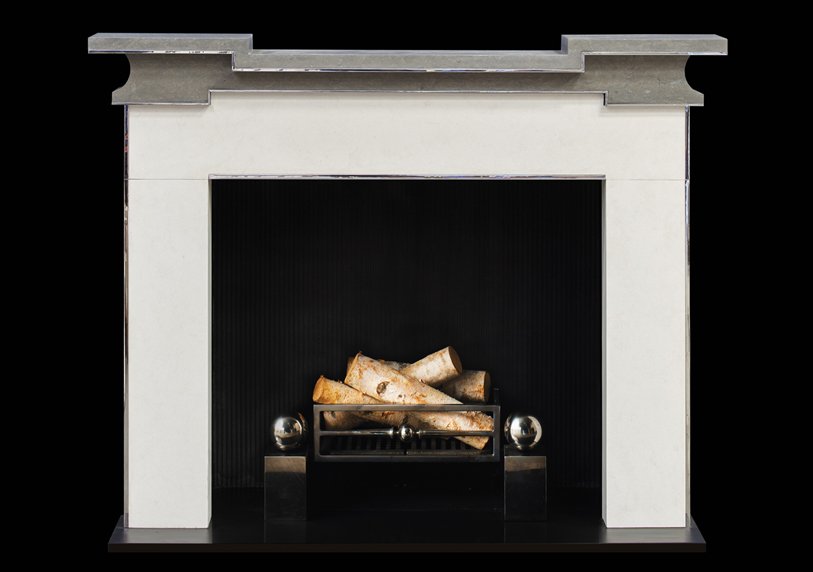 Cutting edge design – Unique Fire Surround
Introducing Marianne Roe, the winner of our klc competition with her unique fire surround, the Atlantis – one to watch!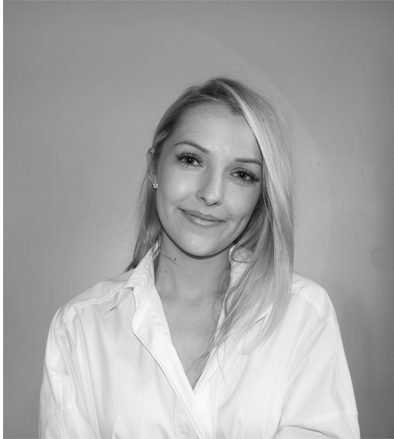 Chesneys is delighted to announce a unique new fire surround to add to their ever-expanding collection, designed by one of this year's graduates from the prestigious KLC School of Design. Marianne Roe took inspiration from Ancient Greek design for her fire surround, 'Atlantis'. She was particularly interested in the use of simple Greek motifs as seen in Sir John Soane's Pattern IV fire surround which Chesneys already reproduce. Marianne explored the concept of Ancient Greek design by looking into Plato's stories of the mythological island, Atlantis which further inspired her design; "I found interest in the line "extending in one direction three thousand stadia (about 555km; 345mi), but across the center inland it was two thousand stadia (about 370km ;230mi)" used to describe the land of Atlantis. This was the basis of my design for the shelf extending outwards on the side panels, with the central panel lower and shorter whilst also drawing on the concept of Atlantis as a sunken island, as my shelf is also 'sunken' ".
"We are always very impressed with the designs that the KLC students produce and this year was no exception. I was very interested by Marianne's design taking her inspiration from the Ancient Greek world and Sir John Soane's work. We are thrilled to add Marianne's design to our collection and look forward to seeing it taking its place in our showroom in Battersea" Paul Chesney, MD Chesneys
For more updates follow us on Facebook, Twitter, Instagram or Pinterest.