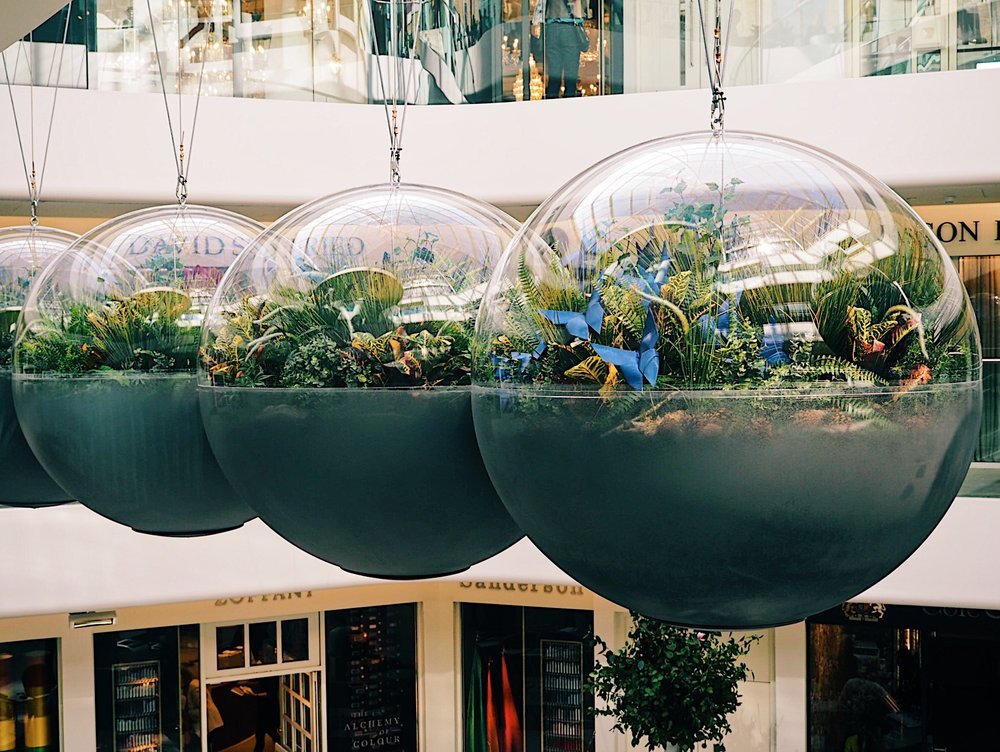 Design week at Chelsea harbour 2017
Highlights from the design exhibition at Chelsea harbour 12th – 17th March 2017
All this week the resident designers and interiors brands at Design Centre, Chelsea Harbour have been showcasing their latest collections, collaborations and design ideas to the trade members and the public. London Design Week 2017 officially kicked off on Sunday and will finish on Friday. There have been numerous design trend talks, crafty events, demonstrations including designer, Tim Gosling, drawing some of his designs in front of an audience including one he did for Chesney's (see below) as well as parties, workshops and showcases. It has been a busy week at the Design Centre packed with inspiration for anyone looking to update their homes and discover the latest in interior design.

COLOUR COLOUR EVERYWHERE!
From the moment you enter the design centre, you are faced with an assortment of fabrics, furniture, lighting, wallpaper and tile brands all vying for your attention – it was clear to see that the spring collections are all about colour and a particular favourite in this design category has to be Cole & Son's collaboration with South African brand, Ardmore Ceramic Art. Inspired by and celebrating African traditions and cultures, the range features all sorts of exotic animals including tigers, elephants, zebras and tropical birds which have been brought to life in the form of brightly coloured and intricately detailed wallpaper.

TROPICAL TALES
The Design Centre itself was displaying a nod to the tropical trend with their fabulous oversized aerial installations of flora and fauna inspired by Newton's investigations into momentum and cleverly positioned to be seen at their best from the top of the spiral staircases in between each level. Fabric houses including Jim Thompson, Thibault Design and Altfield attracted consumers and trade guests into their showrooms with tropical style displays, again demonstrating that colour is well and truly here to stay!

HOLIDAY HAVEN
There is a particular showroom which always stands out due to its style and seasonal themes, this time it was no exception and upon entering, the consumer is transported to a luxury boutique-style holiday setting. The collections in Paolo Moschino for Nicholas Haslam featured holiday blues, bamboo shades, crisp white, taupe and the accents of gold. A bedroom and sitting room setting could have belonged in a luxury suite in Mustique or the Maldives. Blue and White shades are almost always associated w