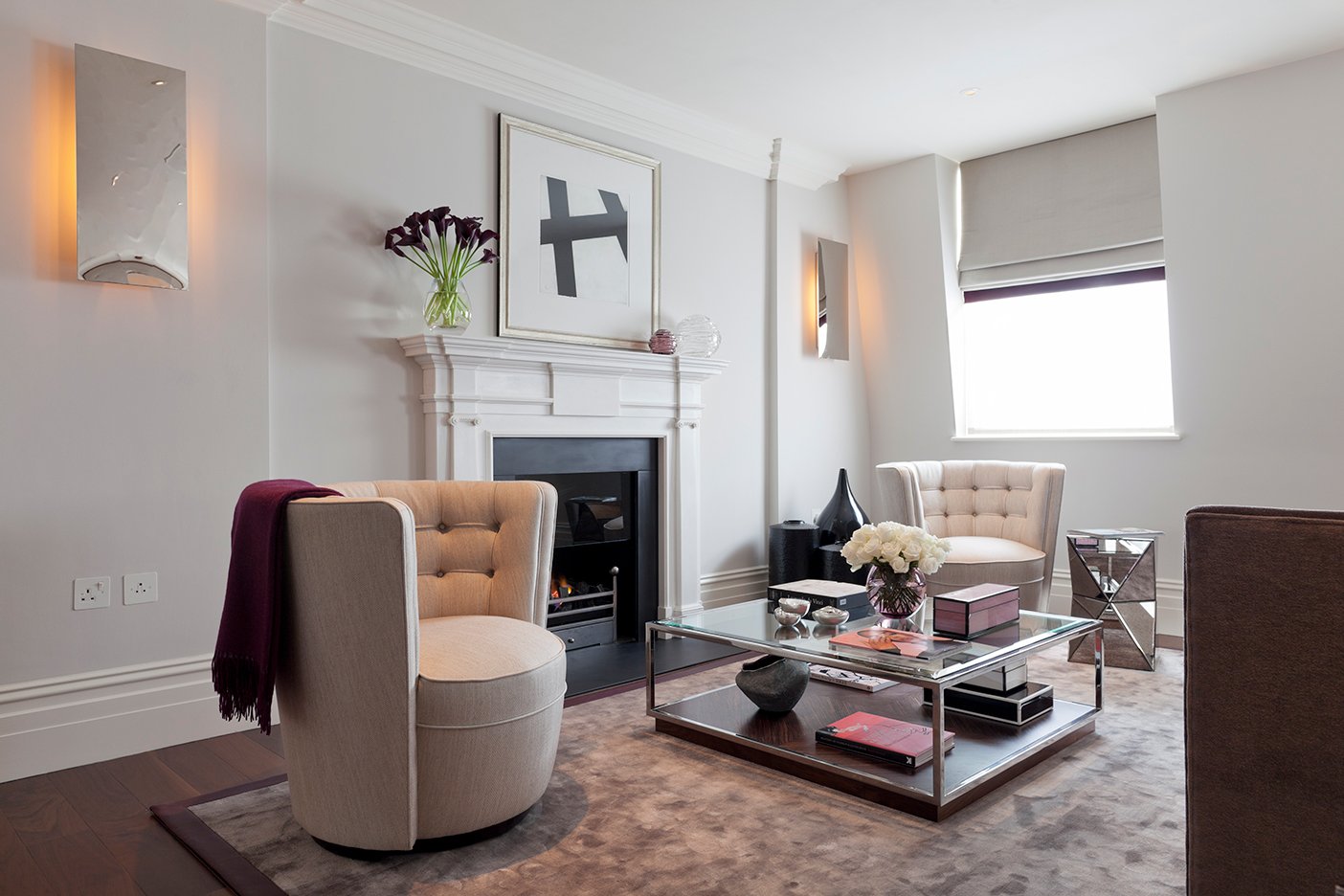 Expert advice on size and style of fireplaces
Getting the size right: How do you judge it just right so the fireplace is in proportion with the room and doesn't overwhelm the space? Are there any convenient rules of thumb e.g. choose a fireplace no taller than, say, half the height of the room; make sure it is slightly narrower than the chimney breast?
The fire surround should sit somewhere between half way and two thirds the height of the room. You want the fire surround to sit comfortably on the chimneybreast, with between 7cms – 15cms space either side of the shelf, but above all, the fireplace wants to look as though it has always been there.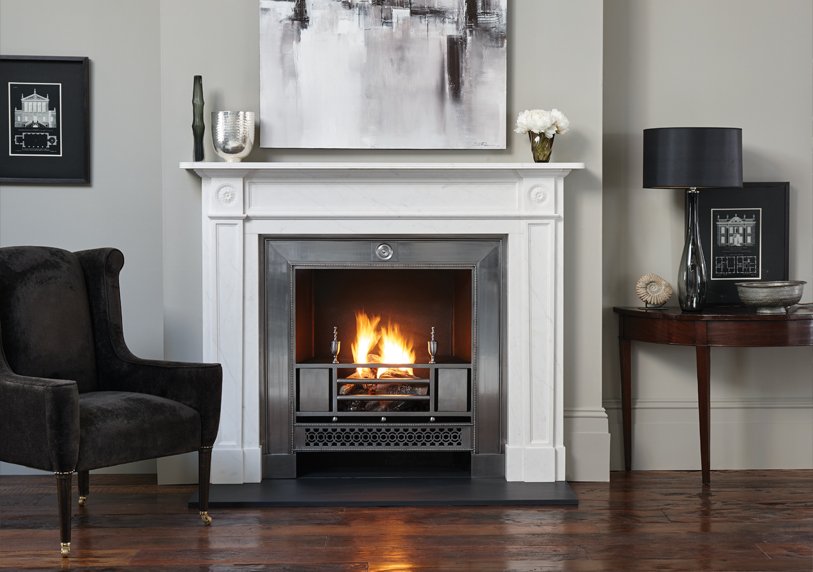 IS DECORATION THE WAY TO DAZZLE? ARE VERY DECORATIVE FIREPLACES THE SUREST WAY TO MAKE AN IMPACT OR CAN SIMPLER STYLES STEAL THE SHOW, TOO?
Each room and each setting is individual and the fire surround should be chosen to suit the décor and style of the interior. While it is not necessary to have a Victorian fireplace in a Victorian house, the style of the fireplace should match the interior of the room in which it sits. If the architecture of the room is very pronounced, the fire surround should complement it, but sometimes a very simple, elegant fire surround such as The Burlington or The Langley can have as much impact and make an even stronger, subtler statement as something as decorative as the Georgian Northumberland or the French style Versailles.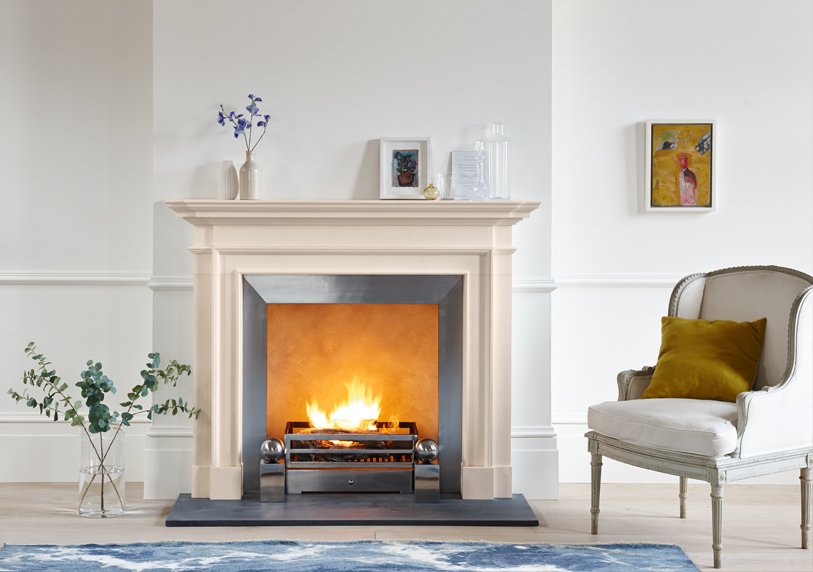 WHAT ABOUT MATERIAL? ARE SOME STONES MORE PRIZED OR IMPRESSIVE THAN OTHERS AND WHAT CONVEYS LUXURY? DOES CHESNEYS OFFER MARBLE SURROUNDS?
Some marbles are very rare such as Portoro, Arabescato or Belgian Black and as they are so rare, they are more expensive per cubic metre. These materials look stunning and as they are not seen as regularly, they create a luxurious look. Chesneys can create a bespoke marble fire surround to suit any client's needs, with a list of stunning special materials to choose from.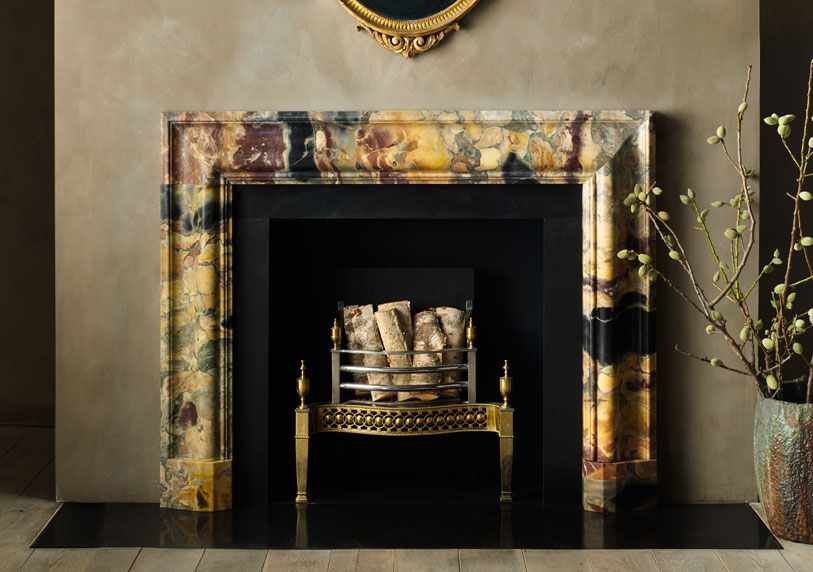 For more updates follow us on Facebook