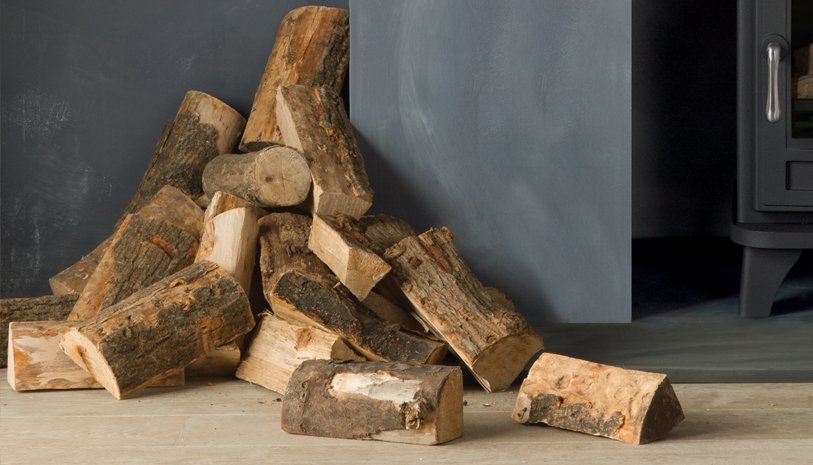 Fireplace maintenance – dos and don'ts
Ensuring your home fire is in good condition isn't just about keeping it well stocked with fuel and clearing away ashes. Regular maintenance of both the fireplace and chimney will make sure you are warming your home in a safe and efficient way. To help you, here are the essential dos and don'ts when it comes to giving your fireplace some attention
DON'T WAIT UNTIL WINTER
If your fire is only ever lit in winter, it is easy to forget about it when the weather is warm. However, summer time is the perfect opportunity to get your fireplace in good working order. That way, you can enjoy the glow of the flames uninterrupted when the temperature drops outside.
DO KEEP YOUR FIREPLACE CLEAN
A fireplace that is free from debris not only looks smart but it is also safer. Ash and dirt can present a fire hazard so make sure the firebox is clear by sweeping it out regularly.
DO CALL IN A CHIMNEY SWEEP
You can check your own chimney for blockages by shining a torch up and taking a look. However, you should always call in a chimney sweep to ensure everything is as it should be. As well as clearing away soot that has built up in the flue, a sweep can check for evidence of structural problems. This includes looking for any brick or mortar debris.
DO FIT AND CHECK CARBON MONOXIDE ALARMS
Carbon monoxide can be produced if your gas fire is poorly maintained, or the chimney or flue is blocked. As a colourless and odourless gas, carbon monoxide is difficult to detect but its effects are deadly. By fitting a detector and checking it regularly, you will be quickly alerted if there is a serious problem with the operation of your fire.
DON'T BURN ANYTHING OTHER THAN DRY, SEASONED WOOD
If you have a wood burning fire, make sure you only use dry logs (preferably ones that have been seasoned for at least one year). By reducing the moisture content of the wood, you will avoid tar deposits collecting in the flue. Dry logs also burn more efficiently. Other combustible materials like plastic, rubber, painted wood and coloured paper should never be burnt in your fireplace. These produce toxic fumes that can harm your lungs and clog your flue.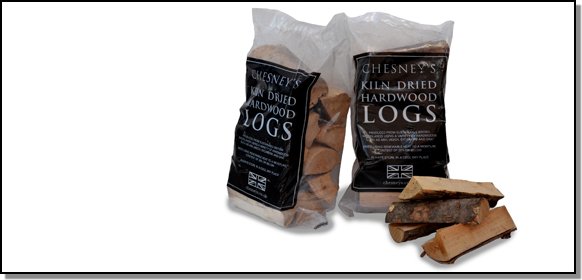 DO LOOK AFTER THE SURROUND OF YOUR FIREPLACE
Proper maintenance of the surround of your fireplace is also important as this will keep your design feature looking like new. Stone and marble is just as susceptible to dirt and grime build-up as other materials in your home. To help you clean and protect your fireplace, we have developed our Stone Care Kit. This contains three products for sealing, cleaning and maintaining your fireplace. Our cleaning and maintenance manual has more information on the benefits of the care kit and how to use it.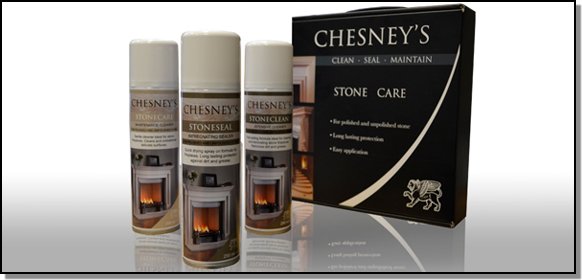 For more updates follow us on Facebook, Twitter, Instagram or Pinterest.