Working in conjunction with Britannicus Stone, a company that is passionate in its support of British stones and marbles and which enjoys exclusive access to many of the quarries, Chesneys has chosen a range of materials to suit both traditional and contemporary interiors.
Most of the materials are given the soft appearance of a honed finish, although in some cases a higher polish is applied to enhance the colour and veining in the material. As no two blocks of marble from the same quarry are the same, it must be understood that images of the different materials are indicative only and there can be significant variations.
What can be guaranteed however is that every fire surround from The British Materials Collection that we manufacture is as unique in its appearance as an original Work of Art.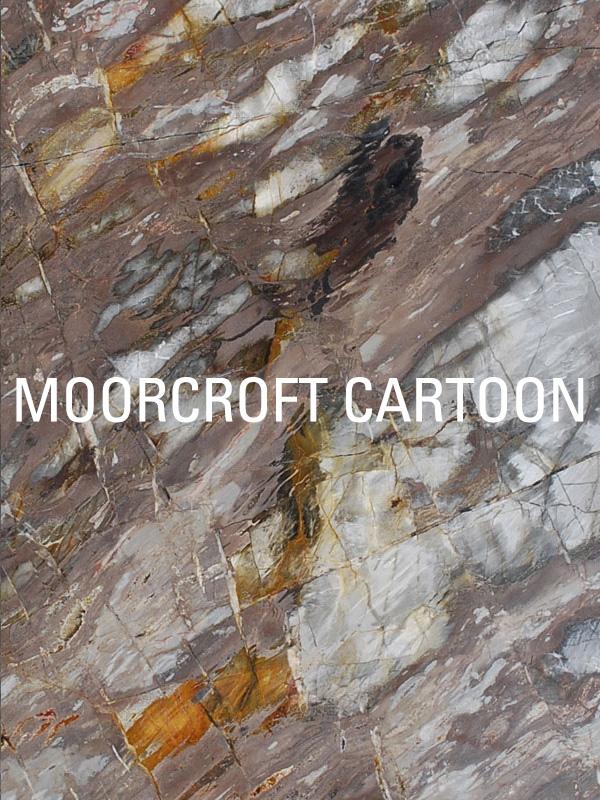 Moorcroft is another stone that is found in the West of England. Quarried in Plymouth, this beautiful grey stone displays gold, pink and white mineralization, creating unique and dramatic patterns. Less well known than its neighbouring Ashburton marble, Moorcroft combines a palette of colours that are harmonious with a strongly abstract quality.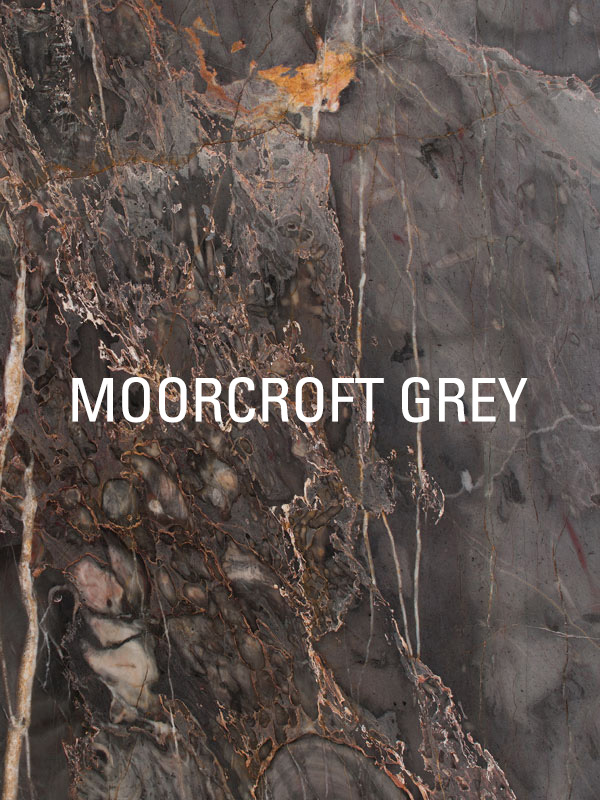 From the same quarry as Moorcroft Cartoon, Moorcroft Grey presents a more understated appearance than its twin material, with a soft grey appearance displaying highlights of gold, pink and white mineralisation.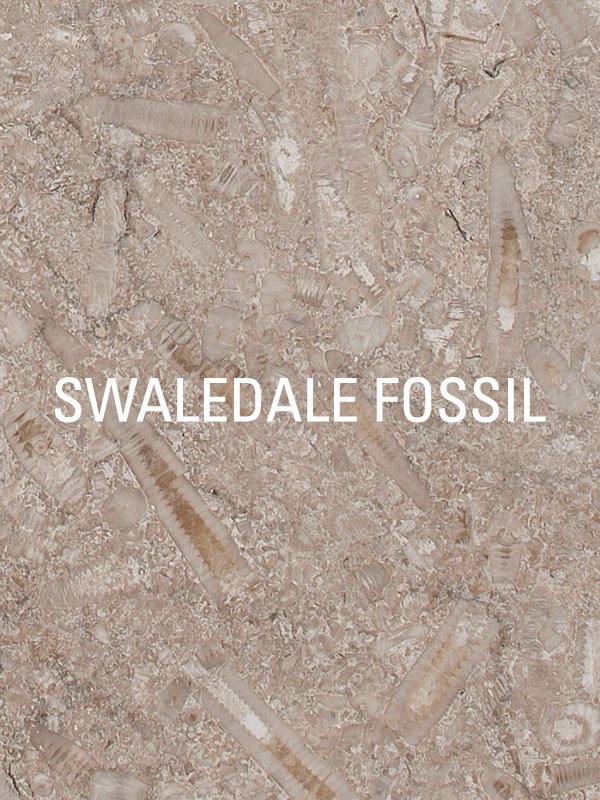 Quarried in North Yorkshire, Swaledale is a Crinoidal limestone that displays an abundance of clearly formed large fossils that are brought to life when the material is polished.