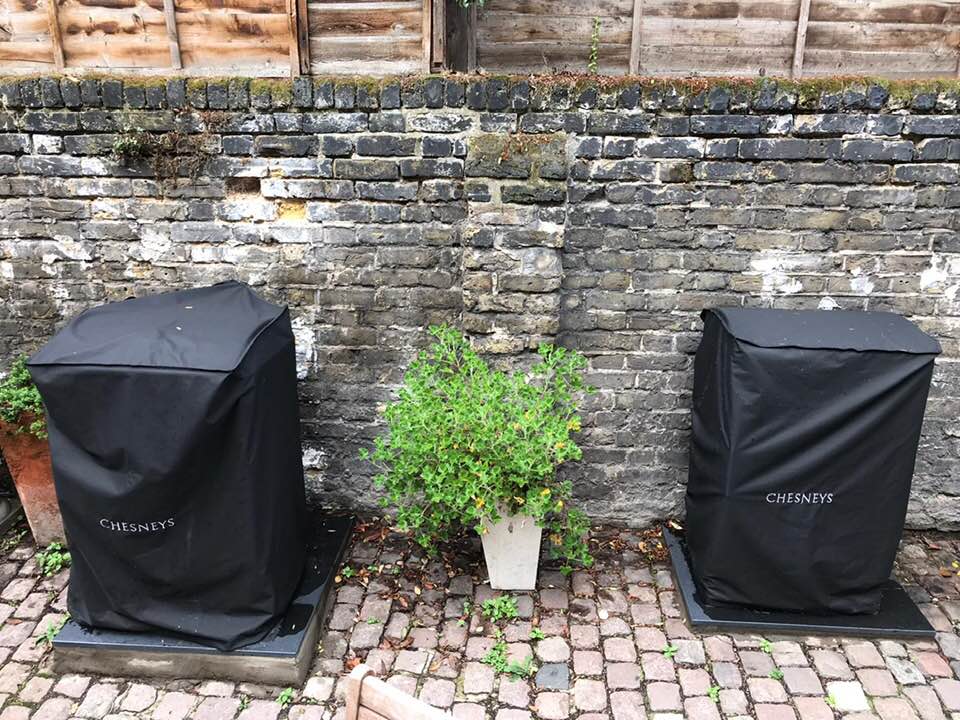 News
Make outdoors the new indoors with an outdoor wood burner
Get out more with two new additions to the unique range of outdoor BBQs and wood burners.
If you think eating, working, socialising and daydreaming outside is just for summer, then think again. We have taken everything we know about indoor heating, outside. Employing the same innovative technology used in our award winning range of wood burning stoves, we have created a collection of outdoor BBQs and wood burners which produce hardly any smoke, run on very little fuel and are a safe and effective way to live and entertain outdoors – at any time of year.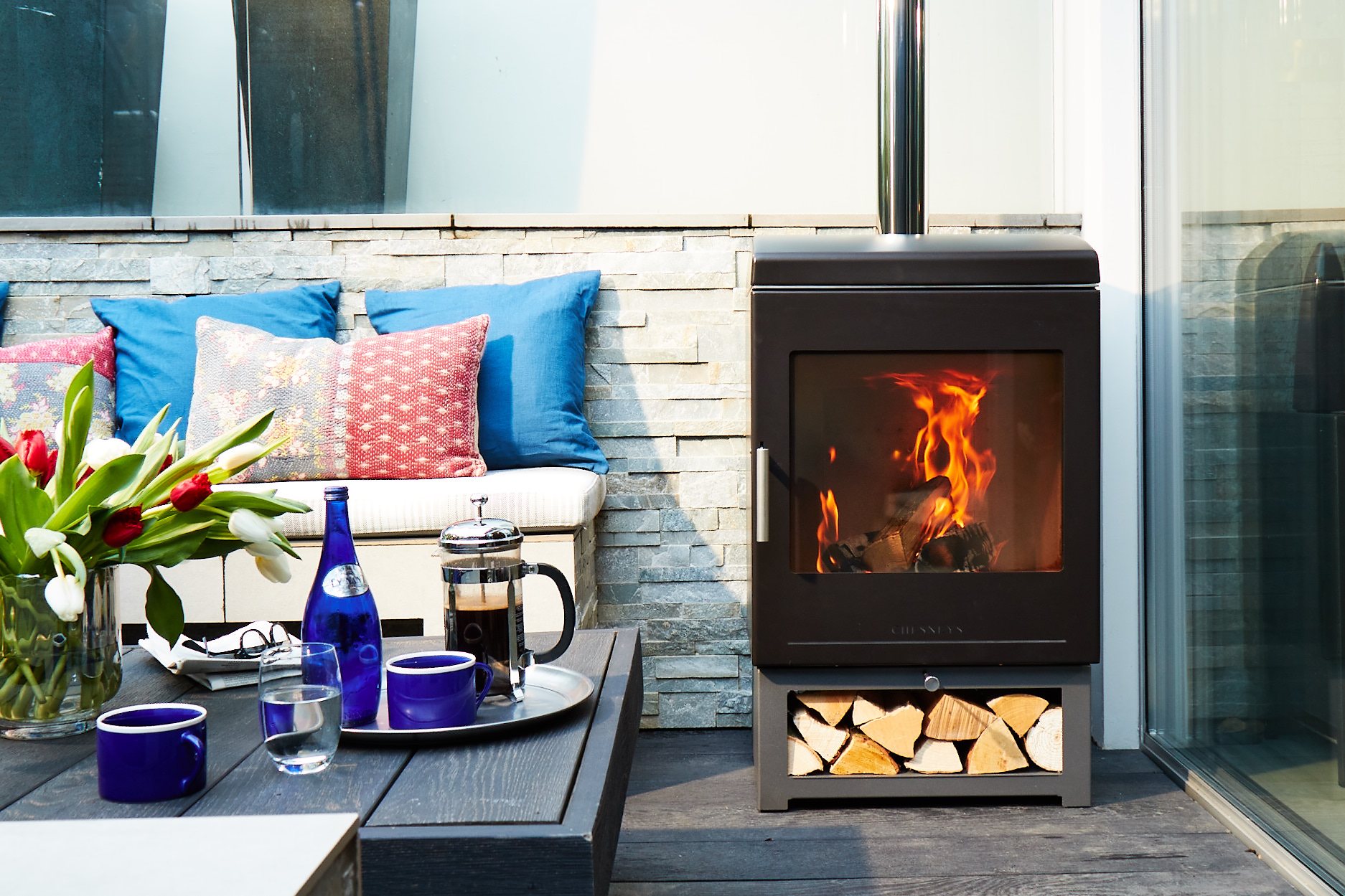 Introducing a brand new outdoor wood burner
The Clean Burn, an eco-friendly outdoor wood burning stove which works in exactly the same way as an indoor stove. It delivers a substantial amount of glowing heat with minimal emissions contributing to a cleaner, healthier environment. It is highly efficient, requiring very little fuel and is a safe and environmentally friendly way to heat up the garden. Clean Burn is at the forefront of innovation and will significantly extend the amount of time spent outdoors; no longer do plans need to be dictated by the weather, with a guaranteed supply of beautiful, radiant heat. The large glass window offers an enticing view of the flickering flames and the reduced levels of emissions, compared to other outdoor heaters such as fire pits, meaning that there is no need to worry about affecting the atmosphere – or indeed those around you.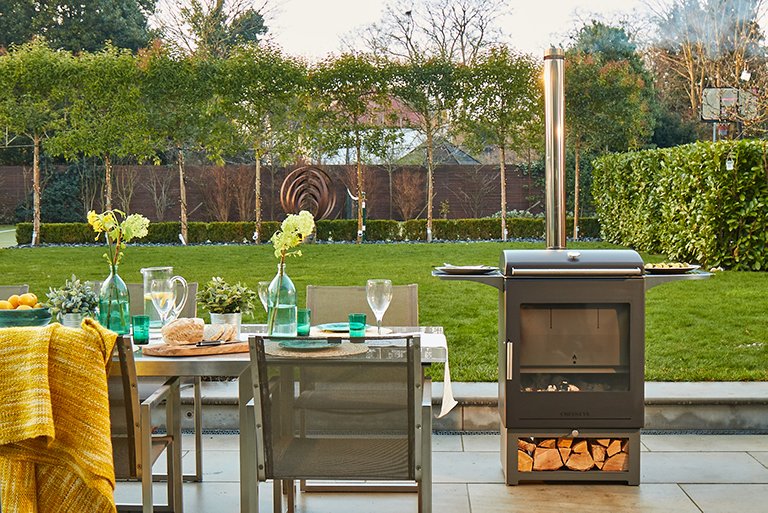 And a brand new outdoor BBQ
Also new for this year is the Heat & Grill, a high performance dual-function barbecue heater which uses clean burn technology for both heating and cooking. With six different cooking modes available including roasting, grilling, baking, smoking, wok fry and pizza, this is perfect for cooking up a feast, as well as using precious outdoor space more often. The grill size is ideal for rustling up some sausages or burgers for a party of 6-8 people over restaurant-grade charcoal, or putting a pizza stone on the grill and achieving perfect crisp pizza in minutes over kiln dried logs. The elegant design will enhance your patio or garden and will encourage you and your friends to spend time in the fresh air with a cup of coffee in the morning or a sundowner – even on those cooler days. This brand new heater barbecue will deliver a beautiful radiant heat, great cooking experience and absolutely no excuse not to be outside. Get ready to transform the way you live and extend your enjoyment of your outdoor space. The range starts from £1,249 and includes the Clean Burn, Heat & Grill, Garden Party and Garden Gourmet.
For more updates follow us on Facebook, Twitter, Instagram or Pinterest.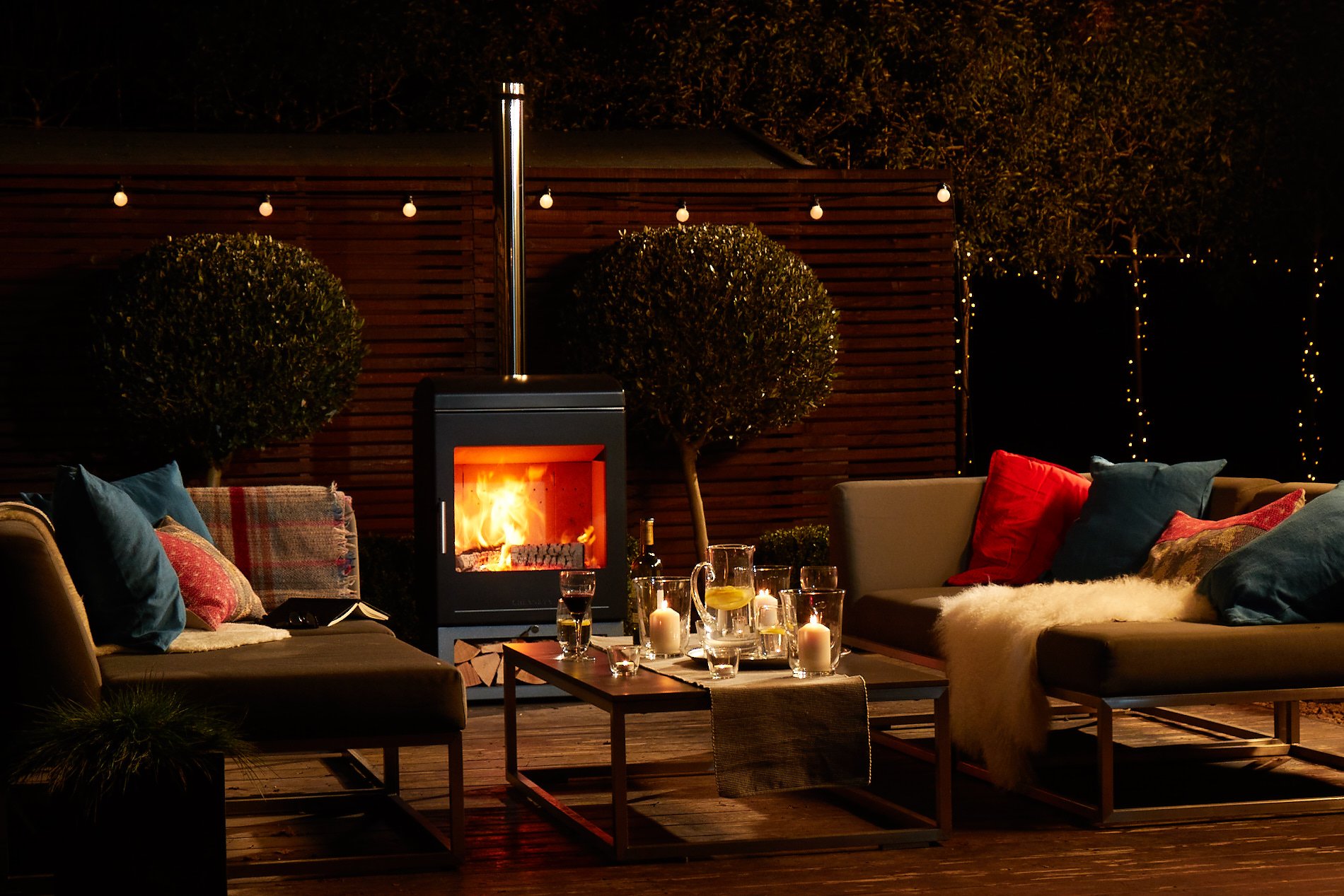 Back to Outdoor Living News