Sale!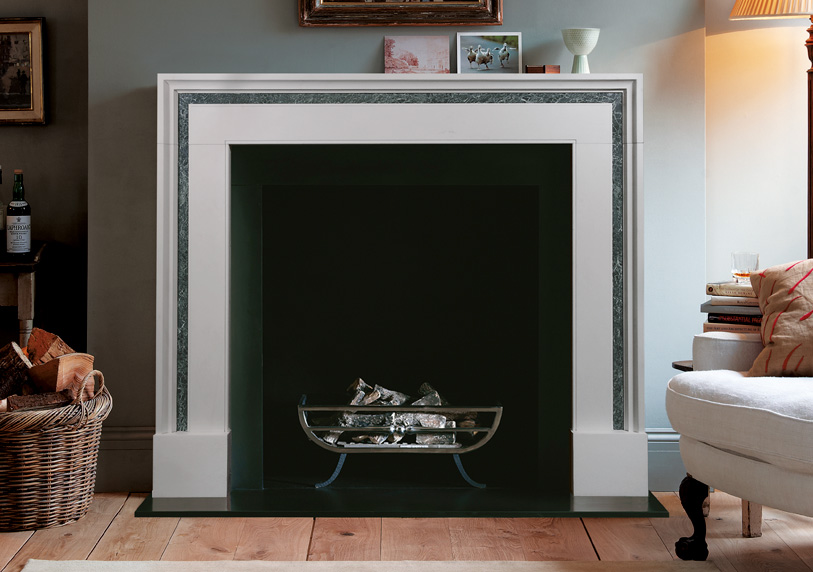 The Lutyens Pattern No.4
30% OFF

RRP: £7099 – Sale price: £4969
Call us now on 020 7627 1410.
While stocks last.

A simple architectural frame fabricated in statuary marble with a border of inlaid Verde Tinos.
PLEASE NOTE: SALE ITEM SHOWROOM EX-DISPLAY (Photo shown is generic Lutyens No.4 image). Requires some minor repairs & has fossil marks

Images below of actual sale item.