Sale!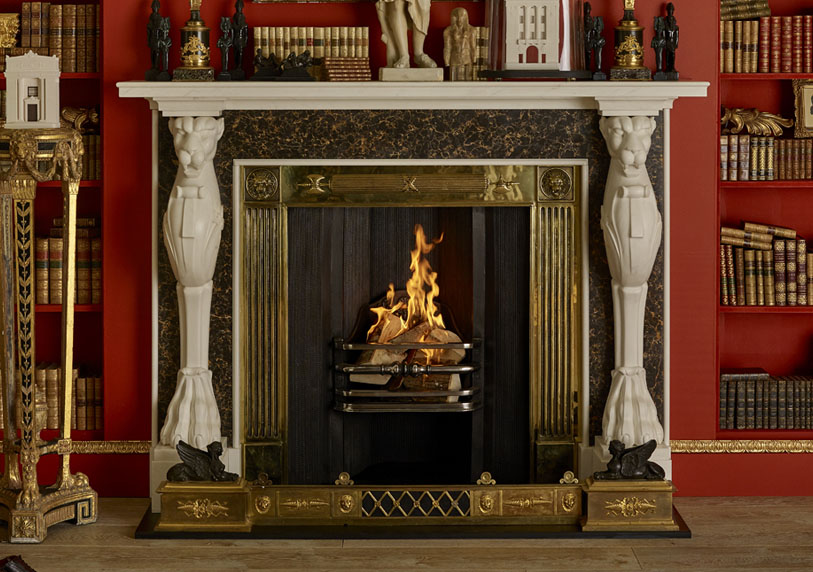 The Pompeii – FP125
35% OFF

RRP: £12235 – Sale price: £7953
Call us now on 020 7627 1410.
While stocks last.

The Pompeii is a robust and dramatic composition that features Monopedic Lions on the pilasters. The decorative elements are carved in statuary marble offset by panels of vibrant black and gold Portoro marble
PLEASE NOTE: SALE ITEM HAS MINOR CHIPS REPAIRED (Photo shown is generic Pompeii image).

Images below of actual sale item.