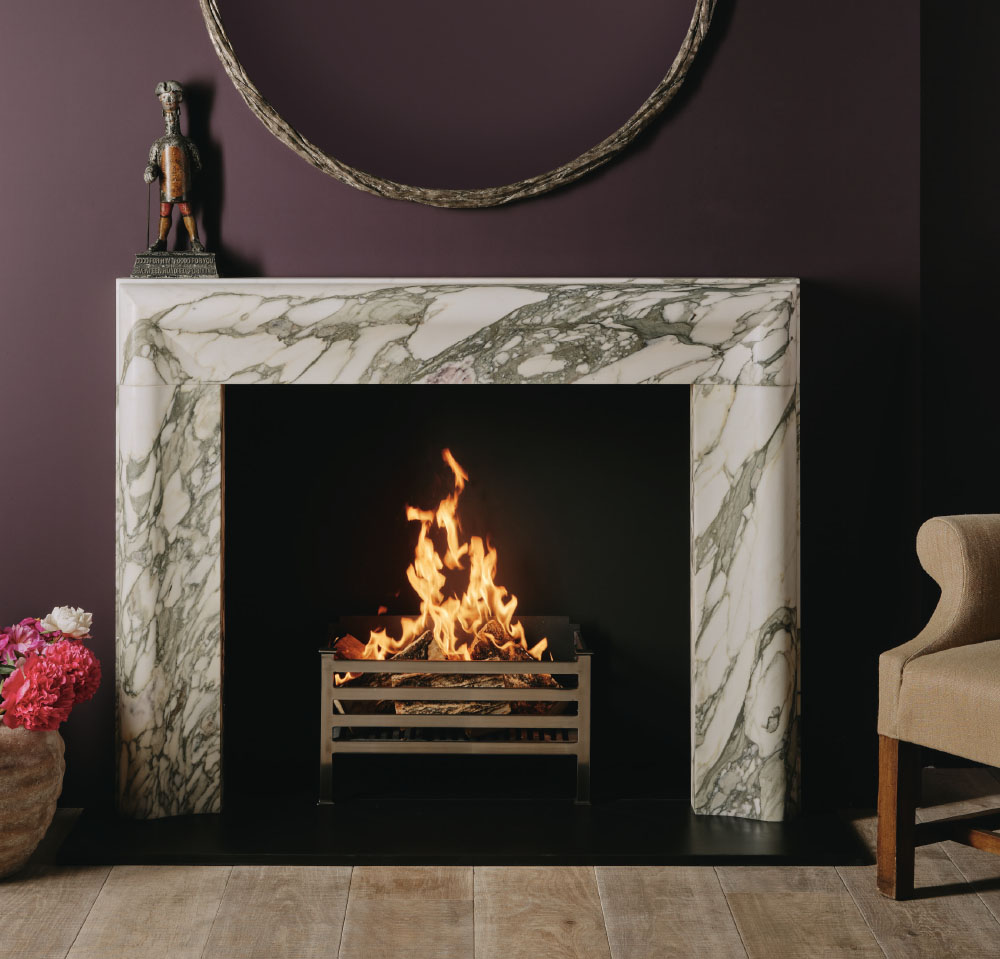 The Chelsea in Breccia Medicea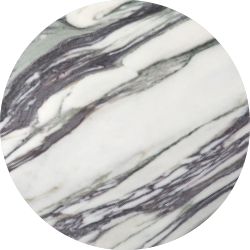 Breccia Medicea is one of the most famous of all ornamental Italian marbles. Also known as Breccia di Seravezza, as it is quarried in the municipality of Seravezza in the Apuan Alps, this beautiful material has been widely used in Tuscany and beyond since the Renaissance period. It acquired its name through its
connection with the Medici Family and in particular, Cosimo I de' Medici, Grand Duke of Tuscany, who owned exclusive rights to the quarries of Seravezza. Amongst many important Florentine architectural landmarks, Breccia Medicea was used in Florence Cathedral and the fountain of Neptune in the Piazza Della Signoria. This is material of infi nite variety and nuance. Blocks extracted from the same quarry display dramatically different characteristics with its heavily brecciated appearance encompassing limitless arrangements of the soft green tones, delicate purples and ivory whites that characterise the marble.