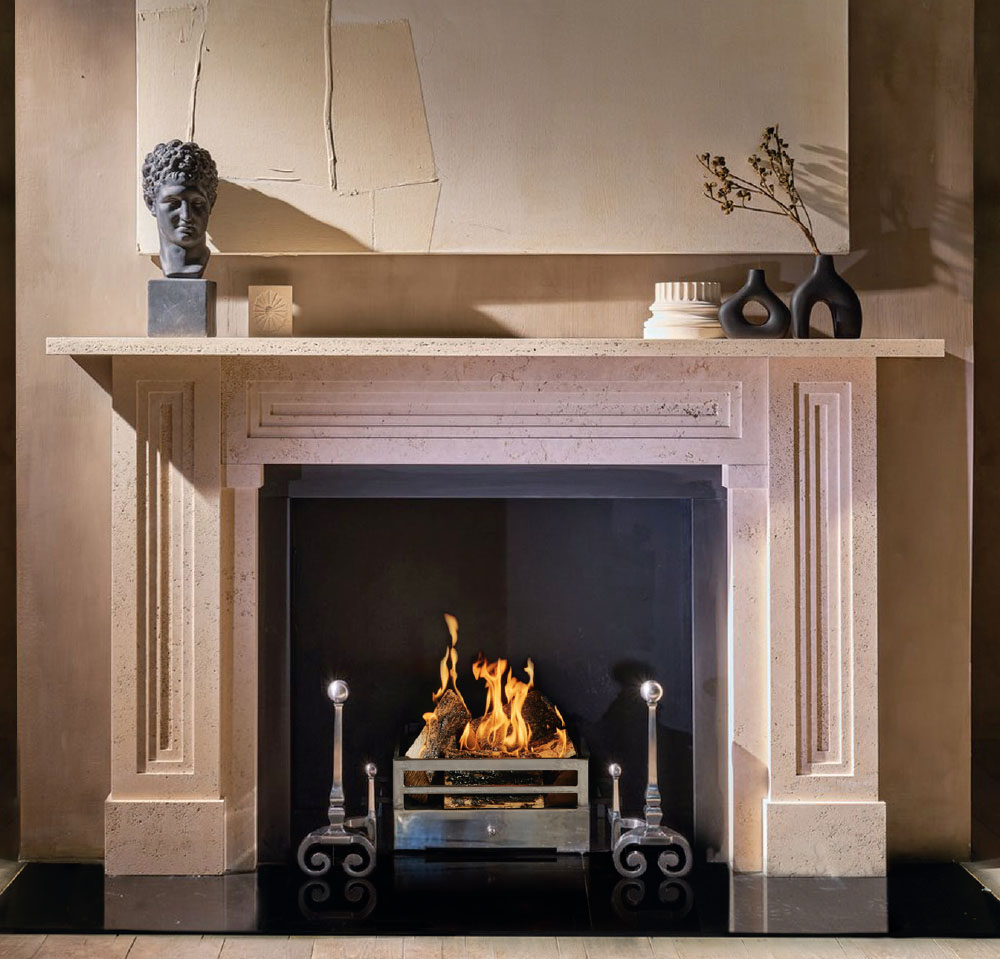 The Homer in Unfilled Travertine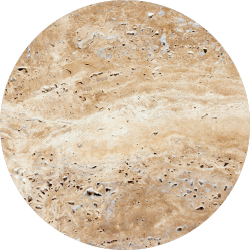 Travertine limestone comes in many different forms with deposits of the material found all over the world. Travertine was originally and most famously quarried in Tivoli, east of Rome. Its ancient name was Lapis Tiburtinus, but over time this was replaced by the term 'Travertino'. A tough sedimentary limestone formed by calcium carbonate deposits, Travertine has been used in the construction of myriad buildings over the centuries, including the Colosseum and St. Peter's Basilica.
The material is characterized by an irregular surface scored with small hollows, pit marks and troughs. These can either be filled and polished or left open. Our standard finish is the former and we vein cut the stone to reveal parallel layers of sediment, creating an appearance that is full of movement and interest. In this case Ivory Travertine has been cross cut and left unfilled to create a contoured surface with a light, dusty appearance.