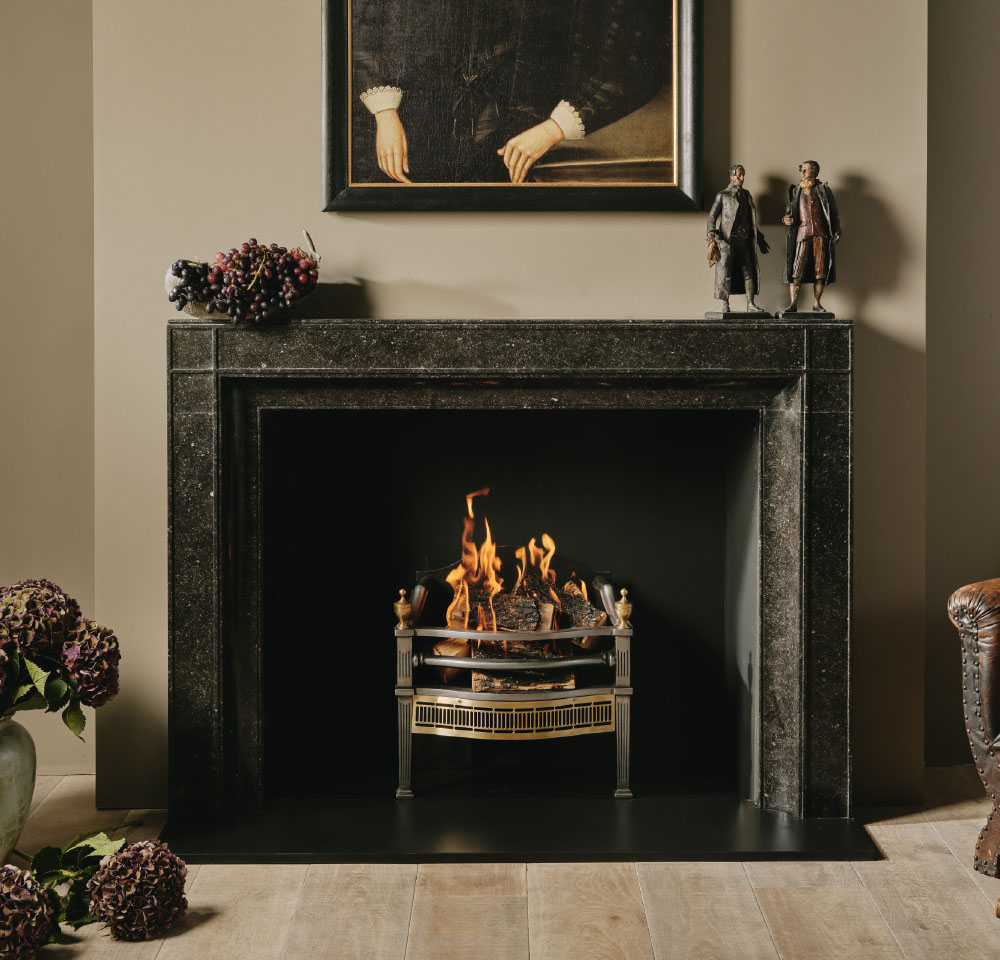 The Kingston in Petit Granit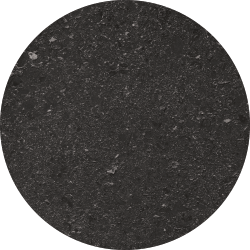 Petit Granit is a truly historical Limestone. It has been quarried near the towns of Soignies and Ecaussines in Belgium for many hundreds of years. One of the quarries boasts unbroken ownership by the same family stretching back to the seventeenth century. The material has been used for architectural and sculptural purposes throughout this period.
Its importance has been recognized by The International Union of Geological Sciences, which has designated it a Global Heritage Stone Resource. The material is in fact limestone rather than granite, but it has the appearance of the latter material, hence its description. Its main characteristic is the presence of numerous and distinct grey marine fossils, which shine out against the black background.