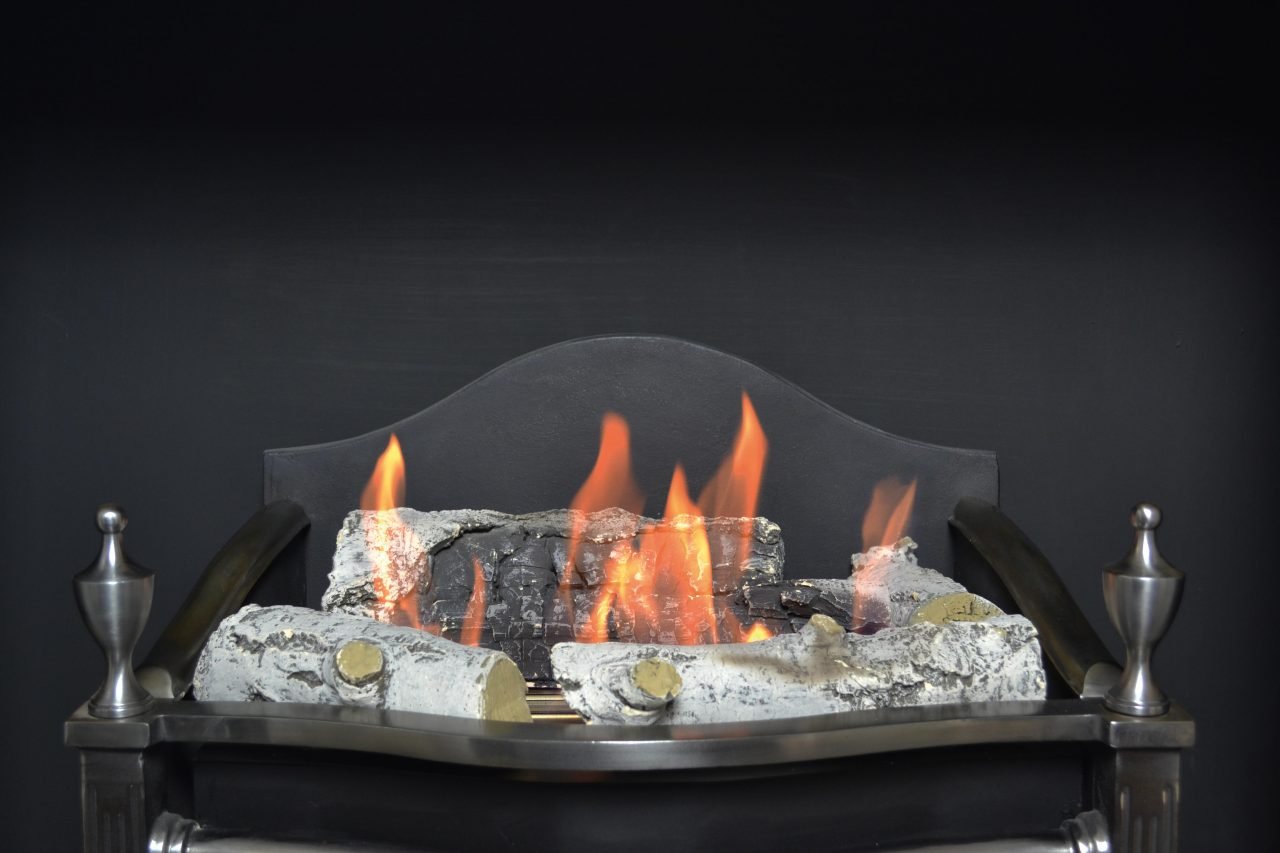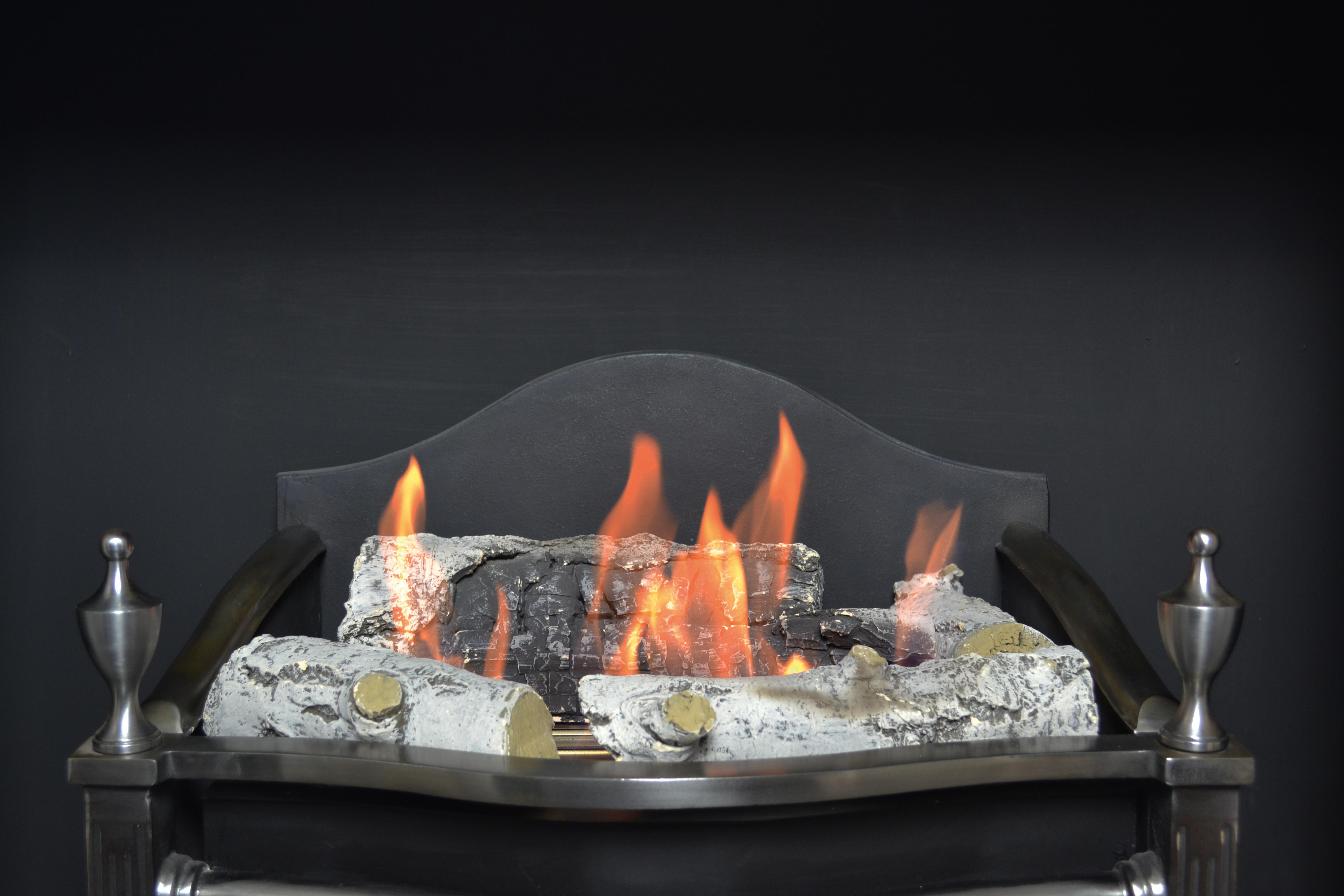 EFBXS Bioethanol Burner
The EFBXS is a smaller, simpler burner ideal for fire baskets that will not accept the larger EFB18 burner. With a fuel reservoir of 2.5 litres and burn time of approximately 6 hours and heat output of 2.5 kilowatt. Available for use with decorative logs or coals.
Price does not include basket or selection of logs or coals.
£930.00