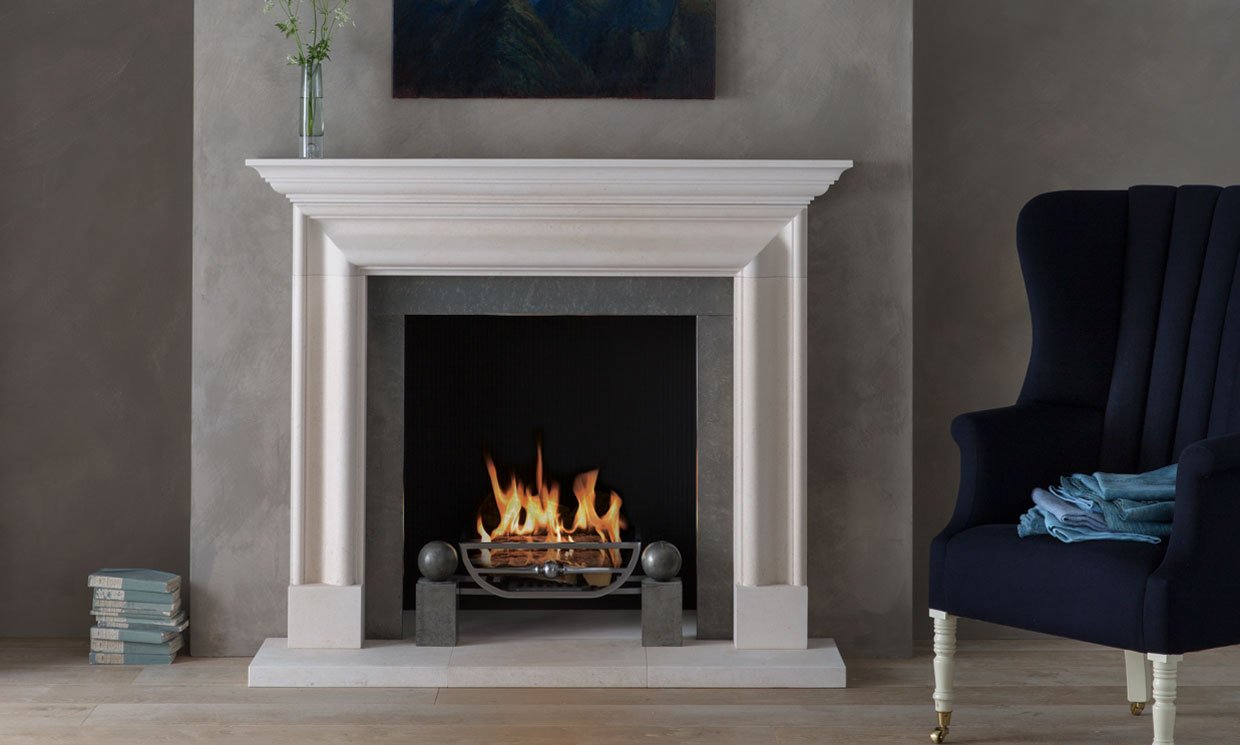 Gas Effect Fires
The Chesneys range of gas effect fires offers the convenience of the beauty and warmth of a real fire that can be controlled from the comfort of your armchair.
GAS EFFECT FIRES
The range of gas effect fires includes both open fronted and glass fronted stove gas fires. A Chesneys gas effect fire is not just about engineering and performance. Every fire that we design has to also meet the most challenging aesthetic criteria and achieve the most realistic appearance possible.
We have created flame patterns that are both generous and realistic, emulating the flame patterns of a real fire in combination with individually hand painted logs that produce a deep life-like glow. Using the latest technology, our fires incorporate features such as thermostatic room temperature control and remote adjustment of flame height and heat output.
Need help?
If you need more information or some assistance making a selection from our large range of products, don't hesitate to get in touch.
Spares
Chesneys genuine replacement spare parts and stone care products can now be purchased directly through our Chesneys online shop.