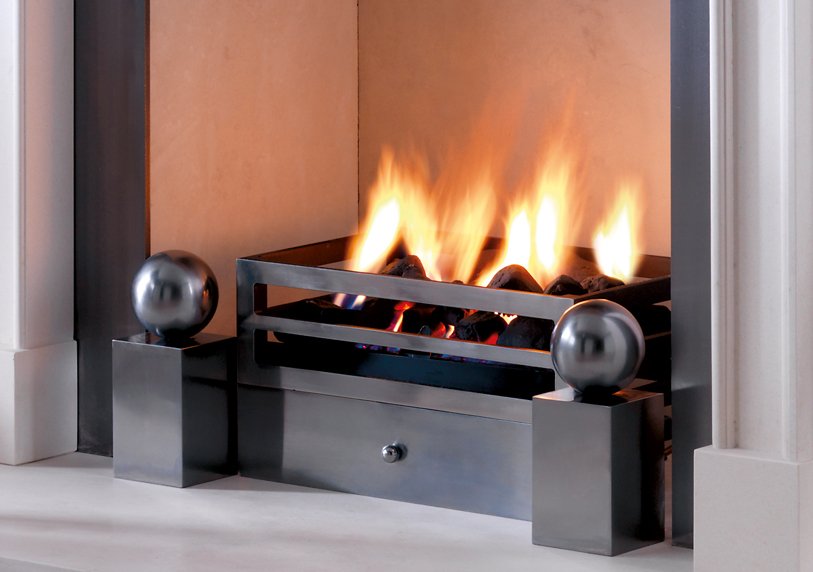 Alchemy Coal Effect DFE Gas Fire
Alchemy Coal effect gas burners offer uniquely captivating and realistic looking fires which can be used in Chesneys extensive range of fire baskets and register grates. Available in manually operated or fully remote controlled options.
Prices shown do not include the fire basket, this is shown for illustration purposes and are available at an additional cost.
£725.00 – £1,095.00