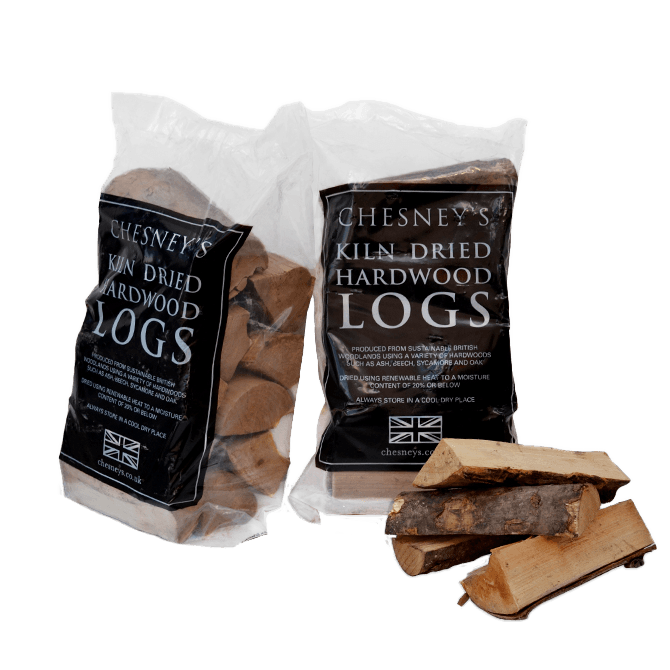 Kiln Dried Hardwood Logs
Hardwood logs sourced from sustainable British woodland, they are cut to +/- 25 cm and offer an average moisture content of 20% giving a clean burn with high heat production.
Due to the weight and size of the item, only 1 bag can be ordered online.
If you require additional bags, please contact our sales team on +44 20 7627 1410 who will be able to arrange delivery for multiple bags.
£18.00