Sale!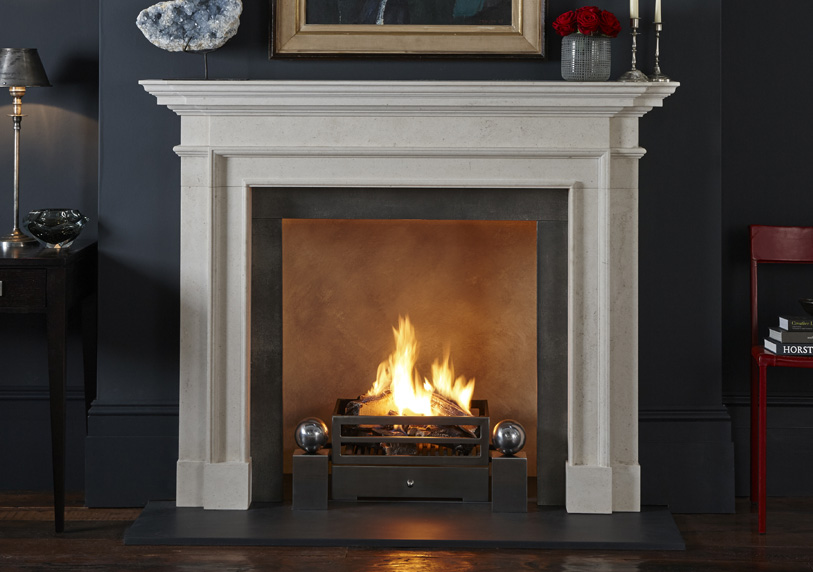 The Burlington – Minor Repairs
25% OFF

Call us now on 020 7627 1410. While stocks last.
The Burlington fireplace is a timeless design carved from cabouca limestone. With its simple geometric lines and classical proportions, it will give architectural interest and a sense of scale to both modern and traditional interiors.
PLEASE NOTE: SALE ITEMS CUSION IS LIGHTER THAN THE LEGS AND FRIEZE AND HAS HAD REPAIRS MADE TO LHS FOOTBLOCK  (Photo shown is generic Burlington image).

Images below of actual sale item.