Sale!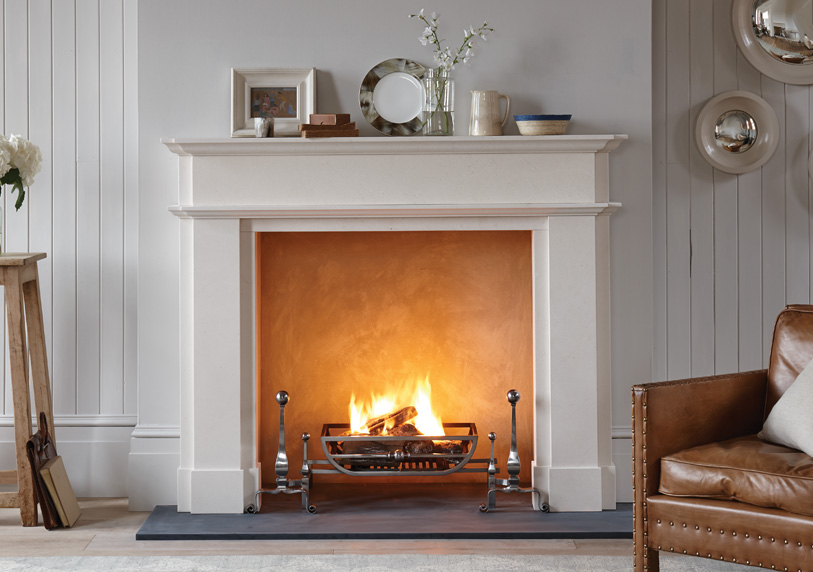 The Alhambra
15% OFF

Call us now on 020 7627 1410. While stocks last.
The Alhambra is a traditional design with a contemporary twist. Larger than many fireplaces and with a strong architectural form.
PLEASE NOTE: SALE ITEMS FRIEZE HAS BEEN RESTORED TO A HIGH STANDARD (Photo shown is generic Burlington image).

Images below of actual sale item.