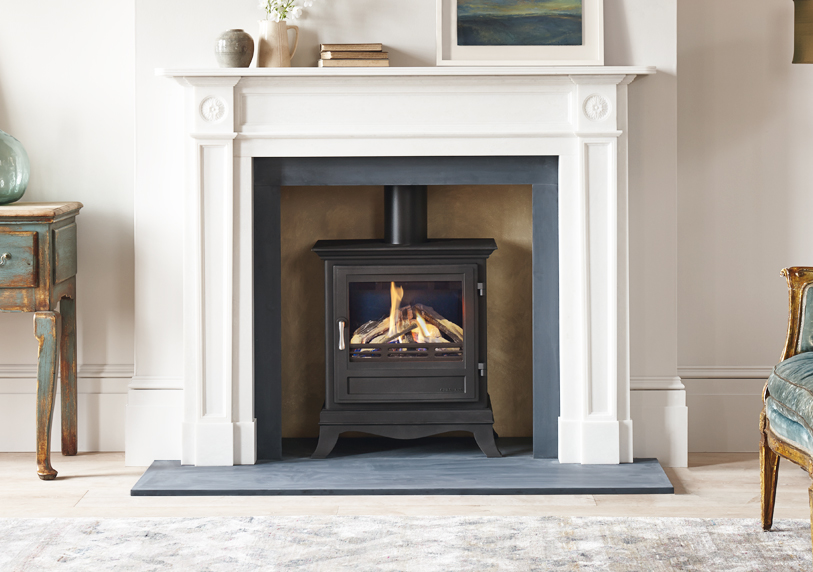 Beaumont Gas Stove
With its classical detailing and refined appearance, the Beaumont gas stove is an elegant addition to the decorative scheme of any room. Its design includes uniquely classical features such as swept cabriole legs and a corniced top section.
Chesneys gas stoves are available in the following options:
– Standard or Large size.
– Conventional Flue or Balanced Flue.
– Natural Gas.
£2,249.00 – £3,159.00