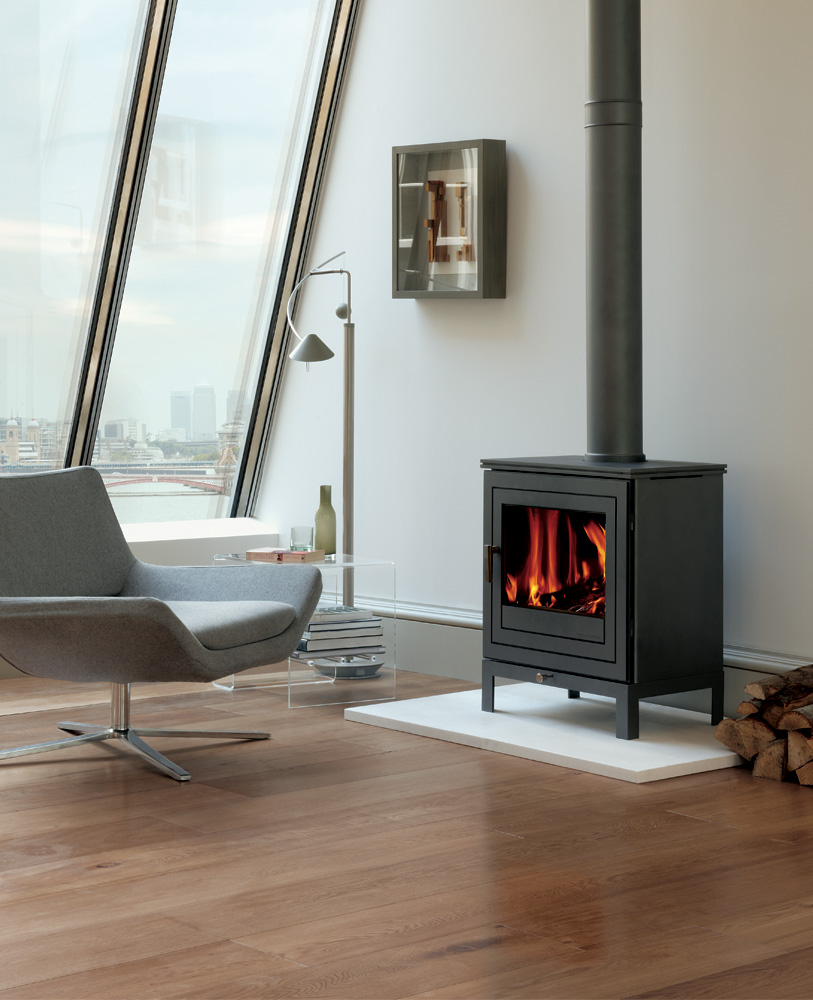 Shoreditch 8WS Series
The Shoreditch 8 Series wood burning stove with its modern linear design will sit comfortably in a wide range of modern interiors. Installed either as a free-standing unit or within a fire chamber, the Shoreditch provides an attractive and heat efficient focal point to a room. The stove is DEFRA exempt for use in smoke control areas and also exceeds eco-design 2022 requirements.
Available as either a 6kW or 8kW model.
---
All displayed prices are for a Black finish, optional colours are available at an additional cost:
6kW & 8kW
Silver: £85 inc. VAT
Atlantic Blue/Sage Green/Autumn Leaf: £125 inc. VAT
Parchment: £175 inc. VAT



£2,489.00 – £2,664.00