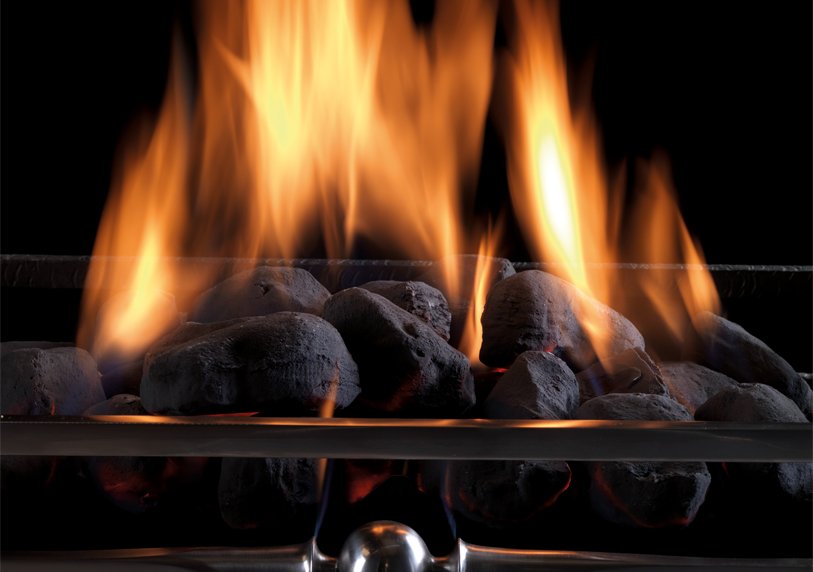 Appreciating a Fireplace: Running home to the fire
Appreciating the wonders of a fireplace home
Our fireplace has grown to be a part of our family over the years. As the cold winter starts early in London and the temperature begins to drop in the later months, a fire can make gloomy and dark day into warm and memory filled days. When opening the door to our house, having been stuck outside- whether it was the miserable pouring rain or the frosty chill, often we immediately light a fire. Watching the flames dance around the fire basket is the most wonderful thing aside from the wonderful heat of course! Having three small children in the house, the heat helps to warm small hands and frost bitten feet; and the radiant light brightens our living room, bringing those dark evenings back to life, when the sun sets. So many memories are made around the fireplace in our house, the first that springs to mind would be past Christmas Eves that we have spent around the fire- as excitement and the happiness of young children fills the room just before bedtime, as my small brothers leave Santa his cookies, his small glass of sherry, and of course, fresh carrots for the reindeer. Then Christmas Day, the fire is of course lit when all the excitement is winding down and the atmosphere is mellow and relaxing, as we all sit around the fire with our extended family; conversing about life, drinking coffee and tea and feeling ridiculously full after a huge Christmas meal that same day.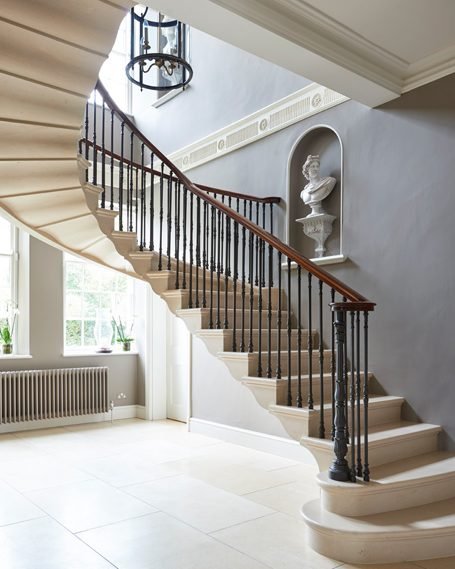 January and February- those months when it's particularly chilly outside, and the temperature drops below to well below zero coming home to a blazing fire is almost a relief, for me, seeing the beauty and warmth of the flames brings a sense of satisfaction. I often find myself running home from the station just to get somewhere warm and cosy! Our fireplace has now become such an important part of my winter that it's hard to imagine not having one. Even when we are not using the fire, our beautiful mantel piece sits elegantly in our living room creating a focal point and a perfect place to display photographs and treasured items.
For more updates follow us on Facebook, Twitter, Instagram or Pinterest.