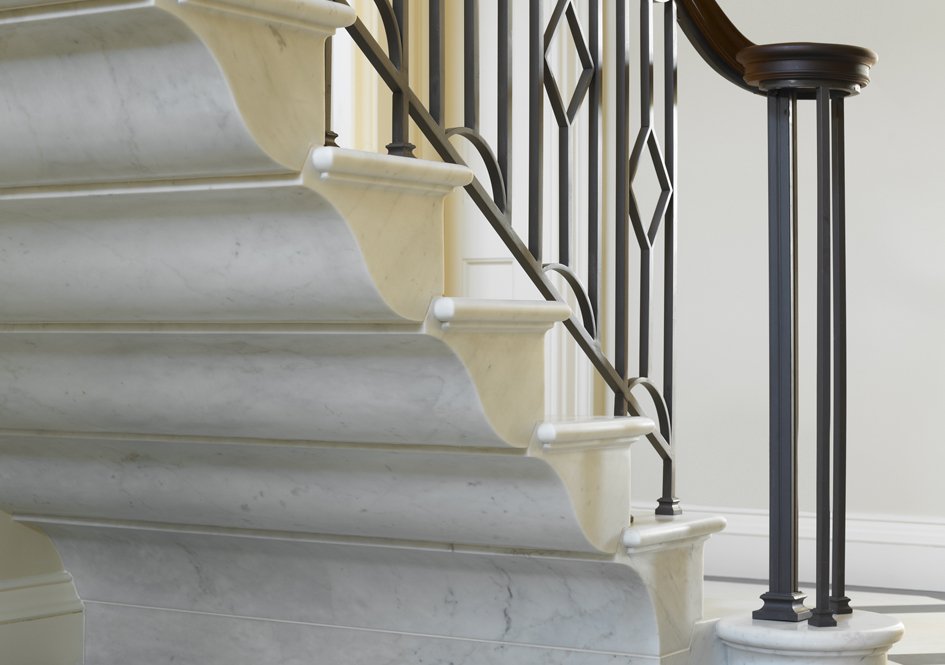 The art of the staircase
A glimpse into he recent design projects expertly undertaken by the Chesneys architectural team
Chesneys Architectural team is highly skilled in designing and making anything from marble and stone including baths, sinks, cantilevered and post tension staircases, elaborate external pediments, columns, sculptures as well as sourcing and installing stone for outdoor kitchens and flooring. The team offers a completely bespoke service and will take the client from design, through sourcing, carving and manufacture, to installation – all under professional project management.
The team will expertly design and carve staircases from solid limestone or marble with a distinction and elegance that are timeless. Recently completed projects include two impressive high-end residential projects featuring stunning cantilevered staircases made from solid limestone. The first as shown below is in a gorgeous property in Hampshire. The team designed and installed a double-flight elliptical cantilevered staircase made from Ataija Crème, sourced from Portugal as well as the steel and woodwork on the elegant handrail. The result is beautiful and the staircase is a striking centrepiece demonstrating the skill and craftsmanship involved in a project of this scale.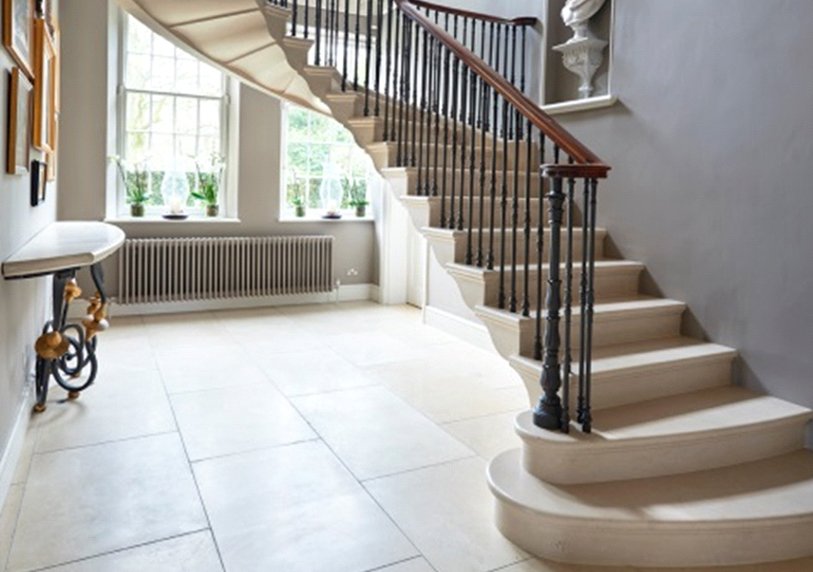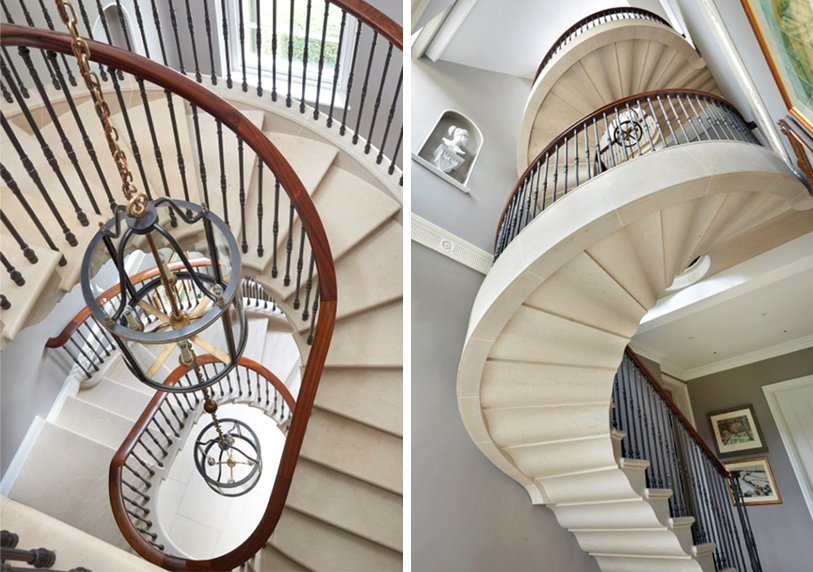 The second project, shown below, is a magnificent private house in Surrey featuring a double flight cantilevered staircase made from pure Portuguese Cabouca Limestone. The impressive sweeping staircase flows seamlessly from the ground floor to the second floor and was supplied with chic black finished balustrades and walnut handrail. The artistry and quality of the finished staircase is second to none.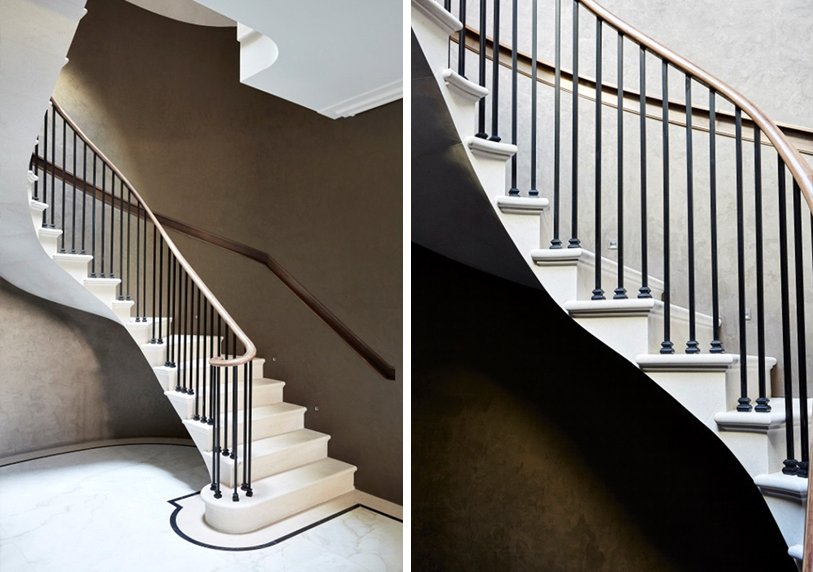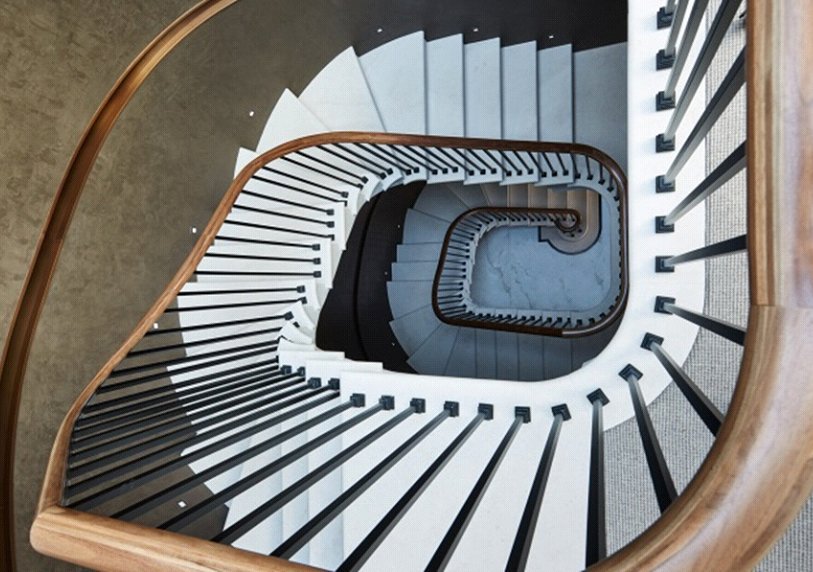 All projects with Chesney's Architectural are bespoke and prices are on application.
For more updates follow us on Facebook, Twitter, Instagram or Pinterest.