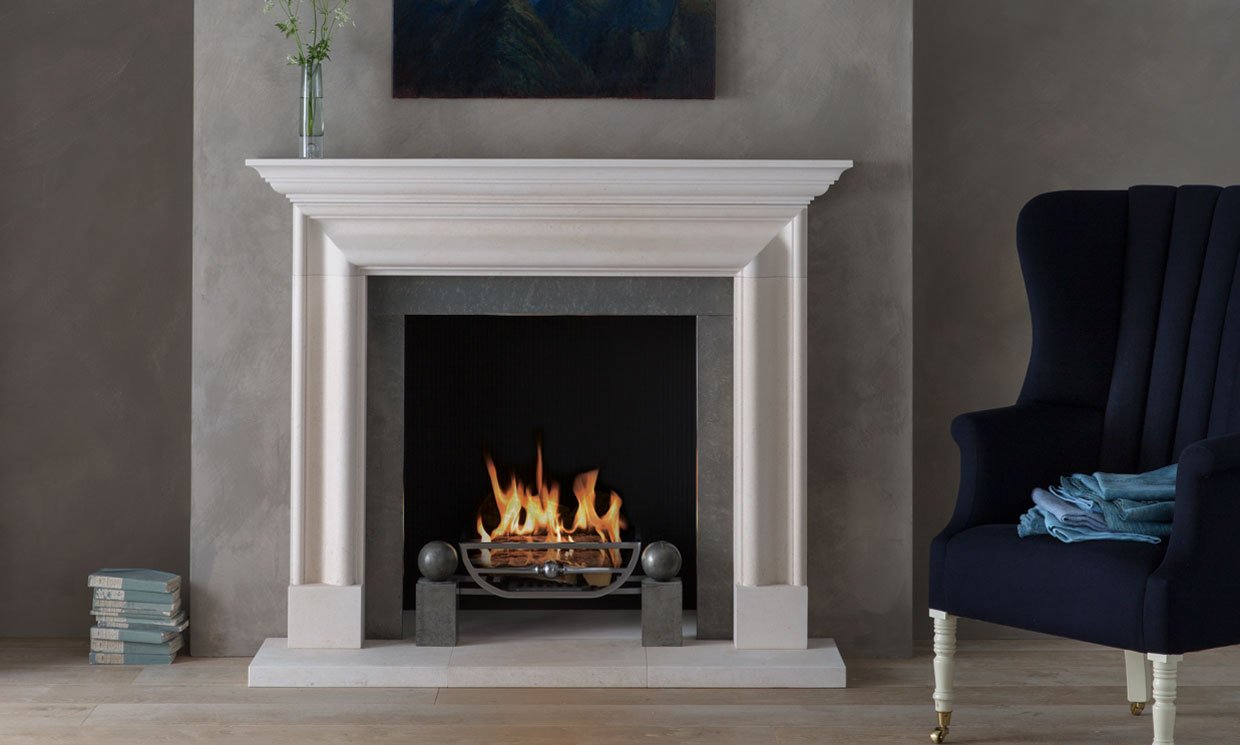 What style of fireplace will suit my home?
Choosing the right fireplace for your home can be difficult. Finding the right piece can depend on a host of factors, including the age of your home, the space available and, of course, your personal taste. There is no one fireplace for every room, only design decisions to be made.
The first thing to consider is the space available. A large piece will dominate a small room, whereas a small piece could look lost in a more generously proportioned space. Second is how the fireplace will relate to the rest of the room, particularly the doors and windows. Will it be the primary focal point of the room, or a secondary feature?
A fireplace is a style statement and its design says a lot about the space around it. If you have a period home, you may wish to integrate the fireplace into your design scheme by choosing a design from the same historical period of your home. Alternatively, you may want to play on the contrast between old and new with a contemporary design.
In many cases Chesney's fireplaces are direct copies of original antique surrounds. This means that we can often advise on the type of room they come from and the effect they will have.
VICTORIAN FIREPLACE DESIGN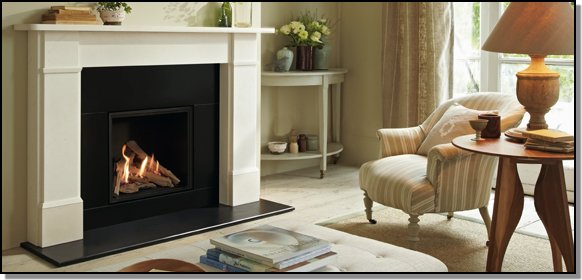 A surround like The Classic Victorian is perfectly suited to an informal interior. The clean lines and classic proportions make this piece easy to dress and decorate around. The simple and elegant design means The Classic Victorian would suit any Victorian house, but the classic two-story terraced London Victorian house and The Classic Victorian are made for each other. The Classic Victorian looks particularly well as part of a relaxed interior decoration style such as shabby chic or eclectic and it is the perfect 'beginners' fireplace.
For more information about Victorian fireplace design and our Victorian Fireplace Collection.
CLASSICAL FIREPLACE DESIGN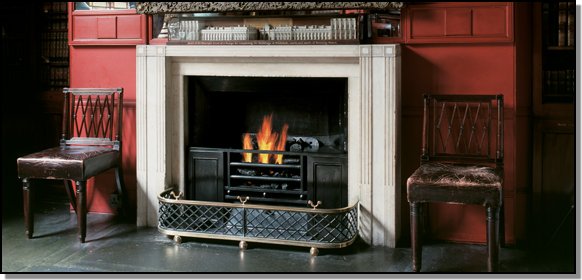 Designed by Sir John Soane, The Soane Pattern VI can be seen in situ at the Sir John Soane's Museum London. Soane was the first modern English architect and he produced timelessly elegant designs that fit well into almost any sophisticated interior. As one of the most influential and original of all English architects, Soane's eye for clean architectural lines is reflected in the design of many of the grand houses and state buildings of the late 18th and early 19th Century. The design is precise and linear relying on perfect masonry for its manufacture. The simplicity and quality of the Soane Pattern VI allows it to fit into any well designed interior, whether as a traditional piece of design or as a deliciously irreverent nod to classic proportion and faultless execution. It is pictured here with the Lincoln's Inn half hob grate, but looks equally well with the mathematical elegance of the Fibonacci fire basket.
For more information about our exclusive Sir John Soane Collection and classical and architectural fireplace design.
TIMELESS FIREPLACE DESIGN


The Burlington is a classic design with clean lines and timeless appeal that looks equally well in any traditional interior design scheme, irrespective of whether your home is period or modern. Although the design is an old one, the Burlington remains a perennial favourite. The detailing on the piece makes it a classic feature fireplace without being imposing and it fits well into a modern formal setting. Pictured with modern steel slips and the Soho fire basket with Spherical Steel fire dogs. This surround is ideal for a modest library, an elegant sitting room or a large master bedroom.
For more information on contemporary classical design and our wide range of timeless styles
CONTEMPORARY FIREPLACE DESIGN


The Faulkner fireplace, pictured with the Soho basket and matching Faulkner fire dogs is a very stylish modern design. Designer Tom Faulkner is famous for making refined mathematical and industrial style furniture and the sweeping curves of the Faulkner are typical of his work. The Faulkner is a real statement piece that relies on flawless craftsmanship for its charm and elegance. The Faulkner feels a bit James Bond, a little bit Studio 64 and very, very sophisticated.
To browse our collection of designer fireplaces
FRENCH FIREPLACE DESIGN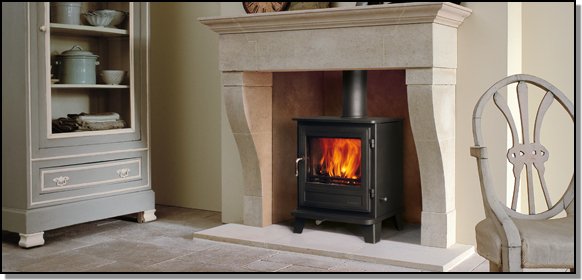 The Marseilles in Bianco Avorio limestone is a large French piece that is often chosen to soften modern extensions to large family homes. Traditionally this piece is found in hallways and kitchens as well as rustic living spaces and so the Marseilles is a little piece of a French Farmhouse in your home. Wonderful with a wood burning stove it adds the right amount of homely rustic charm to any interior design scheme. Its extra height makes it a good place to store precious items away from little hands and a real stand-out piece. Overall, it's a fabulous city inglenook for a large, comfortable London kitchen with a measure of French flair.
Explore our wide range of classical French fireplace designs
For more information about any of our fireplaces, or for tailored advice on what fireplace will suit your home from our experienced sales team, call us on 020 7627 1410 or email us at sales@chesneys.co.uk.
For more updates follow us on Facebook, Twitter, Instagram or Pinterest.